PARTNERS
BRITISH MILITARY FITNESS PARTNERSHIP AND SPONSORSHIP OPPORTUNITIES ENABLES YOUR ORGANISATION TO ASSOCIATE WITH A COMPANY THAT INSPIRES POSITIVE CHANGES IN PEOPLES LIVES.
If you're interested in becoming a partner or sponsor of British Military Fitness, or any of our other life changing brands, we have a variety of packages available. With over 40,000 participants expected at our classes and events across the United Kingdom this year, this is a great opportunity to work with the leaders in outdoor fitness.
TOP TIER PARTNERS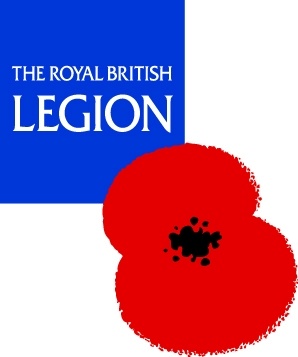 The Royal British Legion is the UK's leading Service charity providing care and support to serving members of the Armed Forces, veterans of all ages and their families. The Legion are BMF's charity partner for The Royal British Legion Major Series.

Samurai Sportswear are the official clothing partner of BMF, who offer custom made multi-sport teamwear exclusively for your team, meeting your exact specifications with an extensive range of fabrics, colours, fits and style options.
ASSOCIATE PARTNERS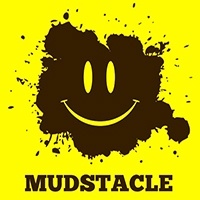 If you're looking to take part in an obstacle race this year (Major Series included!), try Mudstacle Membership. As well as getting an awesome t-shirt and inov-8 wrag, you'll get insurance to cover you while racing and training.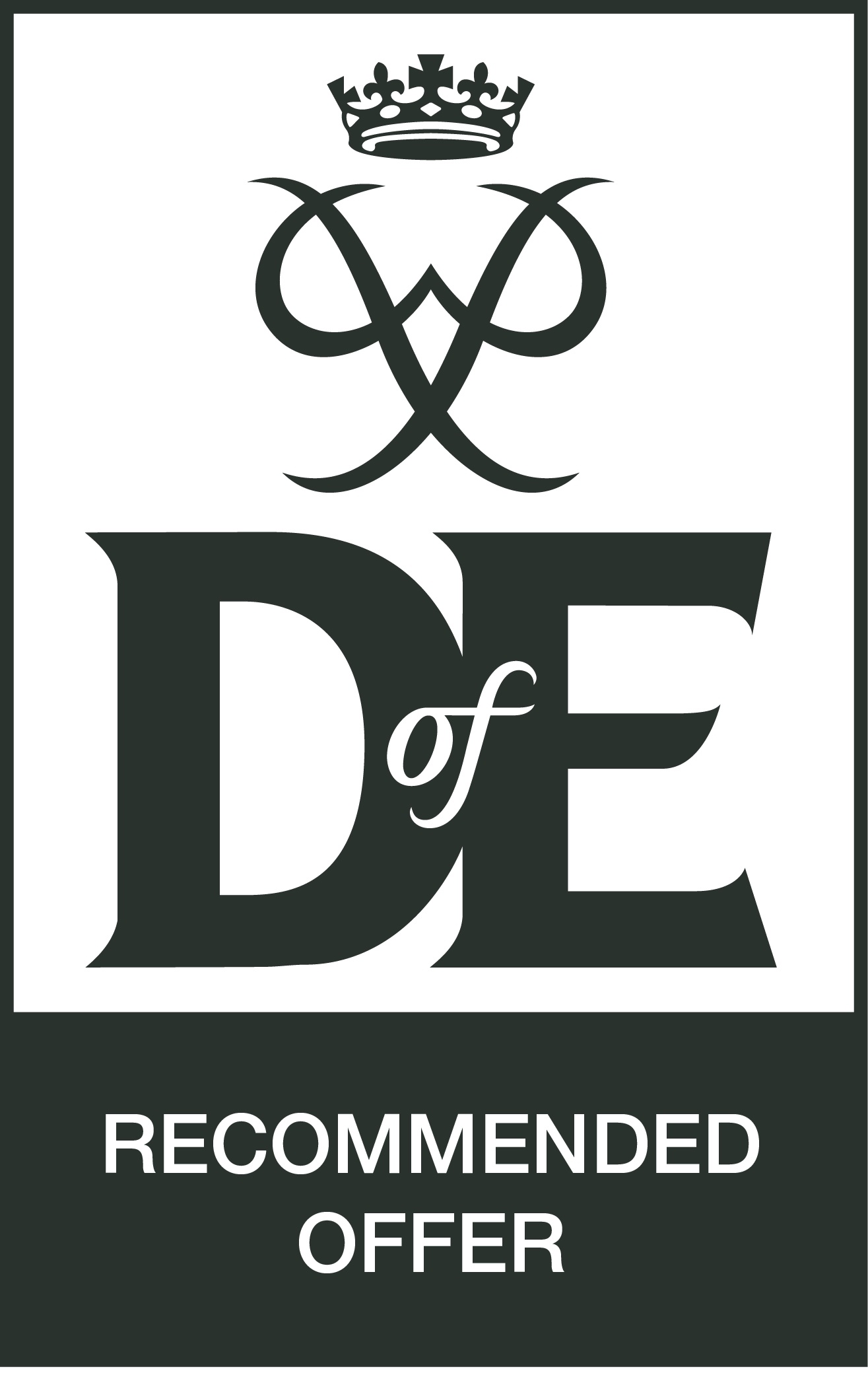 The Duke of Edinburgh's Award has been putting young people through their paces for 60 years. So for the 60th Anniversary they have created The DofE Diamond Challenge. If your challenge is physical and you need a little help you can get 20% off any BMF membership.

Ben Coomber is a performance nutritionist, educator, speaker and writer, as well as having the UK's #1 rated health and fitness podcast on iTunes 'Ben Coomber Radio'. He runs Body Type Nutrition and Awesome Supplements, a multi-level online nutrition course and a brand offering clarity in the confusing world of supplements.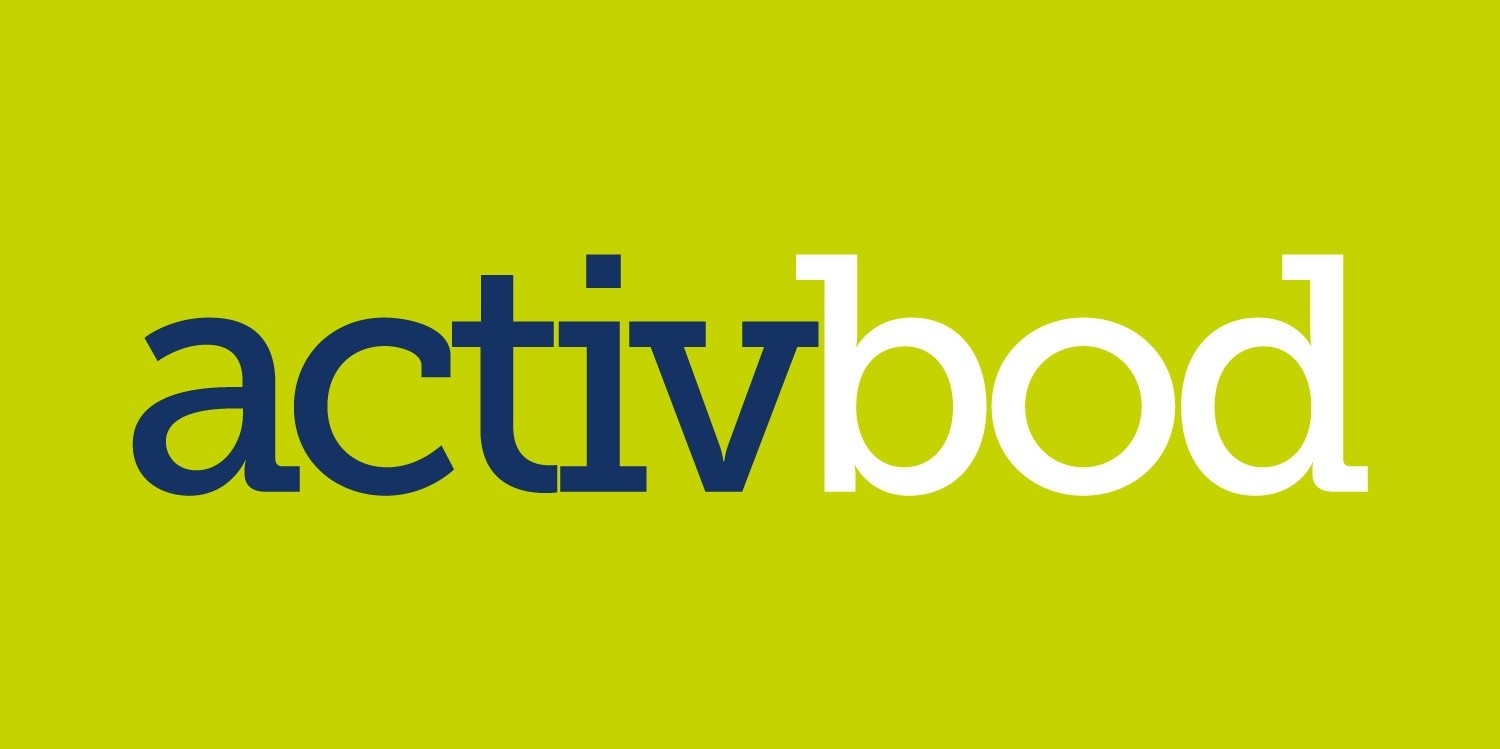 Activbod is Britain's first range of skin and body care products specifically designed for active lifestyles.
CORPORATE PARTNERS

BMF provides Travis Perkins employees with 2 bespoke BMF classes a week, regular health checks and fitness assessments.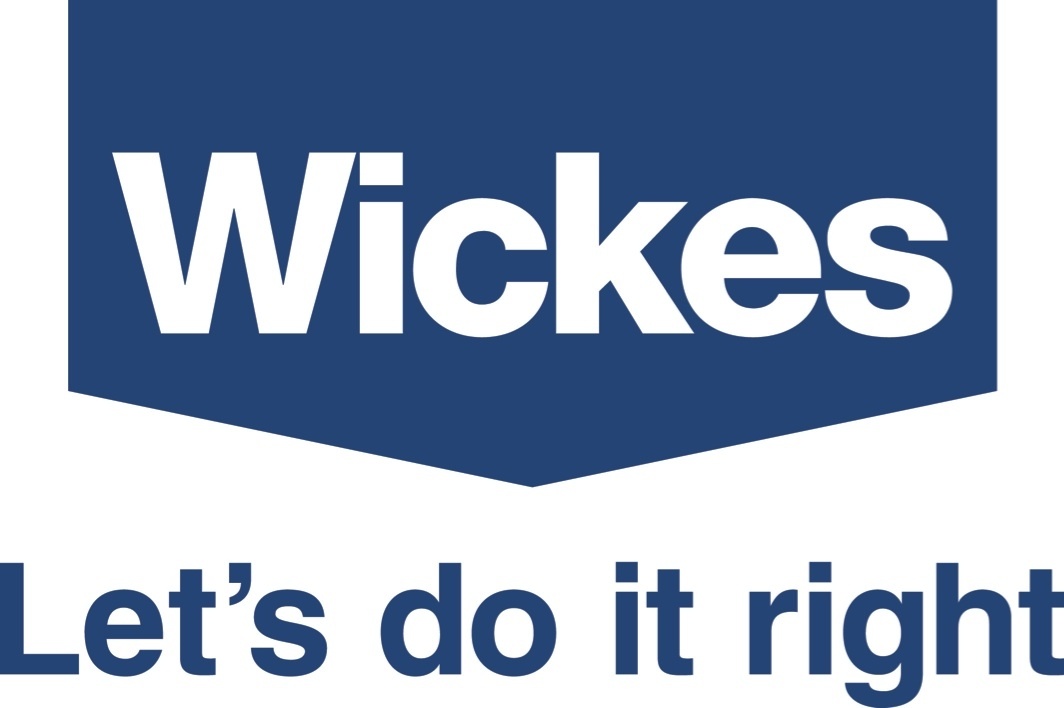 BMF provides Wickes employees with 2 bespoke BMF classes a week, regular health checks and fitness assessments.

BMF provides Heathrow employees with 2 bespoke BMF classes a week and regular fitness assessments.