We are excited to announce IGO Adventures as our official adventure partner.
Whether you're a seasoned explorer or simply want to get off the sofa more, IGO is about putting your mind and body to the test in stunning wilderness destinations. So waterproof up and tighten your boot laces – you're about to meet other thrill-seekers who want to tear up routine and reconnect with what it means to be alive in the wild.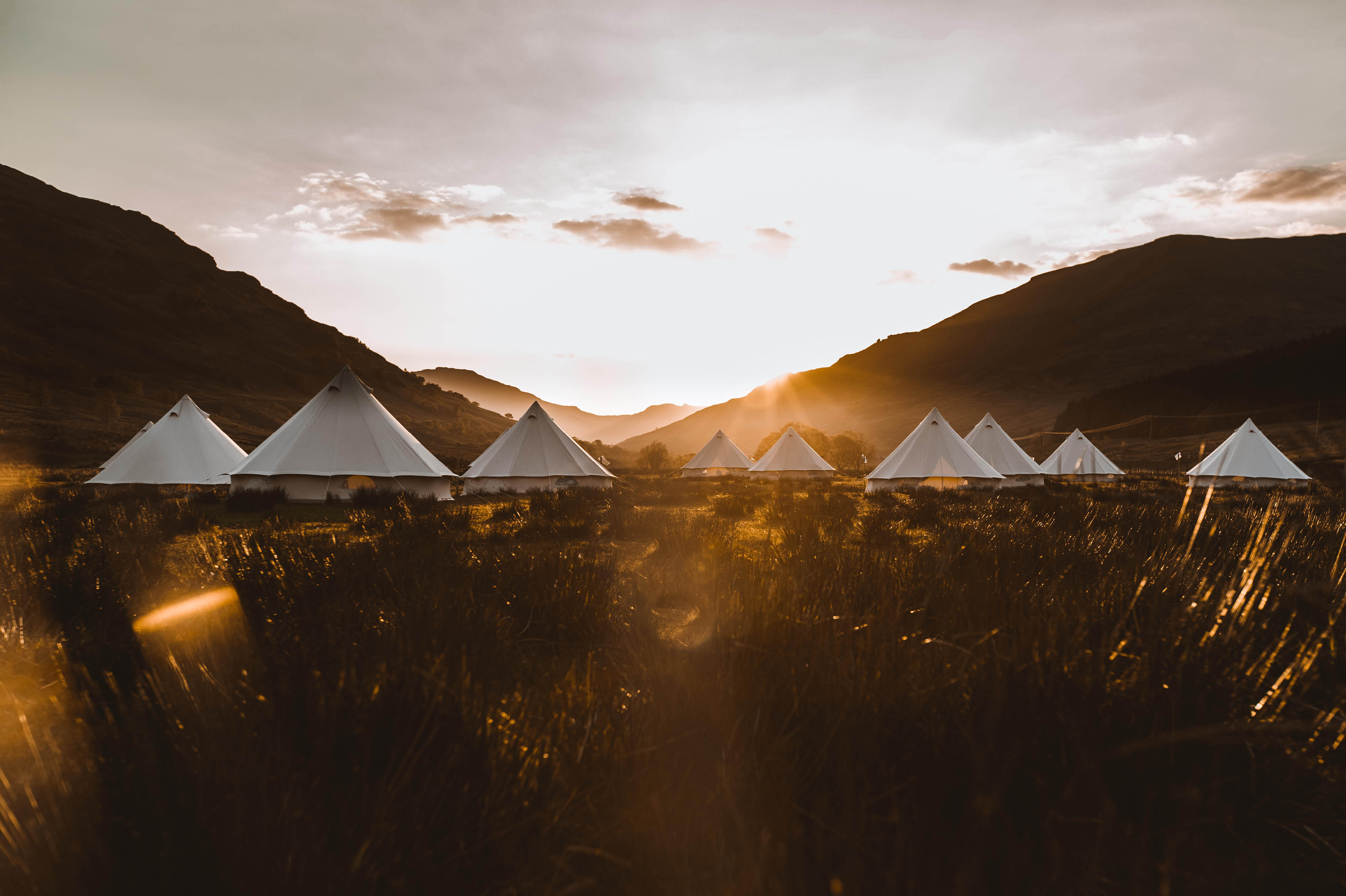 IGO Adventures aims to be synonymous with adventure challenges by inspiring people to push their limits in wildernesses all over the world. Since 2016, IGO has run weekend and week-long challenges across three different continents. Every event comprises of living in nature in comfortable bell tents away from technology, completing physical challenges in the wild and immersion in the local culture. Experiences in camp are skill and learning based and include wild yoga, bushcraft and survival techniques, physio tents and wild cooking workshops. BMF will ensure that travellers are fully prepared for the ultimate challenge of body and mind with access to focussed training programmes that challenge physically and mentally, so that they can conquer and overcome their limitations and make the most from every step outside of their comfort zone.
Tommy Matthews, BMF Managing Director said, "I'm delighted to announce IGO as the official adventure challenge partner of BMF. With our aim to 'Feel Alive Outside' we felt that IGO shared a similar ethos and desire to bring people together through shared experiences, challenges and exploring in nature.
"I'm confident that linking with an aspirational brand such as IGO will offer BMF members an opportunity to take part in unique adventure travel experiences of the highest quality and IGO customers will benefit from focussed training programmes that will ensure that they are fully prepared for their adventures."
About IGO Adventures
IGO Adventures, founded by ocean rower & ex-professional polo player, Bobby Melville, and world-record breaking explorer, George Bullard is an award-winning company that organises a series of weekend and one week-long adventure challenges in the world's most stunning locations. Each place is chosen for its stunning natural beauty and the inherent possibility for adventure, and whilst the adventures are physically demanding anyone with a basic level of fitness and the right attitude can complete an IGO.
The level of expert support is unrivalled; from physios to photographers, the team is there to ensure you cross the finish line with a wealth of new memories and stories to share. This is for people to have an extraordinary shared experience and disconnect from day to day routines.
BMF Members benefit from a 10% discount on IGO weekends. For more information about IGO, please visit their website.