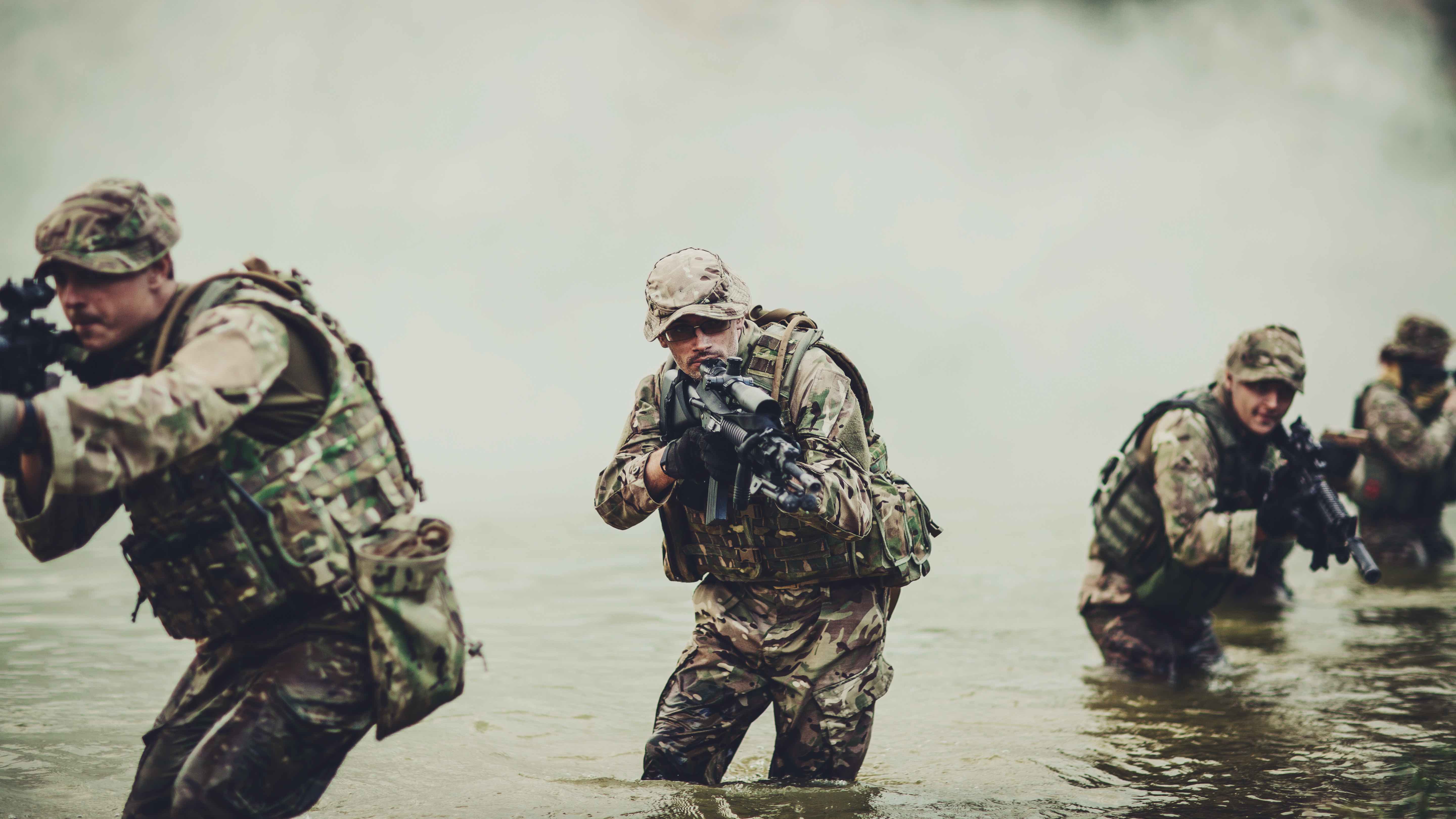 Honouring Our Heroes: Be Military Fit's Tribute on Armed Forces Day
Armed Forces Day is a poignant occasion where we unite as a nation to honour the brave men and women who selflessly dedicate their lives to serving our country.
Allowing us to reflect on the extraordinary courage, sacrifice, and unwavering commitment demonstrated by our servicemen and servicewomen, Armed Forces Day holds immense significance to us all. As you can imagine, with our roots firmly planted in the Armed Forces, this is an important day for the Be Military Fit team in particular, and this year, we are doing what we do best and marking the occasion with a special Armed Forces Day workout.
The workout, which will be posted to Instagram on the 24th of June, is designed to challenge both your physical strength and mental fortitude, providing a glimpse into the training endured by our armed forces. Through a series of intense challenges, we aim to recreate the demanding conditions our servicemen and servicewomen face daily and give you a first-hand glimpse of the dedication, discipline, and resilience required to serve in the armed forces.
We invite you and a training partner to join us this Armed Forces Day, whether you are a Be Military Fit member or a fitness enthusiast looking to pay tribute to our country's heroes. Through this training session, we want to collectively show our support, raise awareness, and honour the sacrifices made by our armed forces.
Be sure to follow @bemilitaryfit and tune in on Saturday 24th June to participate in our empowering Armed Forces Day workout while taking time to time to reflect, appreciate, and stand in awe of our military personnel's service, sacrifice, and unwavering commitment to our country.
Don't forget to tag us in your workout to spread the strength, resilience and appreciation this Armed Forces Day.
#ArmedForcesDay #BeMilitaryFit #HonoringOurHeroes #SaluteOur Heroes