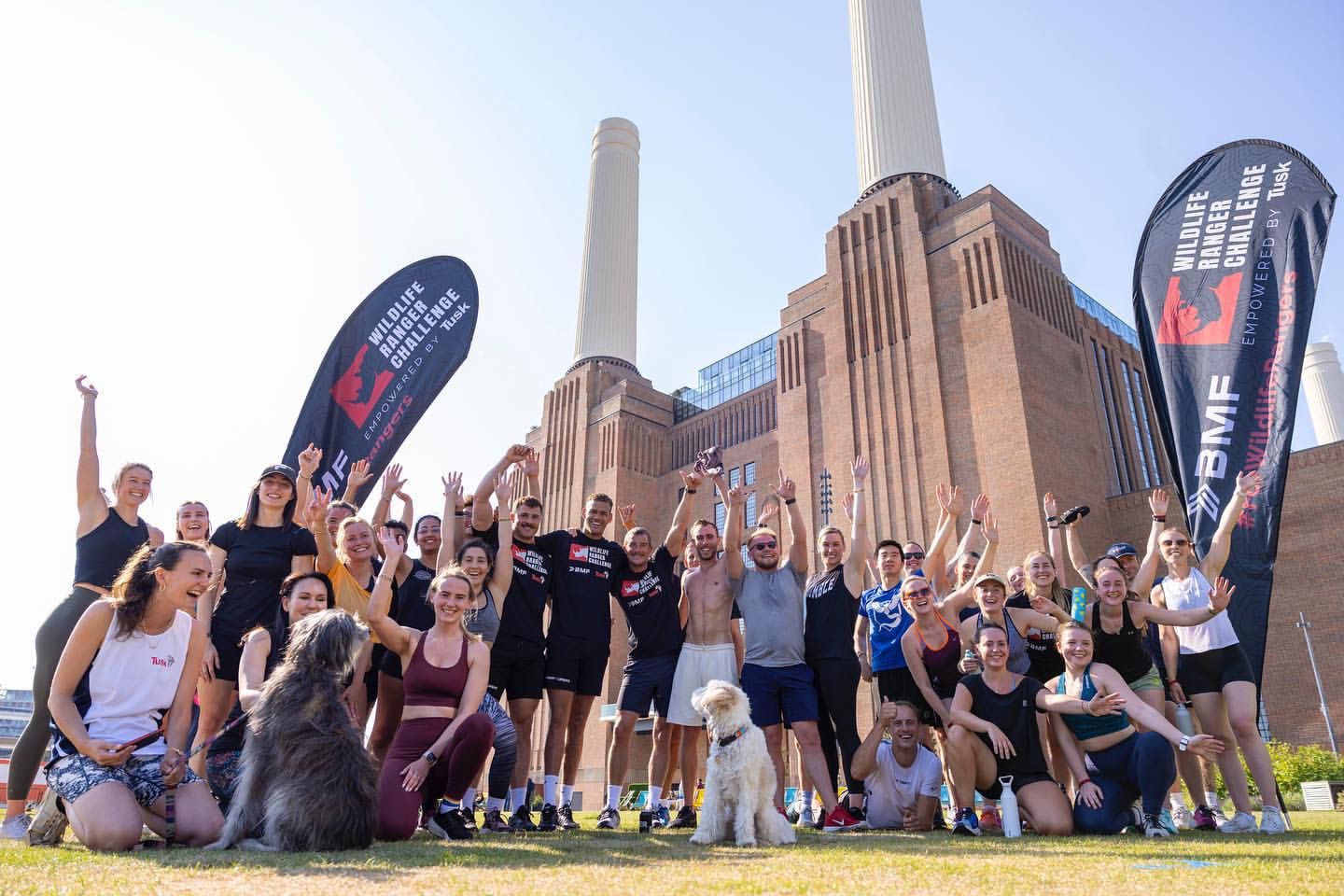 #TrainLikeARanger with bear Grylls at Battersea Power Station
We recently had the pleasure of participating in the unforgettable #TrainLikeARanger fitness session at the iconic Battersea Power Station in London on the 16th of June. Hosted by the legendary British adventurer, Bear Grylls, in collaboration with Tusk, the event was created to shine the spotlight and show support #ForWildlifeRangers across Africa.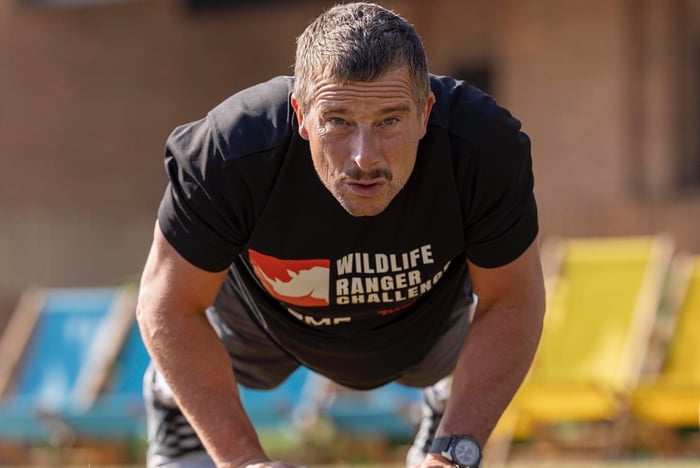 Enthusiasm for this one-of-a-kind fitness event was contagious, with participants eagerly securing their spots to #TrainLikeARanger, which quickly reached maximum capacity. While the training session was free to attend, donations were encouraged both online and at the event to directly support and enhance the lives of rangers on the frontlines of Africa's protected and conserved areas.
As a Tusk Trust ambassador and Co-Founder of Be Military Fit, Bear Grylls brought his unmatched energy and expertise, accompanied by the skilled instructors from Be Military Fit, to lead the class with enthusiasm and expertise, inspiring everyone to push their limits and discover their inner ranger. Tailored to replicate the training programs followed by thousands of Africa's frontline wildlife rangers, the workout session was an opportunity for participants to truly challenge themselves and gain a glimpse into the physical demands faced by these brave individuals.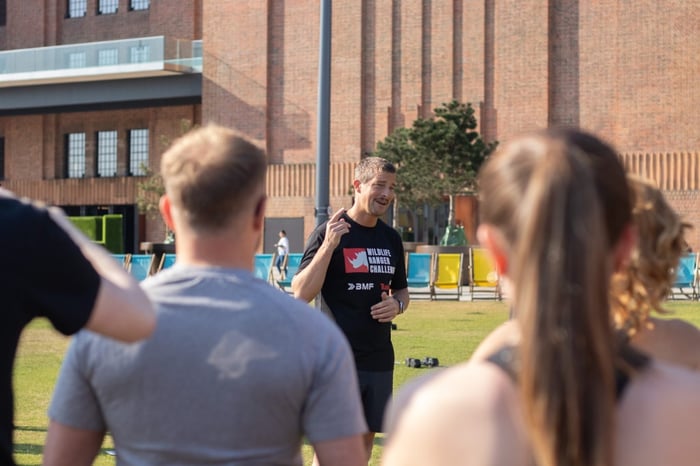 Far more than a morning of physical exertion, the #TrainLikeARanger fitness event was an unforgettable platform for the Wildlife Ranger Challenge - a global campaign that aims to raise funds and recognition for rangers across Africa. As the world's largest celebration of support and solidarity for the profession, raising awareness for the Wildlife Ranger Challenge made the event an experience that will be cherished by all who were involved.
With June's welcome sunshine a mixed blessing, we were humbled to witness the dedication of all the participants who came together to champion the cause of #ForWildlifeRangers.Their commitment to preserving Africa's wildlife and supporting the courageous rangers was truly inspiring and we'd like to express our thanks and gratitude to all those who made the event possible and took part.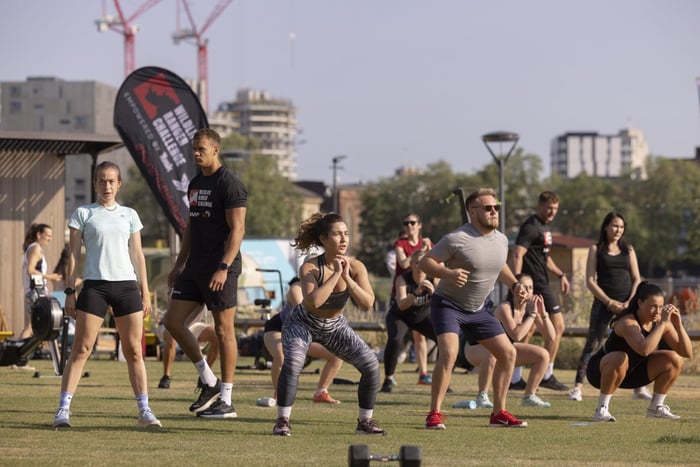 If you missed out on this incredible event, you can still make a donation to the Wildlife Ranger Challenge here, and check out Tusk for more opportunities to get involved and make a positive impact. Together, we can continue to raise awareness, contribute to the Wildlife Ranger Challenge, and honor the extraordinary work of wildlife rangers across Africa.
Photo Credits: Ben Stevens