join our upcoming webinar to learn how you can RUN YOUR OWN FITNESS BUSINESS WITH BMF
A BMF with Bear Grylls Franchise is a great opportunity for you to start or expand your business in the fast-growth fitness industry. You'll be fully supported by a team of experts and be part of a nationally recognised brand with a 20 year heritage in the sector.
ON THE WEBINAR YOU'LL DISCOVER:
How you could generate potential annual returns of £50k* under the new model BMF franchise business plan.
Why April 2021 presents a unique window of opportunity for you to get set up to launch your business at the optimum time.

How our low-capital investment model can help you be up-and-running with your own fitness business in a very short time.

The power of the BMF with Bear Grylls brand and how our national media coverage drives leads and membership sales opportunities directly to your business.
How our franchise model enables our Franchisees to live life on their own terms and focus on doing what they do best. You'll hear this directly from our Franchisees themselves.
The next steps to owning a business with the UK's leading and fastest growing outdoor fitness franchise.
And much more...
REGISTER FOR THE WEBINAR NOW
MEET THE BMF FRANCHISE OWNERS GETTING GREAT RESULTS FROM THEIR BUSINESS AND LIVING LIFE ON THEIR OWN TERMS
BACKGROUND: Stu worked in finance for nine years before a career change and ended up working in the fitness industry as a personal trainer. He then went on to eventually buy a gym.
"One of the most attractive things for me was that I really wanted to be able to take on a business or build a business that wasn't singular in its ability to earn money. And one of the things that I was really focused on was using the BMF brand to build a multi-revenue income

I think that the relationship with the military, which I personally don't have, or wouldn't have had without being in BMF, gives you a grander opportunity to really appeal to the wider fitness market"
BACKGROUND: Ryan served in the 2nd Battalion Royal Green Jackets, and 4th Battalion Rifles before becoming a professional boxer. After leaving the military, he attained a first-class degree in sports and exercise science.
"The thing that I really appreciate about being a business owner, which is something that I've done throughout my working career is it gives me an opportunity to have autonomy and to make decisions that not only better my life, but better my family's life as well, and enable me to have control over my diary. I like being able to be my own boss."
DISCOVER HOW YOU CAN BUILD YOUR BUSINESS AROUND THE STRONGEST COMMUNITY IN FITNESS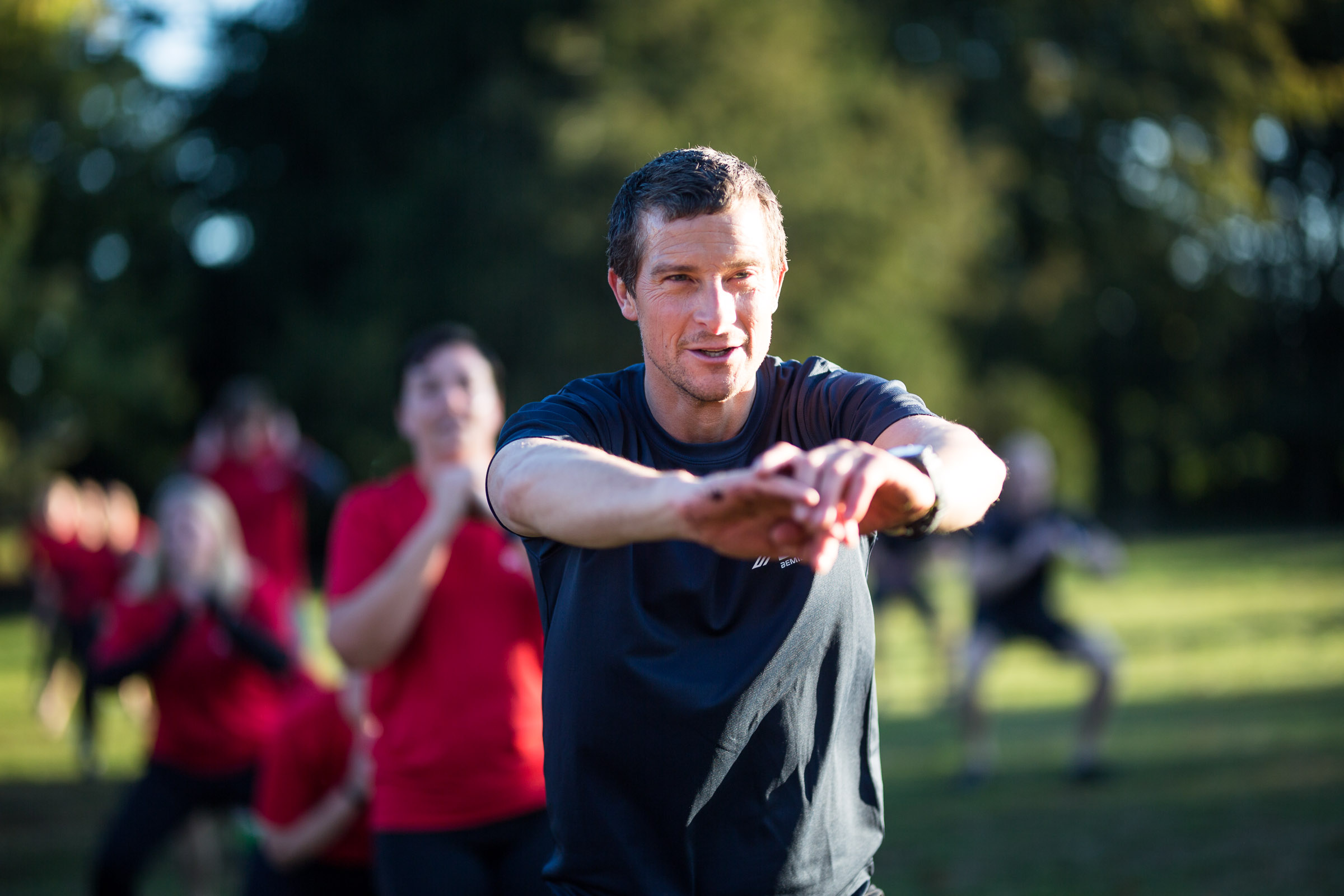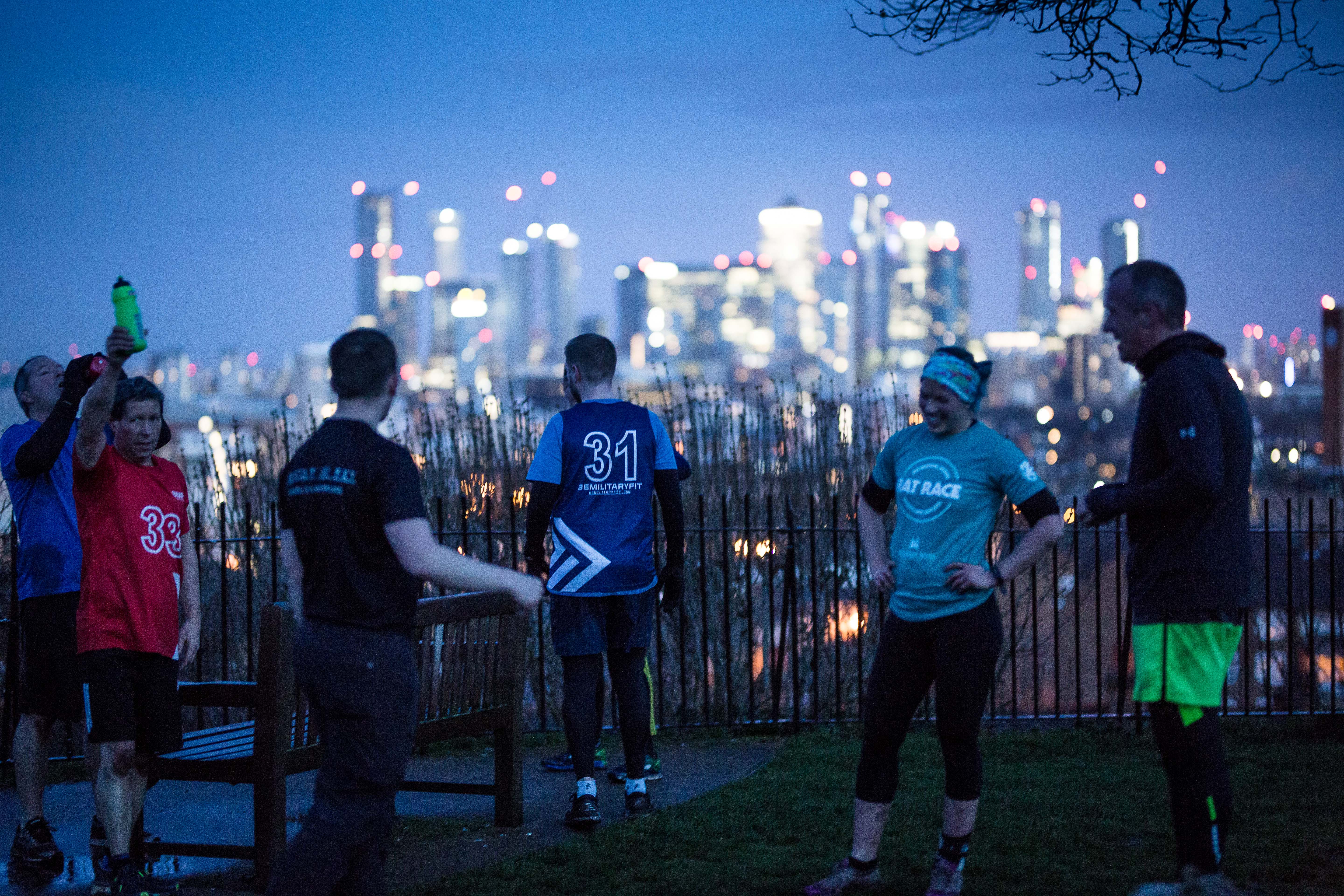 REGISTER FOR THE WEBINAR NOW
*Disclaimer. Any financial projections and earnings potential given to any potential franchisee at any time or in any format are for illustration purposes only and make assumptions on the prices charged to clients and on the number of clients. Any examples of expenses are only for outline guidance and will depend on your own expenditure and choices made. There is no guarantee that you will achieve any revenue or earnings shown and you should not rely on any financial forecasts as a warranty, guarantee or representation from BMF or any related company or individual. Any statements of potential earnings, income, revenue, profit or other similar statements are theoretical illustrations and the figures that can be achieved in practice depend in particular on the efforts and actions of the particular franchisee and on market and economy conditions.