As co-owner of BMF, Bear has been catching up with members across the country. Today, we're meeting Kelly and her Mum at BMF Swindon. Kelly has been a member for 5 years so Bear finds out what makes BMF stand out from other fitness solutions:
Bear: What got you into BMF in the first place?
Kelly: I first signed up to BMF through a Groupon voucher. I was a little nervous, but went to the first class with a friend and my Mum for company. My friend has since moved away from the area but I still do BMF with my Mum 3 or 4 times a week.
Mum has always focused on her kids and grandkids so it's something for her to do for herself which is really important. It also allows us to have time together which is really special – it's definitely brought us closer.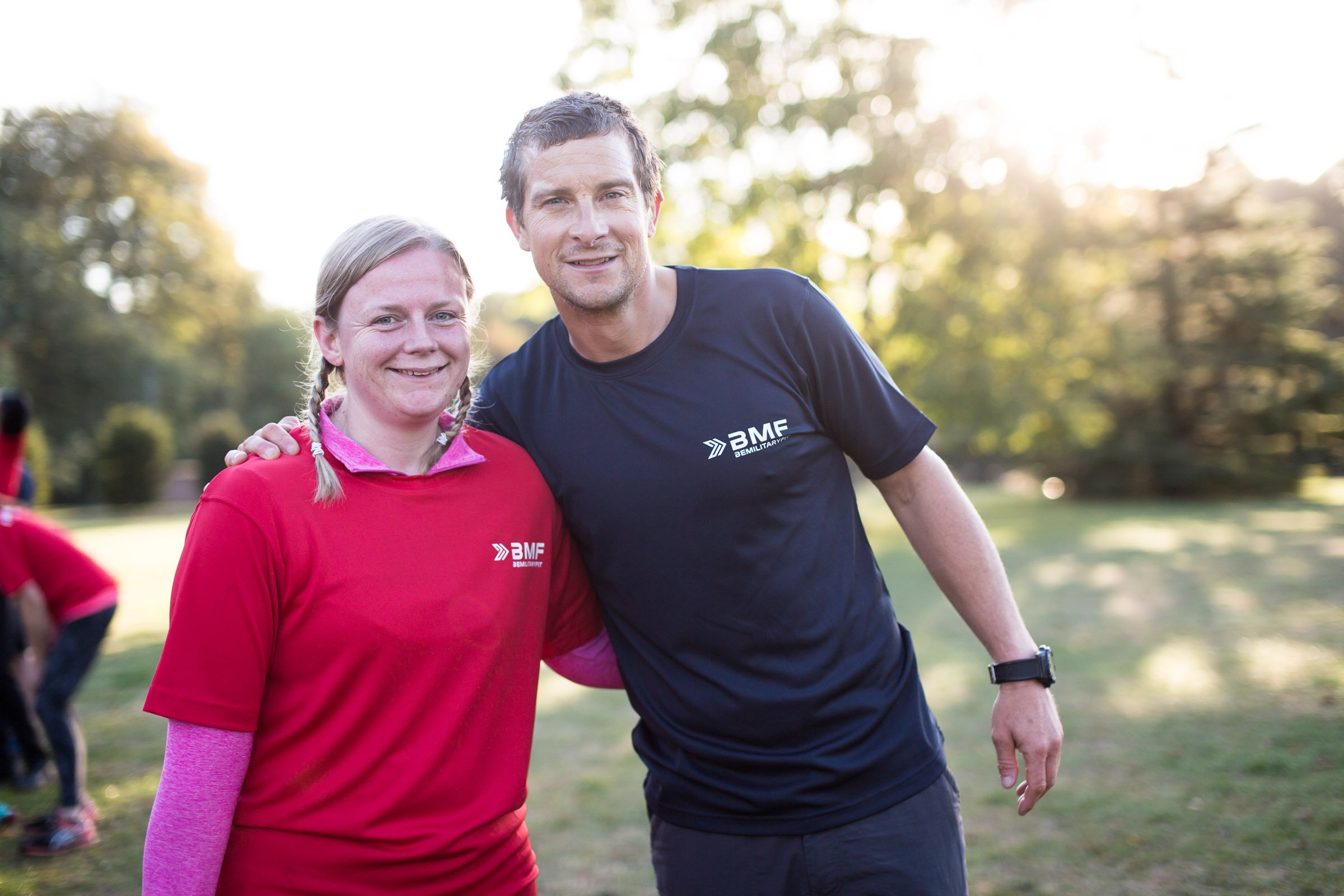 We now do loads of obstacle races together so it's like our own bonding time.
Bear: And you've been a member for a few years now – what do you think it is that keeps you coming back each time?
Kelly:I love that it's outside – there are no mirrors, so you don't have to see yourself working out and can just enjoy the beautiful scenery! I find the natural surroundings a great distraction, particularly when I'm struggling!
The results I've achieved are also a reason to keep coming back. I've dropped 2 stone, stopped smoking and I don't drink much now so it's been really life changing for me. I have Polycystic ovary syndrome(PCOS) which means controlling my weight is a constant battle. BMF keeps it in check. It's really good for the mind too and with the side effects of PCOS my mental health can be challenged so BMF keeps me sane, it's ALWAYS a laugh!
Bear: I can really sense the community here!
Kelly: Yes I've made so many friends here. Everyone supports and encourages each other so even when you feel like you can't carry on everyone rallies around and says, "come on you can do it, I'll run with you"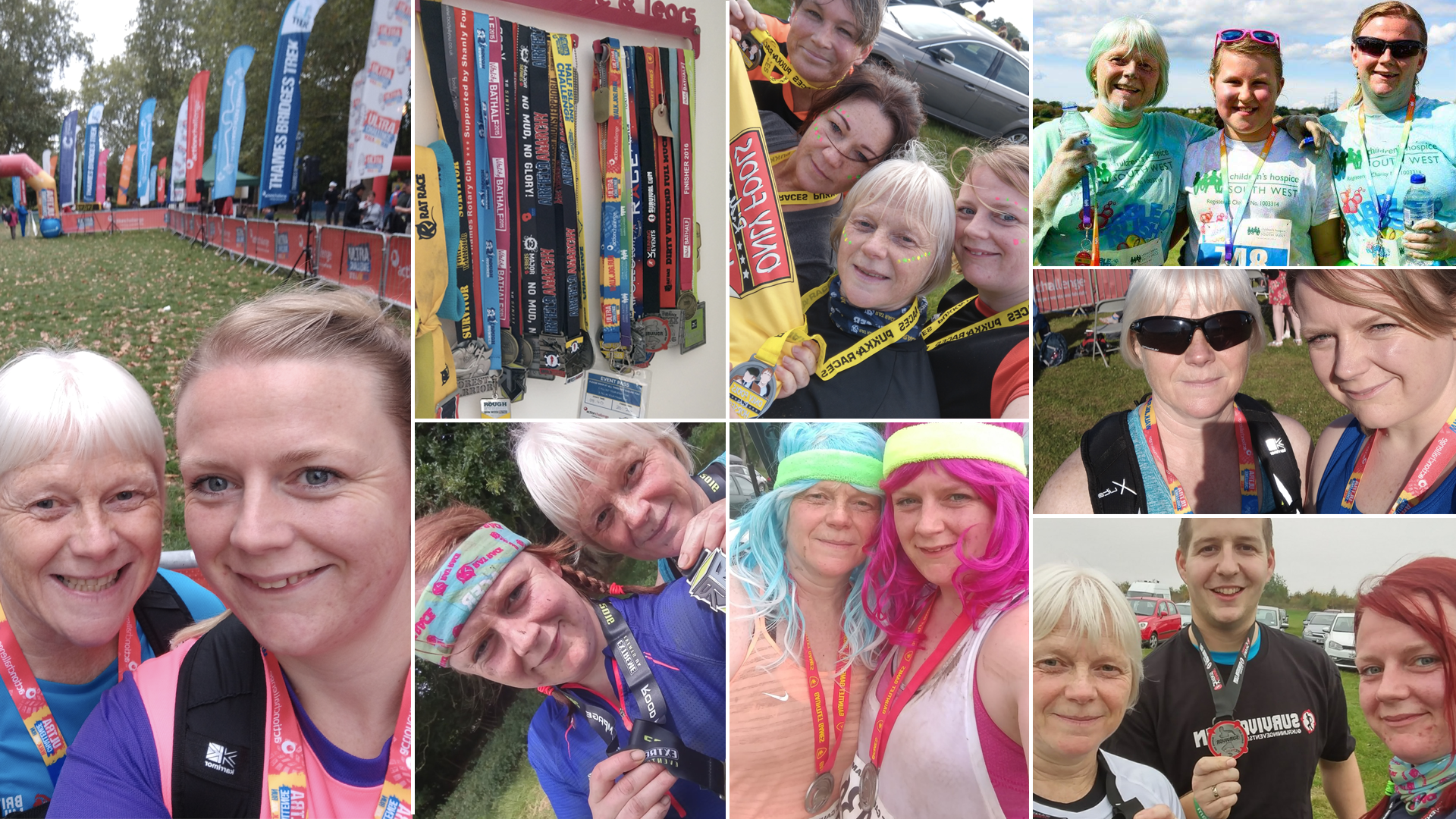 We've seen every instructor! I remember our first winter when there were only 6 of us! It was freezing cold but we were like a little family that stuck together and helped each other through. And it's growing and growing now, there are nearly 200 of us – it still feels like a family…just a really huge one! We now get good turn out even in the winter.
Bear: What would you say to someone who's never heard of BMF?
Kelly: "Sign up. It will be the best decision you ever made, you'll never look back"