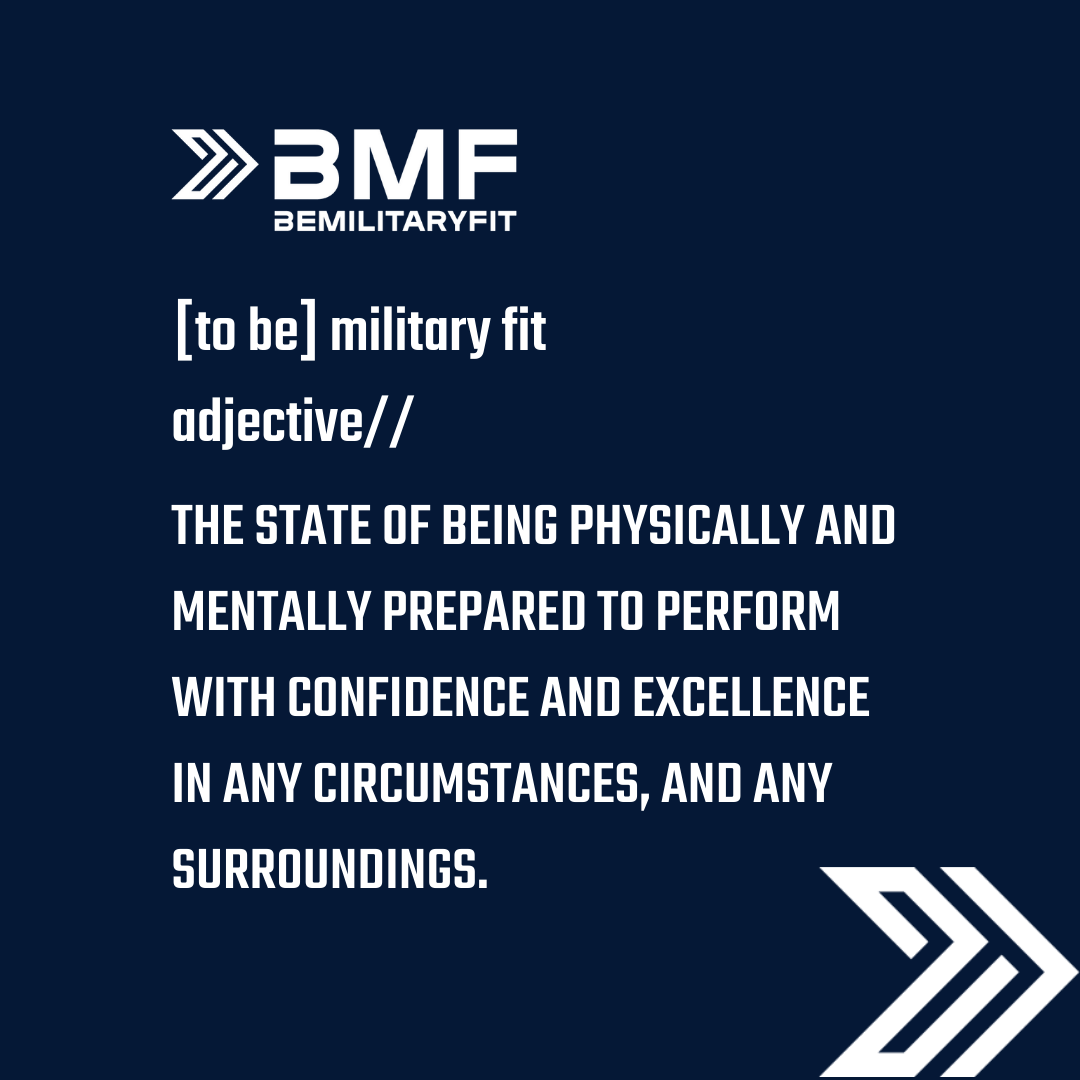 WHAT DOES IT MEAN TO BE MILITARY FIT?
Be Military Fit with Bear Grylls
In the first of a new series, we're exploring what it means to be military fit. For us, it's the state of being physically and mentally prepared to perform with excellence in any circumstances, and any surroundings.
Our lives are full of many challenges - we've all learned over the last year that physical and mental resilience is so important to our quality of life. From our outdoor locations to indoor sites, we help our members achieve things they didn't think were possible. Whether it's to get fitter, lose weight or deal with stress, we support our members with staying on track. Discipline and being your best is central to being military fit.
Our military heritage sits at the heart of our business and we're committed to reaching back to our roots. We're veteran owned, 85% of our franchisees are veterans, and we also work with the British Army to prepare their recruits for selection.
We operate public programs too- using our military methodology to help corporate teams to reach new levels of success.
Our franchise network is also united by the tenacity and grit of the military mindset. That's what they then teach our members, via physical workouts.
We're a full community- bound together by our individual focus on excellence and hitting our goals. And that's what it means to be military fit.
It's grit. It's tenacity. It's commitment to success!