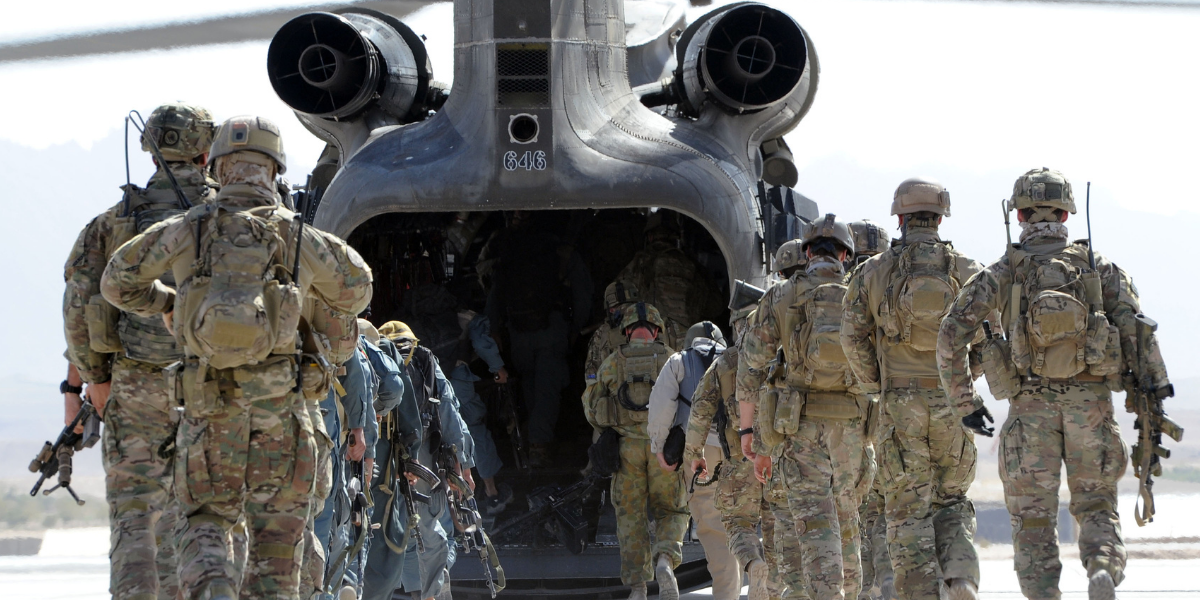 WHAT DOES ARMED FORCES DAY MEAN TO BMF?
WHAT IS ARMED FORCES DAY?
Saturday 26th June marks this year's Armed Forces Day.
As a key date in the calendars of those associated with the military, this day arrives as an excellent opportunity to pay respect to the hard work undertaken by individuals across the Armed Forces.
Whilst the day itself pinpoints a moment to celebrate and support military servicemen and women across the nation, it also provides further education into the vast spectrum of responsibilities delivered across the Armed Forces.
Encompassing a diverse range of individuals and roles, the Armed Forces extends from veterans to charities and even to the families of those currently and formerly in service.
The official celebrations of the week are set to begin on Monday, June 21st. Featuring an array of events across the country, there is a multitude of opportunities to get involved and honour the incredible sacrifices made by individuals across the Armed Forces.
WHY IS ARMED FORCES DAY IMPORTANT TO BMF?
Be Military Fit is military in name as well as nature.
Founded on strong military heritage, BMF has an impressive array of reasons to be celebrating Armed Forces Day. As a veteran owned and run company, the military heritage of BMF has remained the catalyst of momentum and enthusiasm behind our training regimes and dedication to our members.
Over 21 years ago, three former military physical training instructors began delivering military-inspired fitness in the parks of London, and since then the company has continued placing military expertise and methodology at the forefront of its ethos.
VETERAN SUPPORT
Since the inception of the business, BMF has employed over 3,000 military veterans, whilst offering free training and support for their wellbeing. As a franchise business, we take pride in supporting veteran entrepreneurs in building successful businesses of their own, and further information can be found at BMF Franchise (bemilitaryfit.com).
Many of our franchise owners and instructors have spanned lengthy careers in the military and are able to retain their military capability and passion through the delivery of cutting-edge military outdoor exercise classes.
OFFICIAL RECOGNITION
In 2020, BMF received a Silver Award Armed Forces Employer recognition, and 2021 marks the hopeful launch of the BMF Foundation; a registered charity that will formalise the support to veteran employment and wellbeing.
MILITARY METHODOLOGY
With high standards developed over years of military service, BMF utilises key military methodology to underpin its training regimes and continue to deliver high quality sessions across each of our BMF locations.
HUMAN PERFORMANCE
The Human Performance business within BMF supports the military training process. With maintained female recruit pass rates at 97% and male pass rates at 100%, this area of the company has continued to make significant improvements to the standards and preparedness of military recruits.
PERSONAL IMPACT
Armed Forces Day displays its significance to Be Military Fit as a collective company, but also to those individuals within the company: be they members, instructors, or franchisees.
Drew Blofield, franchise owner, and instructor adds:
"Armed Forces Day is an incredibly important day to remember all service personnel both past and present. Their dedication, loyalty, commitment, and professionalism are recognised within the tasks they conduct both at home and all over the world".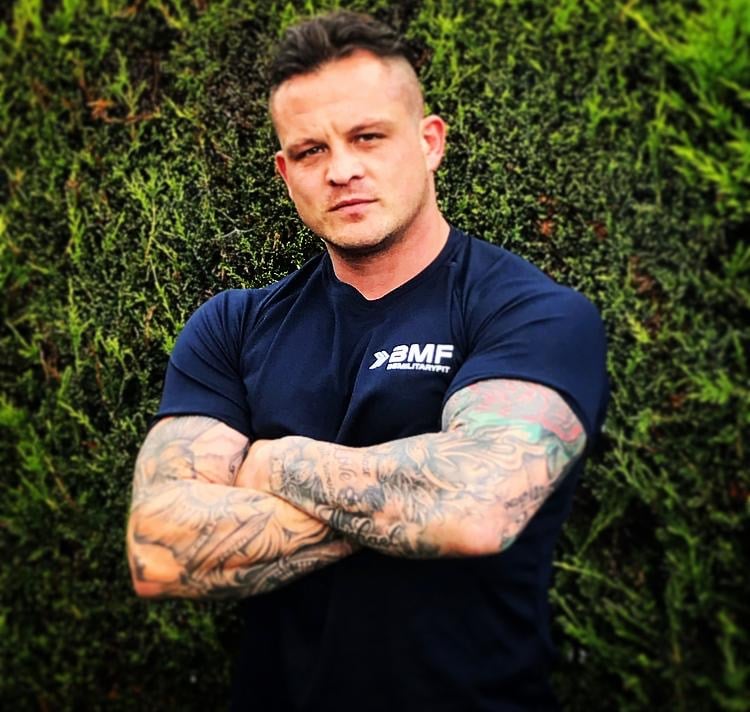 Be Military Fit offers a unique training experience grounded on military expertise, offering members the opportunity for training by instructors with first-hand military fitness experience. To find your nearest venue, visit Find a BMF venue in a park near you (bemilitaryfit.com).
Join us throughout the month as we offer praise to those individuals comprising the Armed Forces, and keep a close eye out for the upcoming events we're organizing to celebrate a truly special day in the BMF calendar.
With events happening across the country, there are plenty of ways to get involved and show support within your local area and BMF venues.
For more information on Armed Forces Day, visit Armed Forces Day - Saturday 26 June 2021.