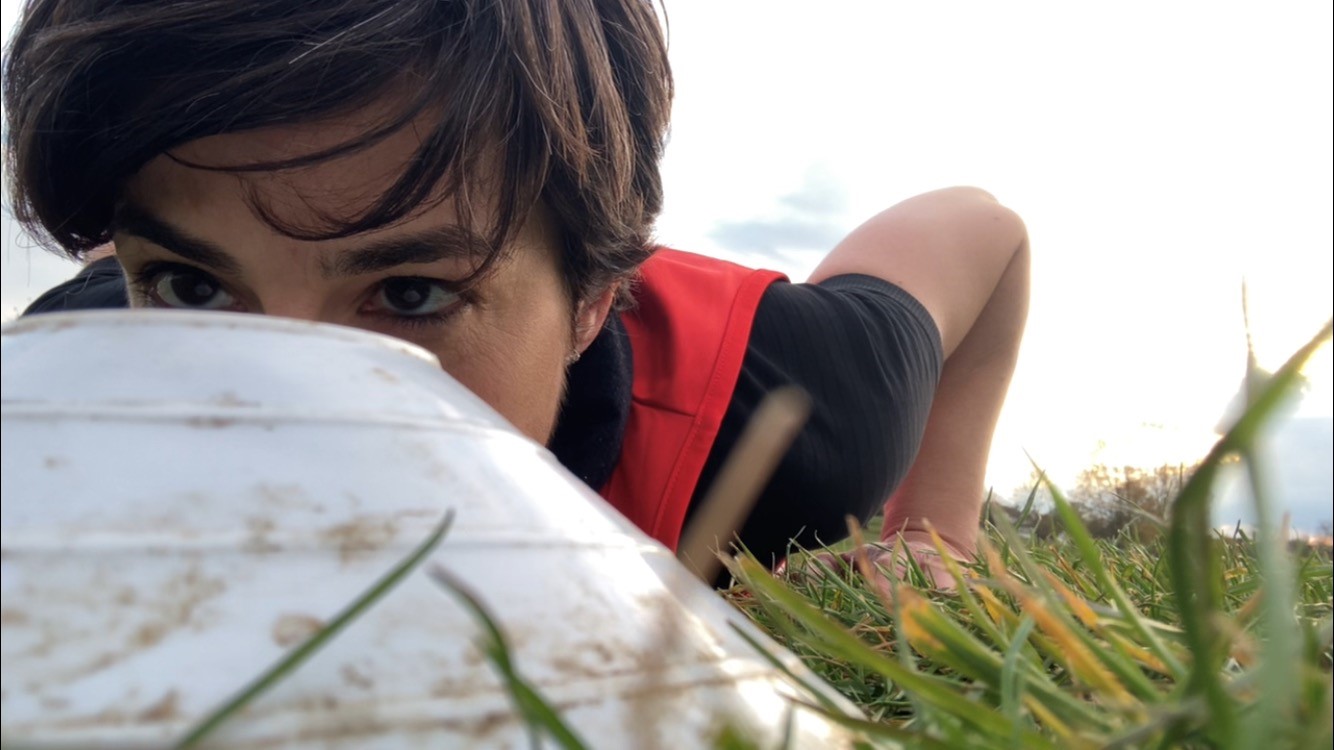 TRANSFORMING LIVES AFTER A BMF TRANSFORMATION: ANGELA'S STORY.
Please note that this post includes discussion of illness, loss, grief and mental health.
BMF Barnet & Enfield member Angela has been attending sessions with the BMF Family for an astounding 10 years, but her transformation is one for the history books.
Angela's journey with BMF demonstrates all the resilience, strength and overall sense of belonging generated from exercise within a supportive community of empowering and determined individuals.
ANGELA'S JOURNEY:
"I joined BMF in 2011 as a tired mother of three who had not exercised properly in years. My journey has been both challenging and extremely rewarding.
BMF reignited my passion for fitness by providing all the right tools for not only my physical health, but my mental health too. The BMF Family at Barnet & Enfield are unique. We are a diverse group of individuals, with mixed ages, abilities, fitness, and backgrounds.
No two people are the same, but we all have one thing in common: We love BMF.
INSTRUCTOR ANDY
Our group is not complete however, without acknowledging the centre of our family unit: Andy.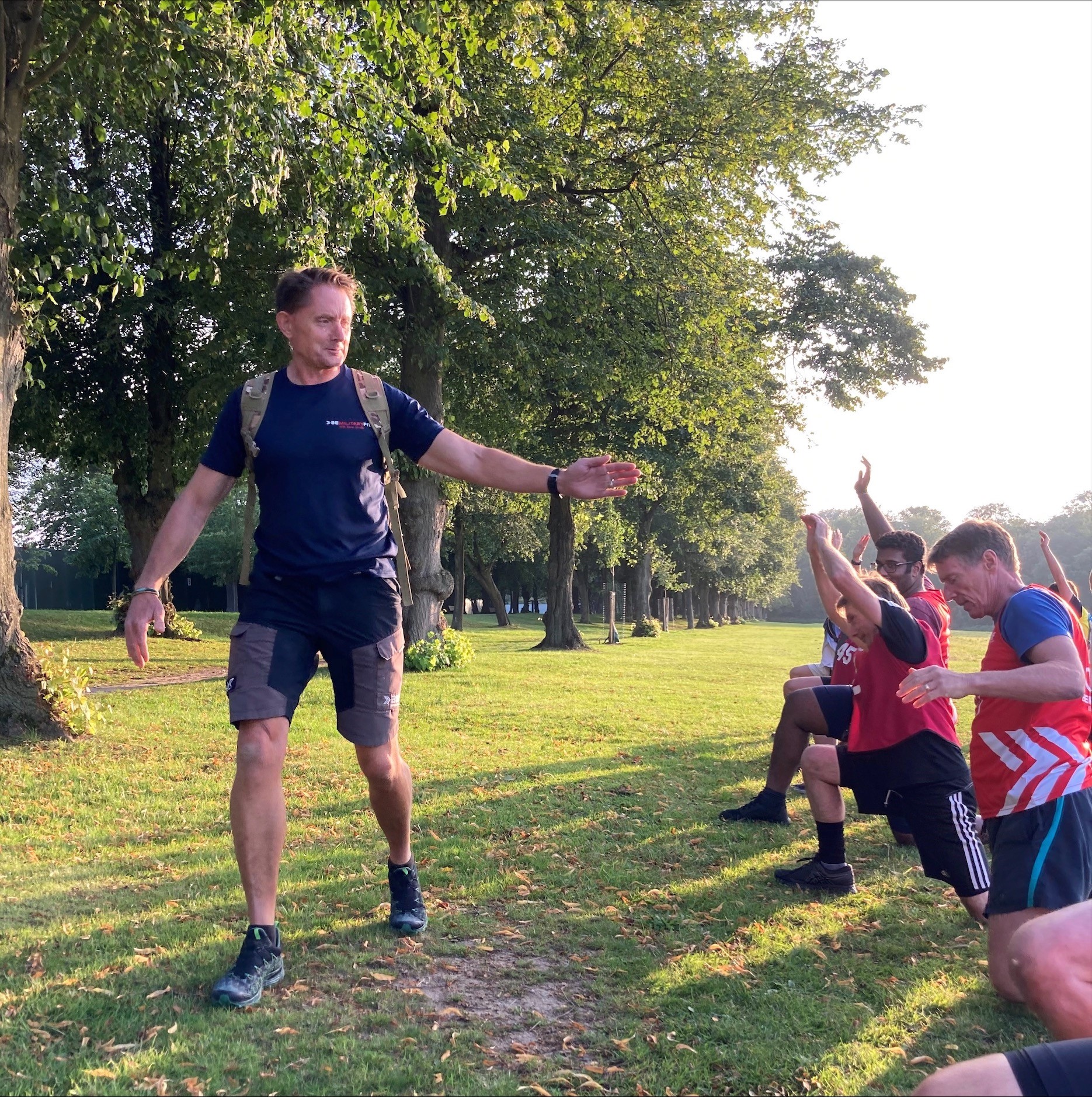 Owner, instructor, and great friend; Andy has continually encouraged, pushed, and supported me consistently across the years (as he does with each and every other member!).
MILITARY EXPERTISE
Andy fills our sessions with experience, and really puts the military into Be Military Fit! We are privileged to practice elements of his training and experiences from his service with the Royal Anglian Regiment, delivered to us as part of our BMF sessions.
Every session is completely different and adapted to suit the blue, red and green bib categories. Though these are often challenging, they are especially so when paired with Andy's favourite phrase to get us "out of our comfort zone".
EXPERT SUPPORT
Regardless of his own personal commitments, Andy will always make time for his members. His support extends out of the sessions and into our daily lives, and he proved this during some of the most difficult years of my life.
In 2018, my father suffered a hemorrhagic stroke which left him with hemiplegia.
For months after, I spent each day travelling to and from my parent's home and hospitals to support my mother and process the impact of my father's lifechanging condition. My instinct during this time was purely to survive: neglecting family life, food and exercise.
A constant support in the background were my BMF Family, offering messages of love and support during this difficult time.
Andy continuously checked in on me and reassured me that whatever the future held for my father, I needed to take time to look after myself. His words resonated in my mind as my father's condition stabilised and I found myself back at BMF and gaining strength from those around me.
It's funny how you can find compassion and understanding from the people you'd least expect it from. As I said: no two people at BMF are the same, but we do have BMF in common.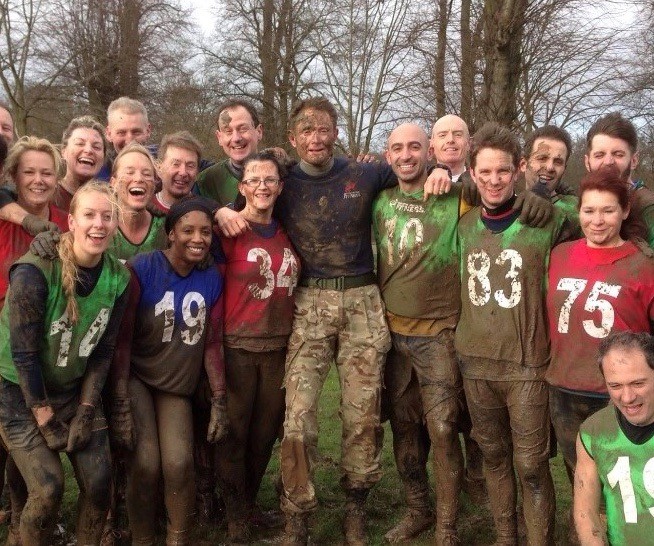 FINDING STRENGTH IN TOUGH TIMES
Unfortunately, in August 2020, my family and I had to make the incredibly hard decision to turn off my father's ventilator. He passed away peacefully at only 69 years old, and I once again became the glue that held my family together.
Taking myself back into that same survival mode from 2018 also meant that BMF took another back seat. To those around me, I seemed focused, strong and in control, but deep inside I was marching into battle with my own grief.
Once again, Andy and the BMF'ers were all standing behind me with words of encouragement and support, just when I needed it the most.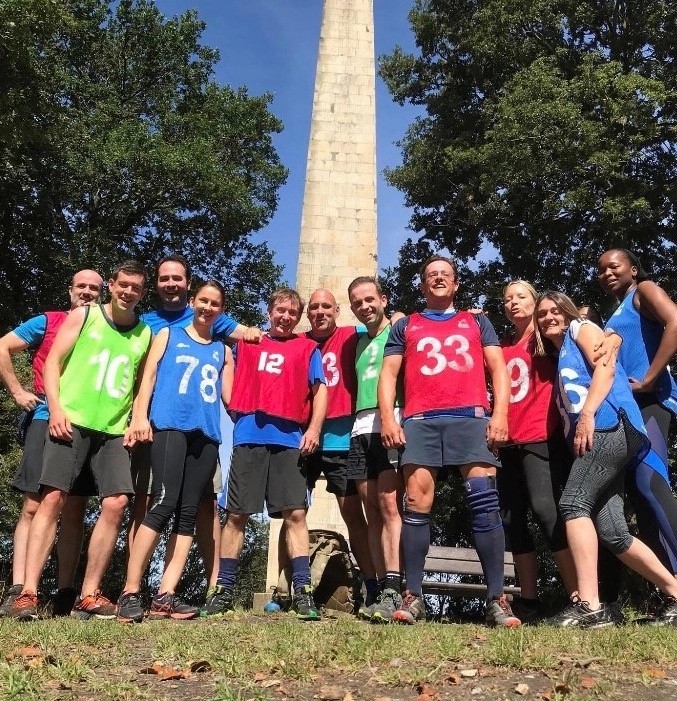 RETURNING TO BMF
My first session back in the park left me struggling for breath and as a result, breaking down in a heap on the grass. As I fought to regain my breath, I was taken back to the moment my father took his last.
After a quiet word with Andy after the session, I moved through the following months to identify that I was in fact suffering from PTSD.
Talking really did prove to be the best form of therapy, with myself and Andy both sharing our experiences with confidence and support.
LOCKDOWN LOOMING
As Christmas approached, more lockdowns were upon us after the previous restrictions of the year, and BMF reverted to online.
I was able to concentrate a little more on myself and even managed to increase the number of classes I attended every week. With Andy's help I recognised that life was indeed far too short to dwell on the whys, what ifs and when's. Now was the time to act, and I didn't want to waste any more time reliving the past.
IRREFUSABLE OFFERS
I began training privately with Andy (online to start), with the objective of becoming fitter, faster, and stronger. The hard work, sweat and tears paid off when in February 2021 Andy surprised me with an offer I just couldn't believe, let alone refuse:
"Would you like to train to become a BMF instructor and work alongside me?".
At first I was shocked and thought Andy was joking, but he'd clearly seen a side to me that I wasn't aware I had. It's an understatement to say that I was worried about this new journey. I'd been training with some of these people for 10 years and now I was going to be planning and delivering their BMF sessions.
My biggest fear was rejection and disappointment, but Andy's confidence assured me that I'd provoke quite the opposite reaction.
LEARNING
I began my training online with Premier Global NASM on 9 March 2021. Not only did I decide to complete the L2 fitness instructor course (which I completed in April), Andy once again saw my potential and persuaded me to complete the L3 Personal Trainer course too.
This summer, my tutor confirmed I had passed my L3 and was now a fully qualified Personal Trainer!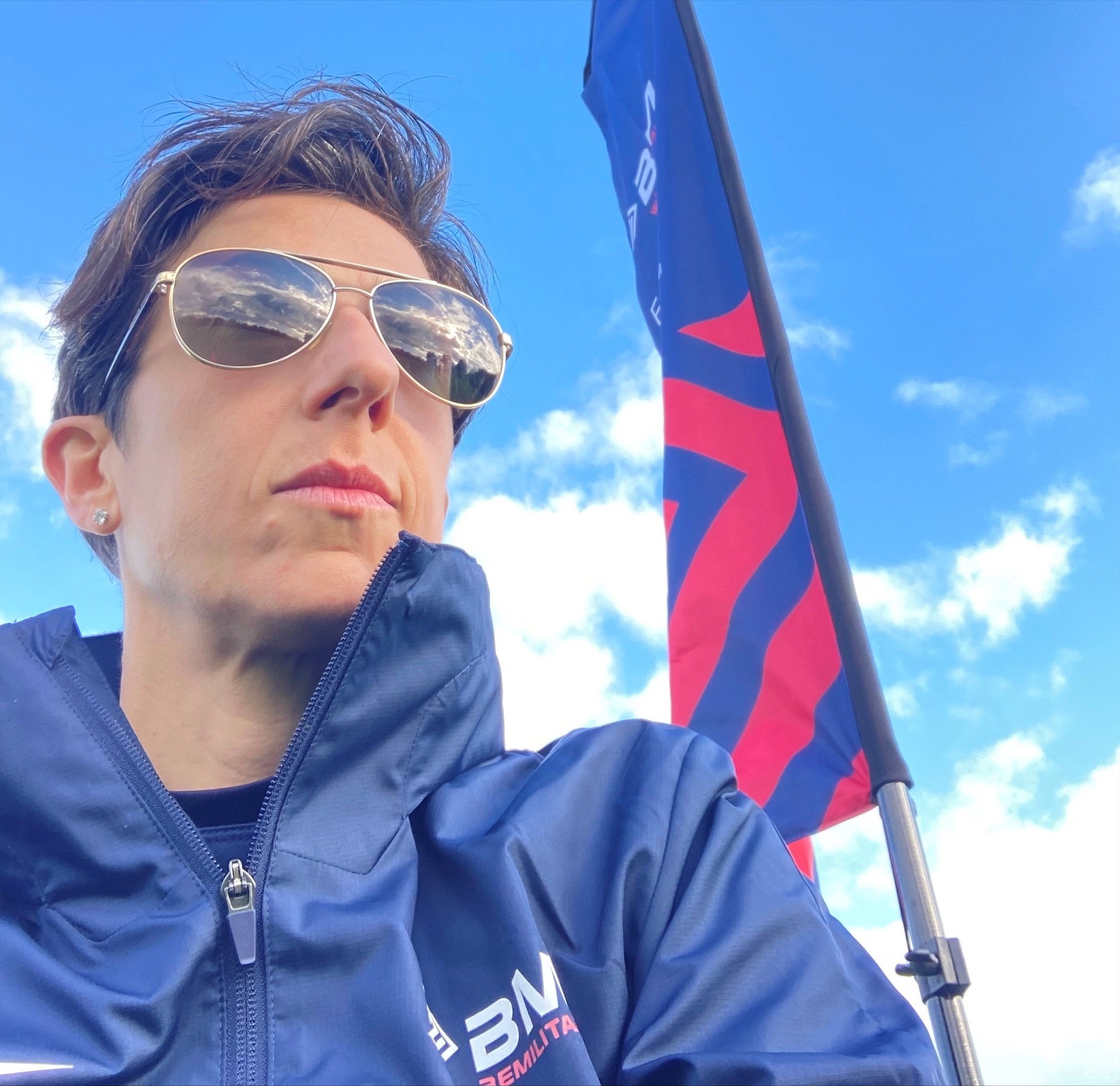 Since announcing my new status to the group, I have been overwhelmed and humbled by all of their encouraging words. I continue to train with them as a BMF'er, and when instructing, my promise to them is to help maximise their wellbeing through all aspects of BMF: Strong, HIIT, On the Move classes, social events, post-class chats or even a slice of homemade cake!
A SPECIAL THANK YOU
Not only has Andy played a fundamental role in my wellbeing over the past 10 years, but he has really been a true friend.
He helped me realise my true potential, pushed me outside of my comfort zone, and most importantly, believed in me. Becoming an instructor with BMF whilst working with Andy has certainly reinforced my goals in life moving forward.
It's time Andy got the recognition he deserves as a unique BMF instructor who is passionate, dedicated, and an outstanding brand ambassador. Whether he's delivering a classic BMF or bespoke Special Ops class, running weekend camps as a qualified mountain leader, or organising family fun days, Andy is continually developing and challenging himself.
After 13 years of experience as a BMF instructor, he still takes the time to lend a listening ear and deliver challenging, but enjoyable sessions. Despite his much-loved regimental approach, he knows how to have a laugh with us.
We all have a lot of respect for Andy and on their behalf, wish to say, "Thank You".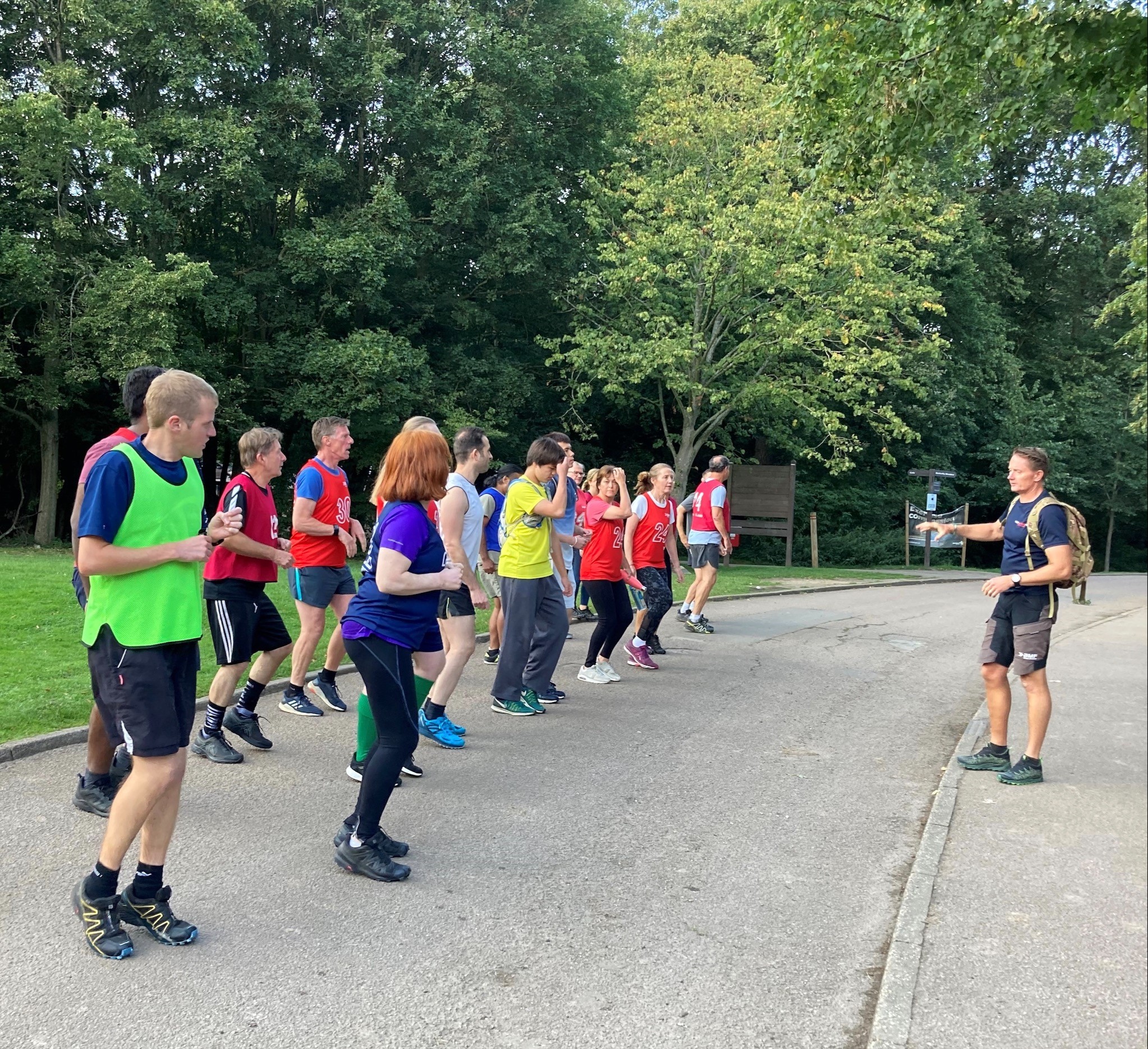 JOURNEYING WITH BMF
BMF is more than just exercise. The BMF Family is strengthened through loyal, inspirational members and instructors who define and practice BMF's encouraging community ethos and military methodology with success.
If you've been inspired by Angela, Andy and the members of BMF Barnet & Enfield, start your journey here: www.bemilitaryfit.com/search-venue