On Saturday 7thBMF members and instructors took part in PARAS'10 – the ultimate 10-mile endurance race in Catterick. It is a gruelling race which offers BMF members an authentic military challenge and the opportunity to test themselves against the exacting standards of the Parachute Regiment fitness test.
The 10-mile march is over undulating terrain with each participant given the option to run the course or TAB it Para style in combat boots and 35lb (16kg) Bergen (bag).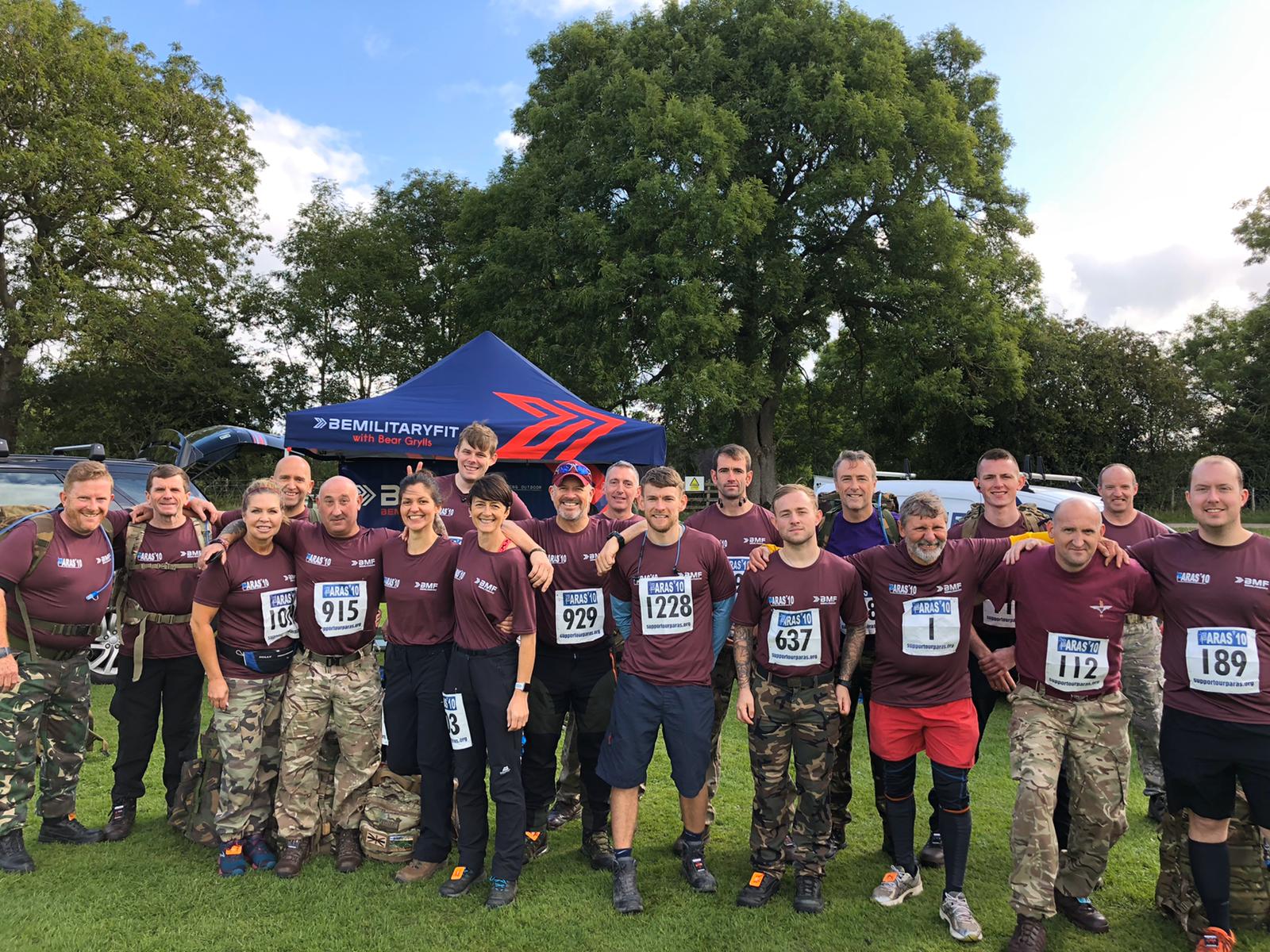 Helen was one of the members that took part…
"On Saturday, I was part of a group of BMFers from Heaton Park who were running the Paras'10 in Catterick. The prospect of running 10 miles carrying a 35lb Bergen was incredibly daunting…
We got to meet some lovely, like-minded people from other parks and safe to say no one felt left out. The atmosphere on Saturday really epitomized the BMF spirit - everybody there was really supportive, and we all had a great time at the event. Thanks again and we're really looking forward to the next event!"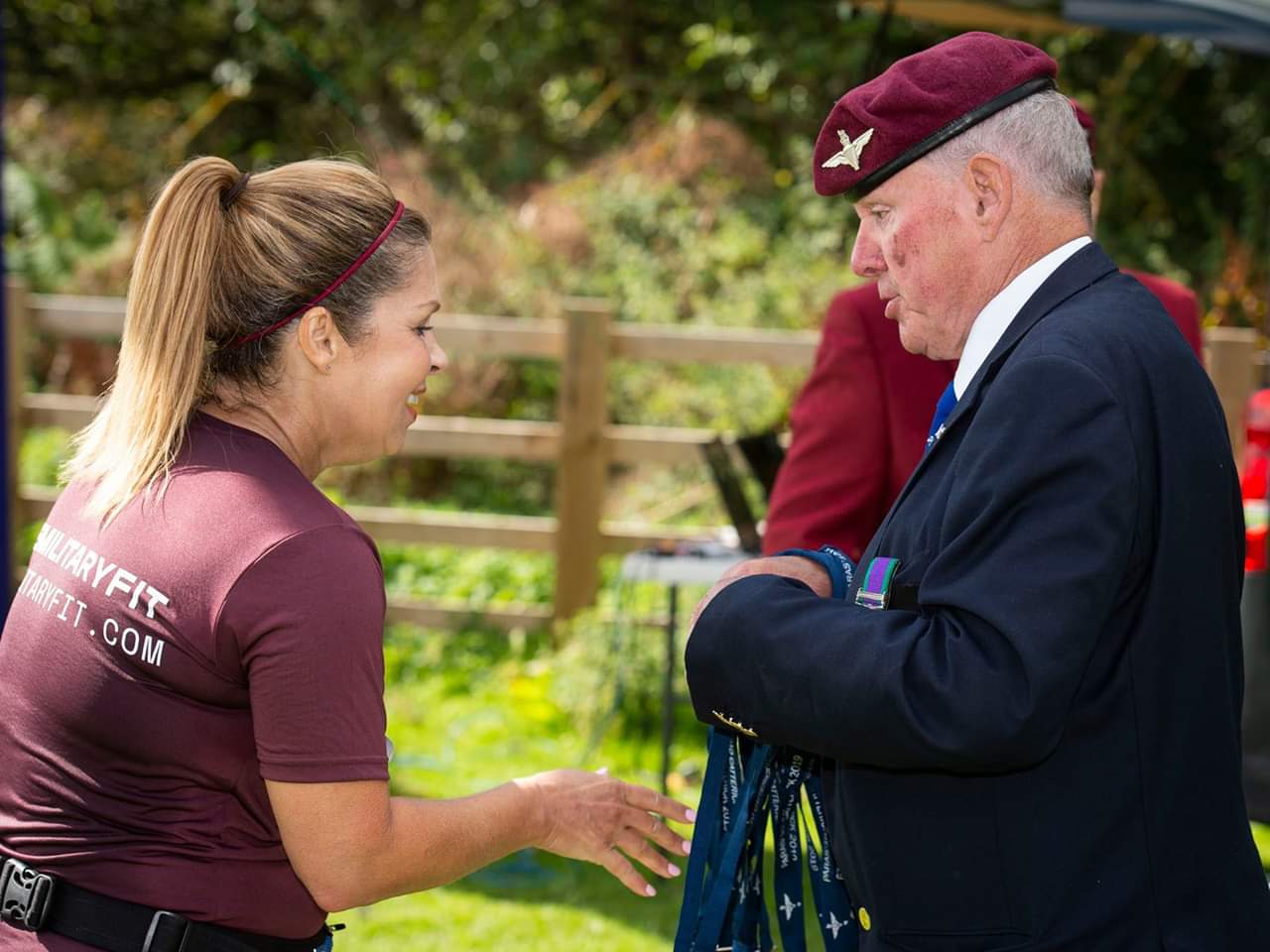 Tommy Matthews – Managing Director
"After completing the PARAS'10 in Colchester earlier in the year I was looking forward to seeing our members digging in and taking on the challenge. There were certainly some anxious looks within the ranks as we huddled under the gazebo. The sun came out right on time and as the claxon went, 900 runners and tabbers exited right, heading out onto the lumpy tank tracks which make this event so famous within the military community. No sooner were Graham and I left to prepare for some classic BMF hospitality the first few BMFers returned some, just over an hour later. With bread buns buttered, hot water boiling and sausages on the BBQ, we got the brew's on and kicked back to enjoy the stories from our returning members.
I have to say I was incredibly impressed by the strength of character shown at the event. We have an amazing community at BMF and this group are a great example of this. Well done troops, see you next time"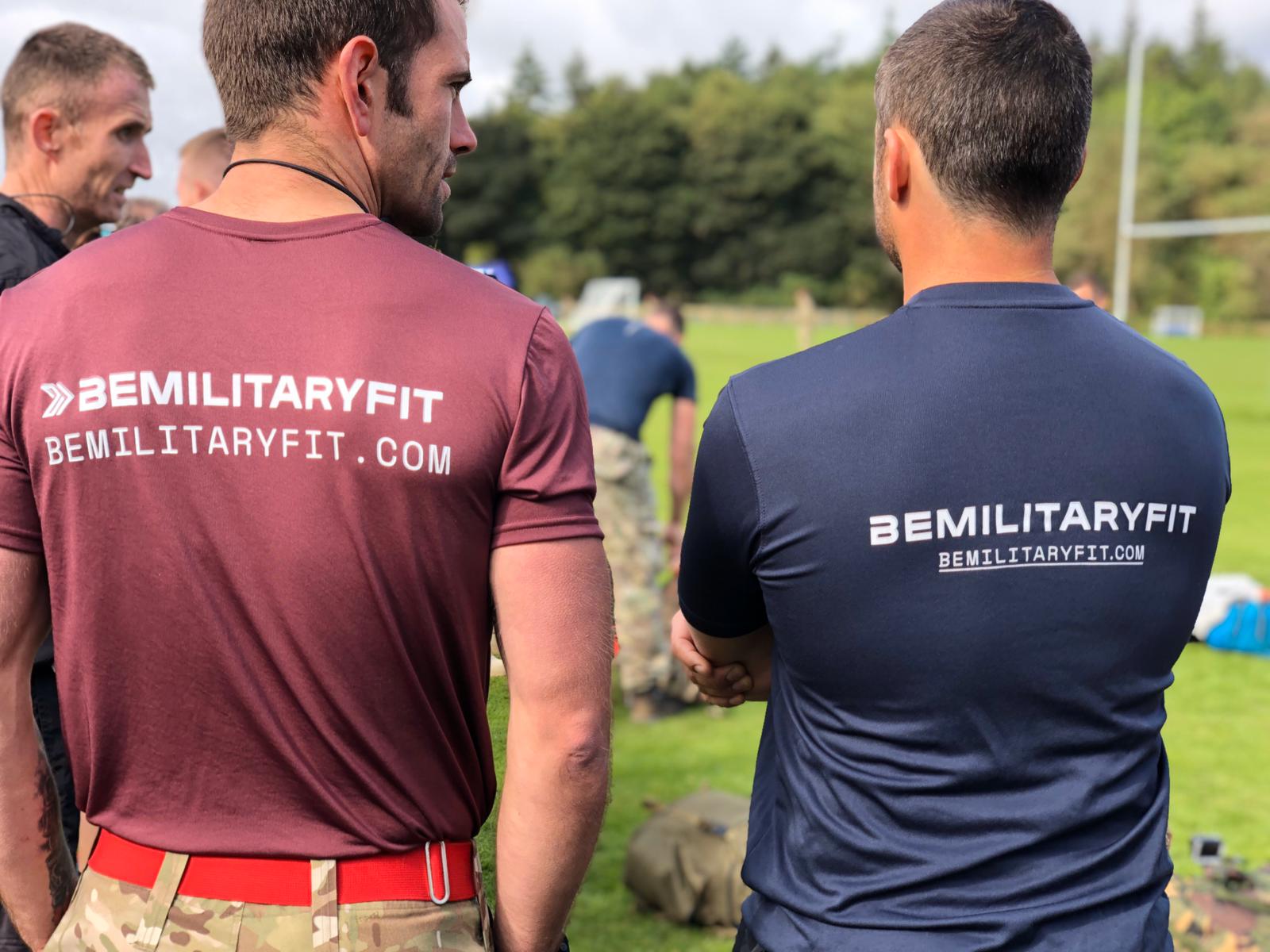 A huge thank you to BMFers that took part, it was an amazing effort and we managed to raise money for an excellent cause – 'Support Our Paras'.
2020 booking is open (200 in already) and you can use Code BMILFIT20 to receive £5 discount.