Congratulations to all of our members from BMF Bristol who completed the Elevation Challenge!💪🏔

Our Franchisee for Bristol Lee Scott set his members the challenge of climbing the equivalent elevation of 1 of 6 mountains or hills, the lowest being Dundry Hill in Bristol and the highest being Mount Everest!
A strong team of 15, including BMF members and Instructors, achieved a staggering 32,284 metres in elevation in 7 days. To put this into perspective Mount Everest is 8,848 metres!
From England to Norway, an incredible effort all round BMF Bristol! 💪🏅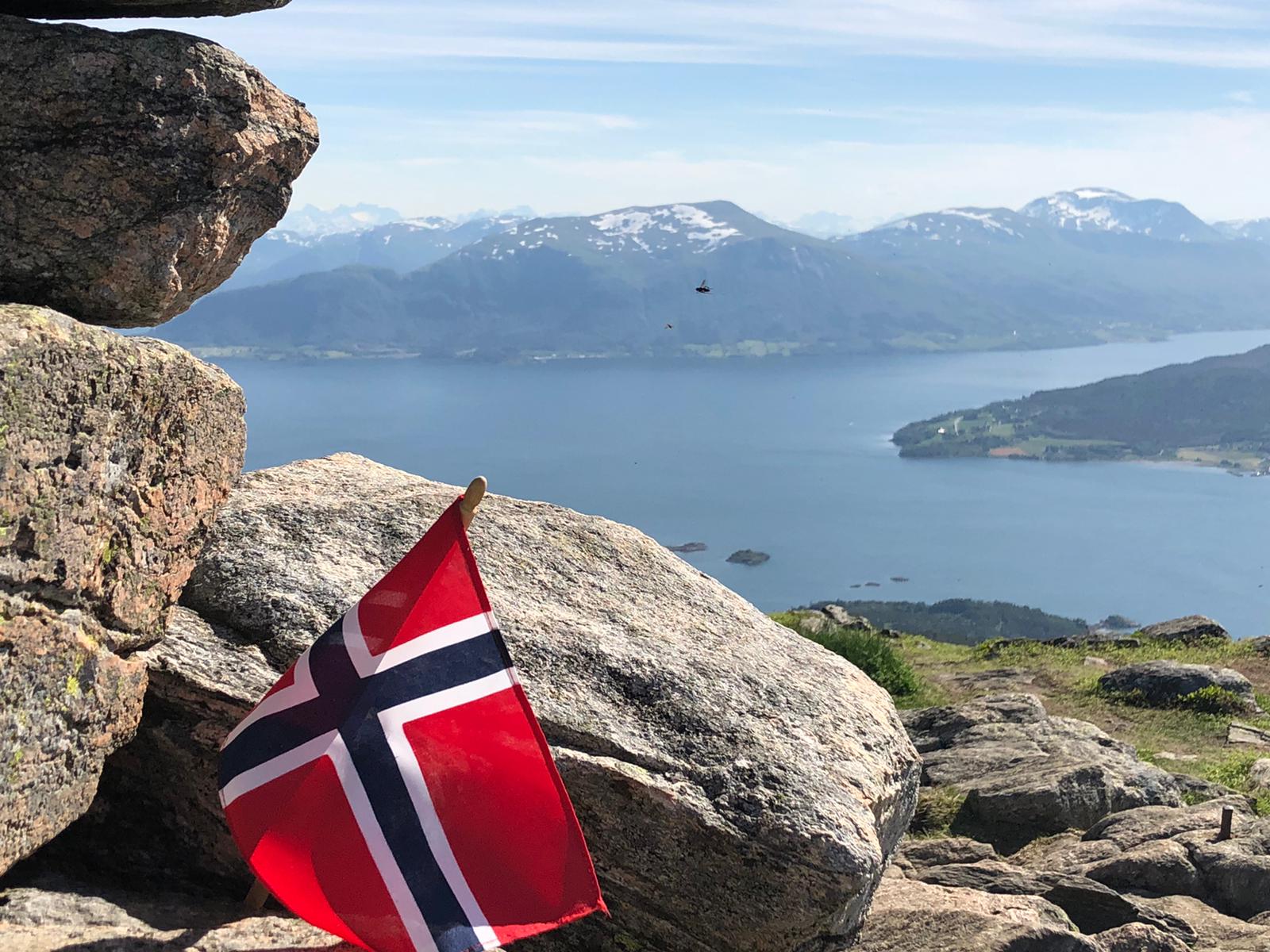 BMF Bristol Member - Gabrielle
"The BMF challenge allowed us to pick an elevation which was achievable for us as individuals. Despite completing the challenge on our own because of social distancing, we all had a great sense of teamwork and it gave us something to focus on. Being part of BMF and a group of like minded people really motivates you to become fitter because it is a supportive environment. Everyone's level of fitness is applauded, and every individual's challenge is recognised. It was a tough week but we climbed our mountains! I feel super confident within myself after doing the challenge and can't wait for the next one."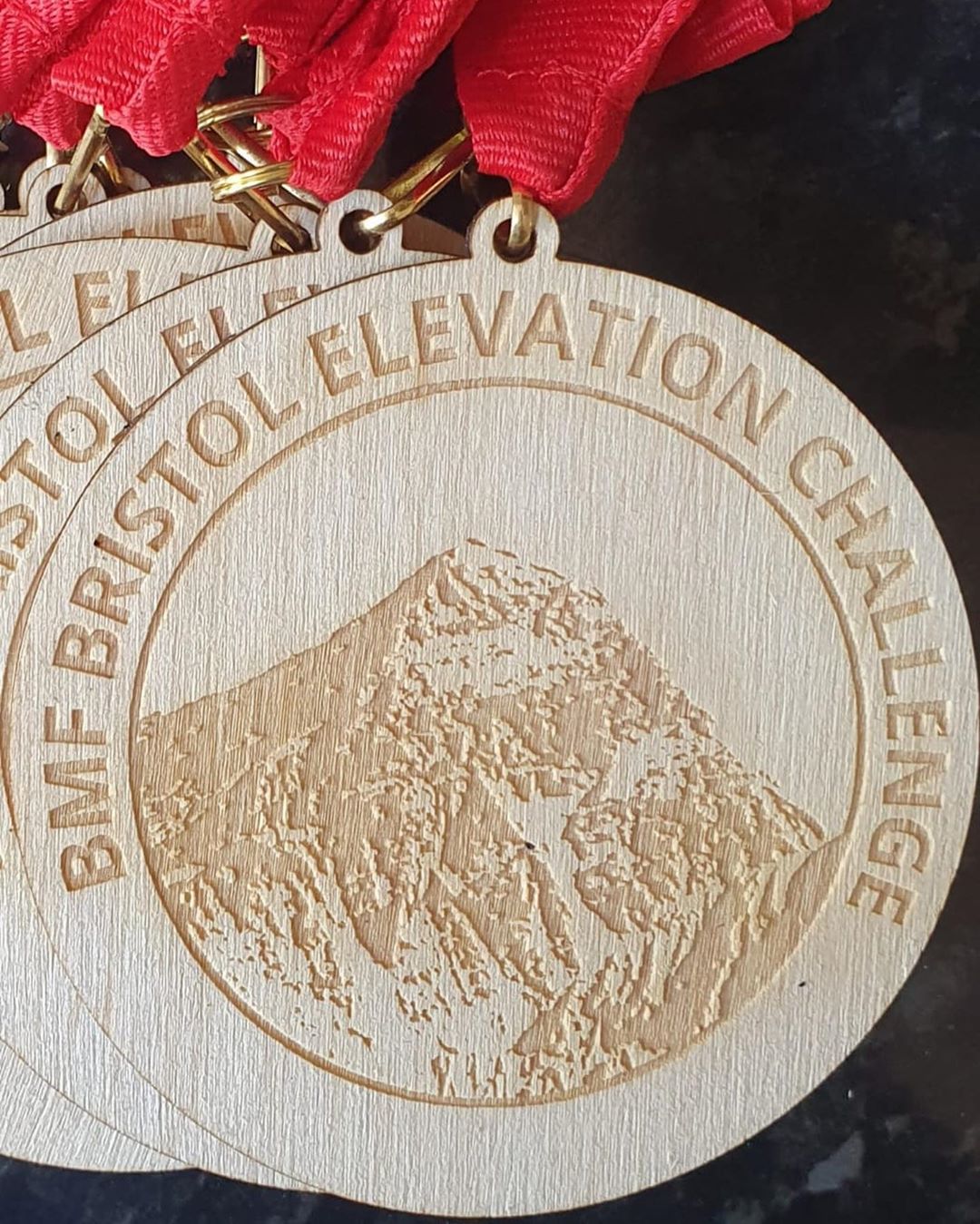 BMF Bristol Member - George
"To be absolutely honest, I can say that I wouldn't have done what I did last week without the motivation of the elevation challenge!

I would have normally gone for a couple of 4 mile runs and maybe a BMF/HIIT session on my own but the challenge spurred me on to do something different - so I did a hill rep run/walk on Tuesday night (9.9 miles/2.5 hrs), 6 mile/2 hr walk on Thursday and a 7 mile/2hr run on Saturday! All with stiff climbs from the Portway to the Promenade.

"It's great to have something different to serve as a challenge and a bit of motivation to do something different...!!"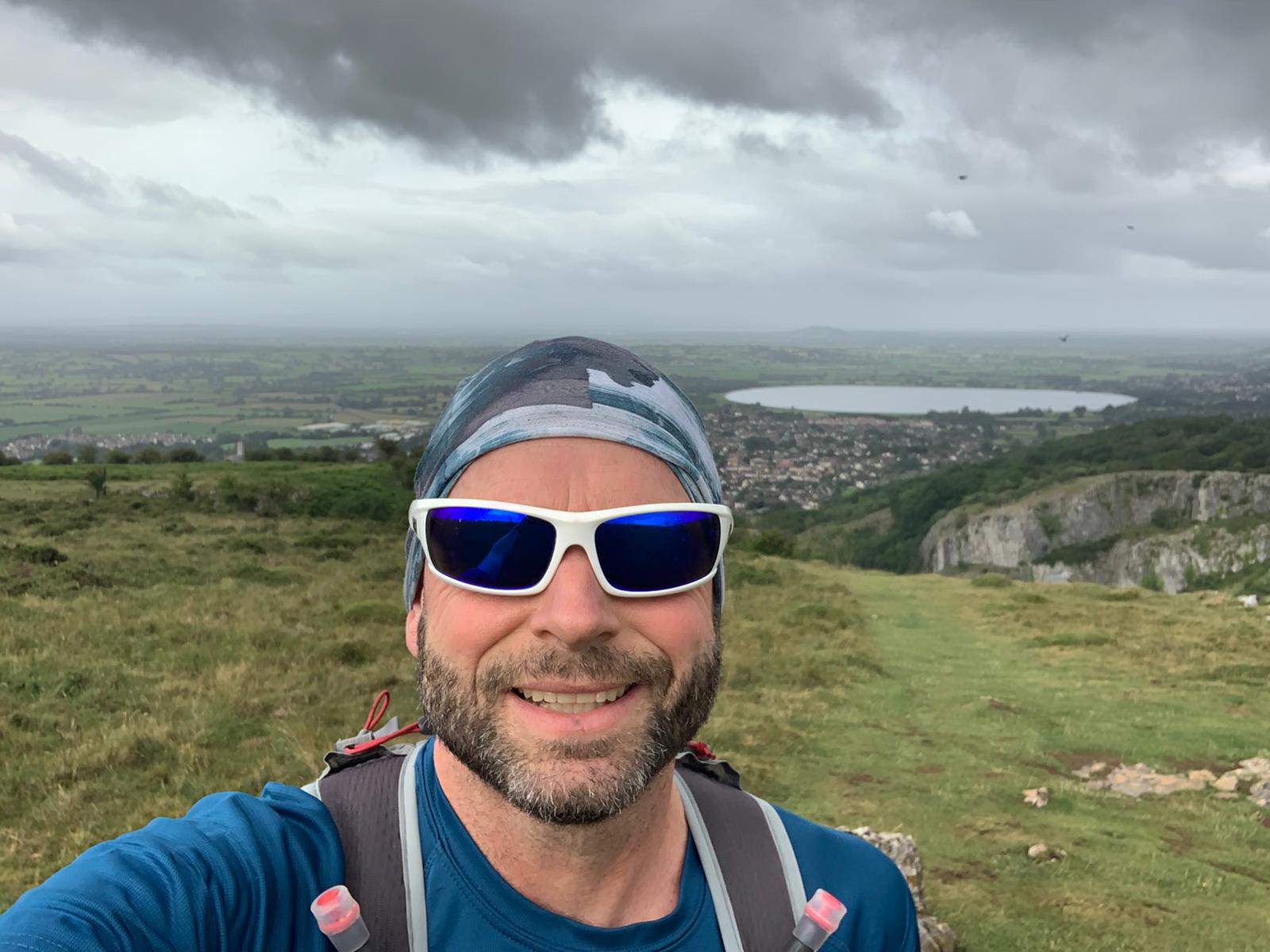 BMF Member - James
"When Lee Scott set the BMF elevation challenge it seemed like a great idea to take part as I'm a bit keen on running trails and hills and I like a challenge. The only trouble was life getting in the way. It was a "normal" (in current circumstances!) week which involves juggling working from home whilst also looking after two children and balancing family life. So my runs would have to fit within all that…
The challenge involved choosing a hill or mountain from a list and trying to gain that elevation over the course of the week. Starting with Dundry hill and ending with some fictional mountains taller than Everest. Which to choose! I was tempted by Everest but realised I'd need to spend all weekend running which wouldn't go down well with the family.
I then realised it was almost exactly 1 year since I took part in the hardest event I've ever done- the Mont Blanc Marathon. The race was the 90k with 6400m of climbing, and it was around 30C the weekend I did it. I spent most of the time trying to keep cool and drink, but came away wondering how it would have been without the heat. So I had the idea of recreating that over a week. The challenge was set!
Living in Bristol there are plenty of hills, but none of them particularly big, so with a run each day the only way to get any significant height gain is to pick a hill and run up and down it. No flat sections allowed! As trails are my thing I found some lovely hilly paths like Nightingale valley and goat gulley. Beautiful locations to spend some time in nature surrounded by trees. It was strangely therapeutic running up and down them.
Come the end of Friday I'd managed about 3200m and around 45km. half way there! I needed a couple of good runs at the weekend to complete. Local trails on Saturday were followed by a trip to Cheddar on Sunday. The Gorge is beautiful, has some lovely technical trails and a fair bit of up too so was the perfect place to complete the challenge.
In all it took around 15 hours of running and ended the week with tired legs and a thought in my head that maybe I could do Mont Blanc again but a bit faster..."
Do you want to keep fit during COVID-19 lockdown?
Sign up for your FREE class WITH BMF.