This week it's Mental Health Awareness Week.
Though we understand that mental health awareness should be a priority every day of the year, this week helps to raise awareness of the importance of looking after our mental wellbeing.
The theme of Mental Health Awareness Week this year is Nature. The Mental Health Foundation are using the week to inform us of the advantages of connecting with nature, and the benefits of taking time to appreciate the outdoors as one of many ways to improve our mental wellbeing.
The Mental Health Foundation say that "more than six in ten UK adults say that being in nature has led them to experience positive emotions such as calm, wonder and joy" (Mental Health Foundation (@mentalhealthfoundation) • Instagram photos and videos).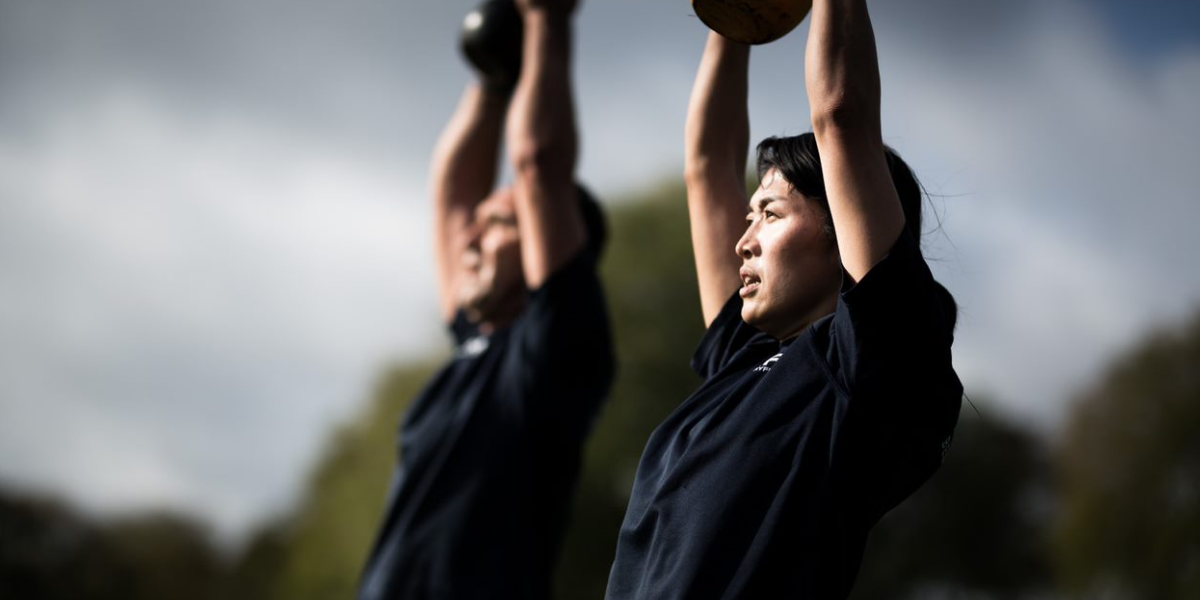 THE OUTDOORS.
The events of the last year have left many people feeling lonely, depressed and anxious, amongst many other effects of lowered mental health. Though we've spent much time indoors over the last year, the outdoors has revealed itself to be an important space for personal growth and exploration.
During lockdown restrictions, the simple act of going out for a walk turned into a largely rewarding exercise. Since then, and on the government road-map toward normality, the outside has provided sanctity for those wishing to retain a sense of ordinary life.
It's appropriate this year that The Mental Health Foundation have framed this awareness week around the incredible benefits of connecting with nature. Many individuals learned to utilise the outdoors upon the temporary closures of gyms and sports facilities, by swapping sofas and settees for runs and trees.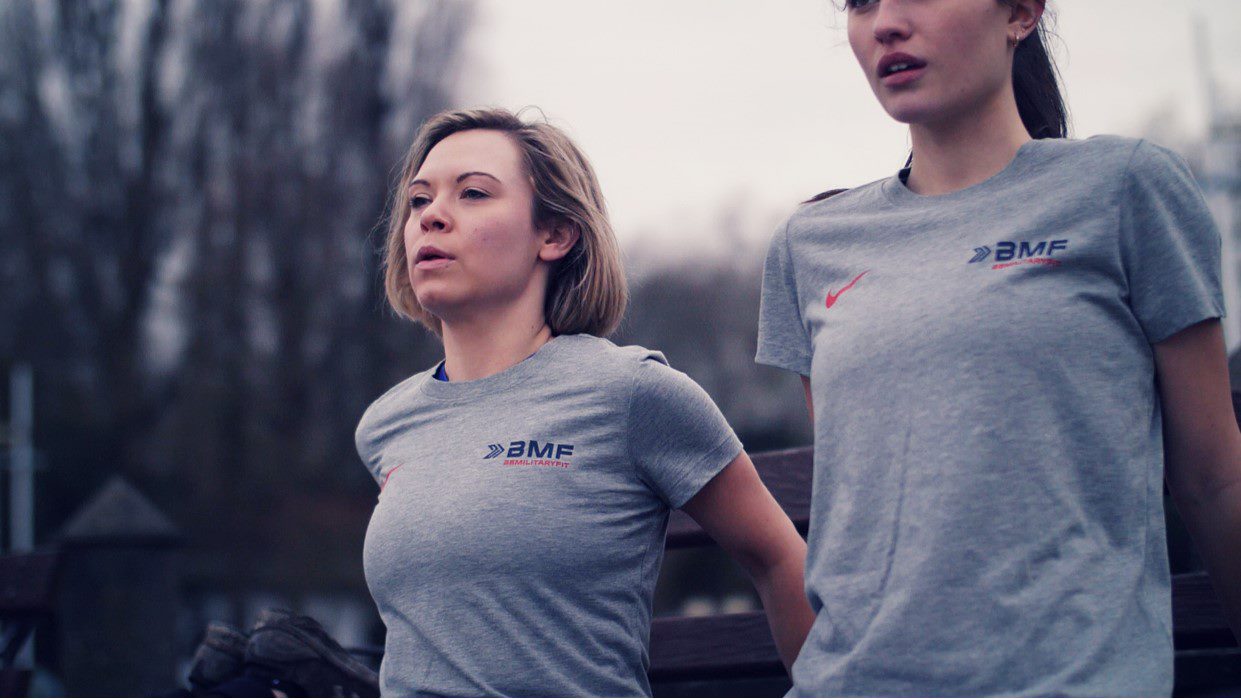 EXERCISE.
Exercise is your very own personal resource to use to help to improve your mental health. When you exercise, your body produces feel-good endorphins, which leave you feeling less stressed and more refreshed.
When you're feeling low, it can be tempting to postpone or even cancel your exercise plans and stay inside. Though it's beneficial to understand what makes you feel better when you're feeling down, never underestimate the power that exercise has to invigorate your mind and body!
Exercise is an excellent way to alleviate stress, boost self-esteem and provide distraction from daily tasks whilst you're channeling your thoughts and power into completing those dreaded burpees.
LET'S TRY BOTH.
We understand that taking some time to connect with nature has the potential to top up our happiness levels, and we know that exercise does too.
So, why not try both?
At BMF, we recognise the importance of outdoor physical exercise to keep not only your body strong, but your mind too.
When exercising outdoors, you're not only feeling the benefits of connecting with nature, but you're also stepping towards to a reduction in your carbon footprint.
YOU REALLY CAN TRAIN ANYWHERE WITH BMF.
In a range of parks, Urban training venues and even from the comfort of your very own home, there's plenty of ways to exercise in the way that makes you feel most comfortable.
For more information on Mental Health Awareness Week visit Mental Health Awareness Week 2021