The tradition of Black Friday started in the US, where Thanksgiving signifies the beginning of the Christmas shopping season. Since the mid-2000s, when online shopping began, local retailers in many countries have joined the frenzy, to offer discounts on this particular day in order to remain competitive. Today, Black Friday is an entire week of chaos around the world and has become a symbol of overconsumption and overproduction.
Everything we buy doesn't just cost money; it has an environmental cost too. The impact Black Friday has on the environment is unimaginable, through the exploitation of natural resources and pollution. Heavily discounted products encourage consumers to needlessly purchase items they don't necessarily need.
Recently, a small online movement has started to take shape. Green Friday is a movement that challenges Black Friday and the irresponsible consumption it involves, encouraging consumers to think and act sustainably.
Let's make Black Friday Green!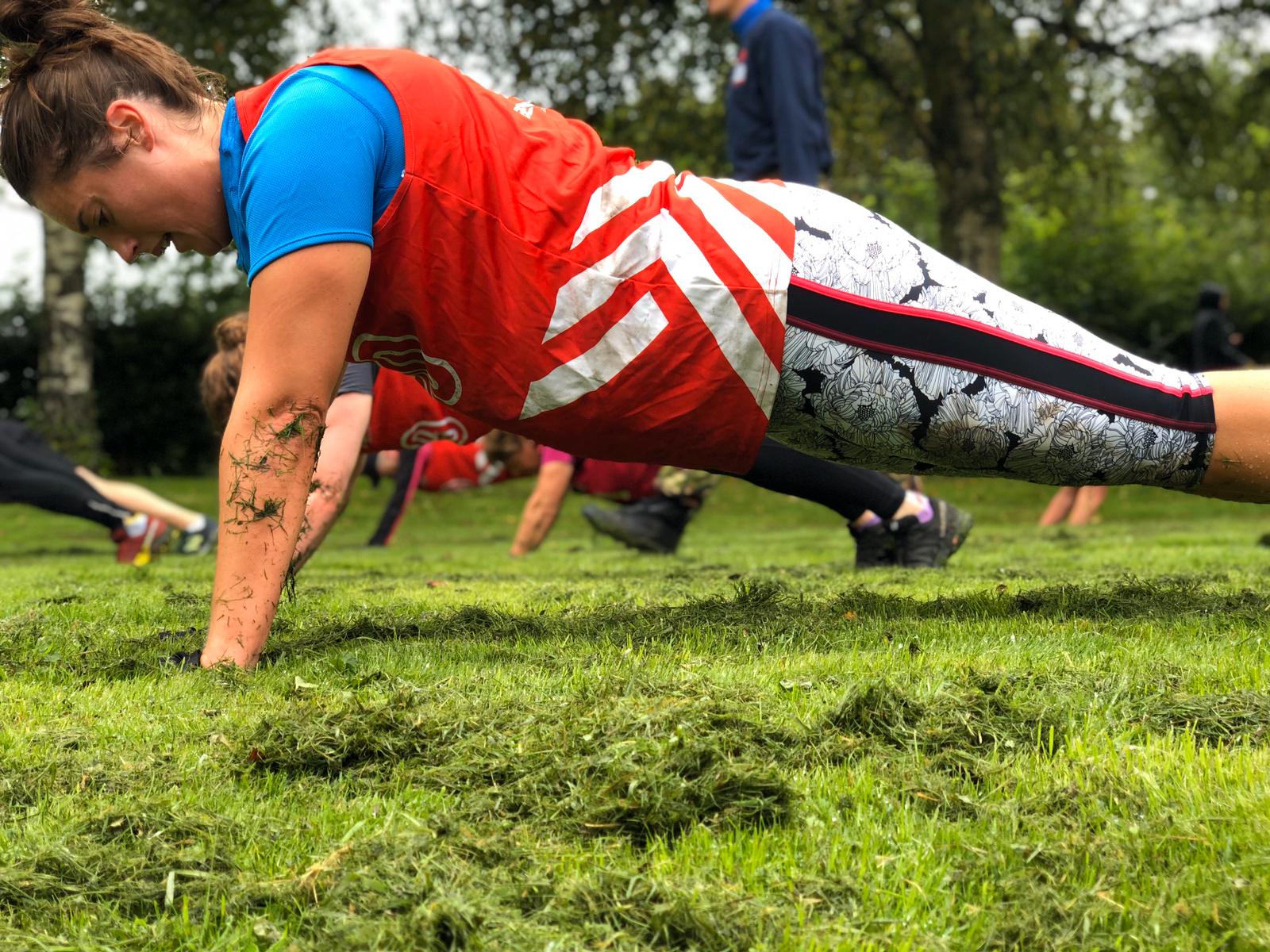 Rather than being stuck indoors on our phones or laptops, competing for discounts we don't necessarily need. Let's follow Green Friday's core values!
Green Friday Core Values
Getting active, healthy, having fun and being out in nature

Spending time with friends and family

Giving, sharing and investing in others and worthwhile causes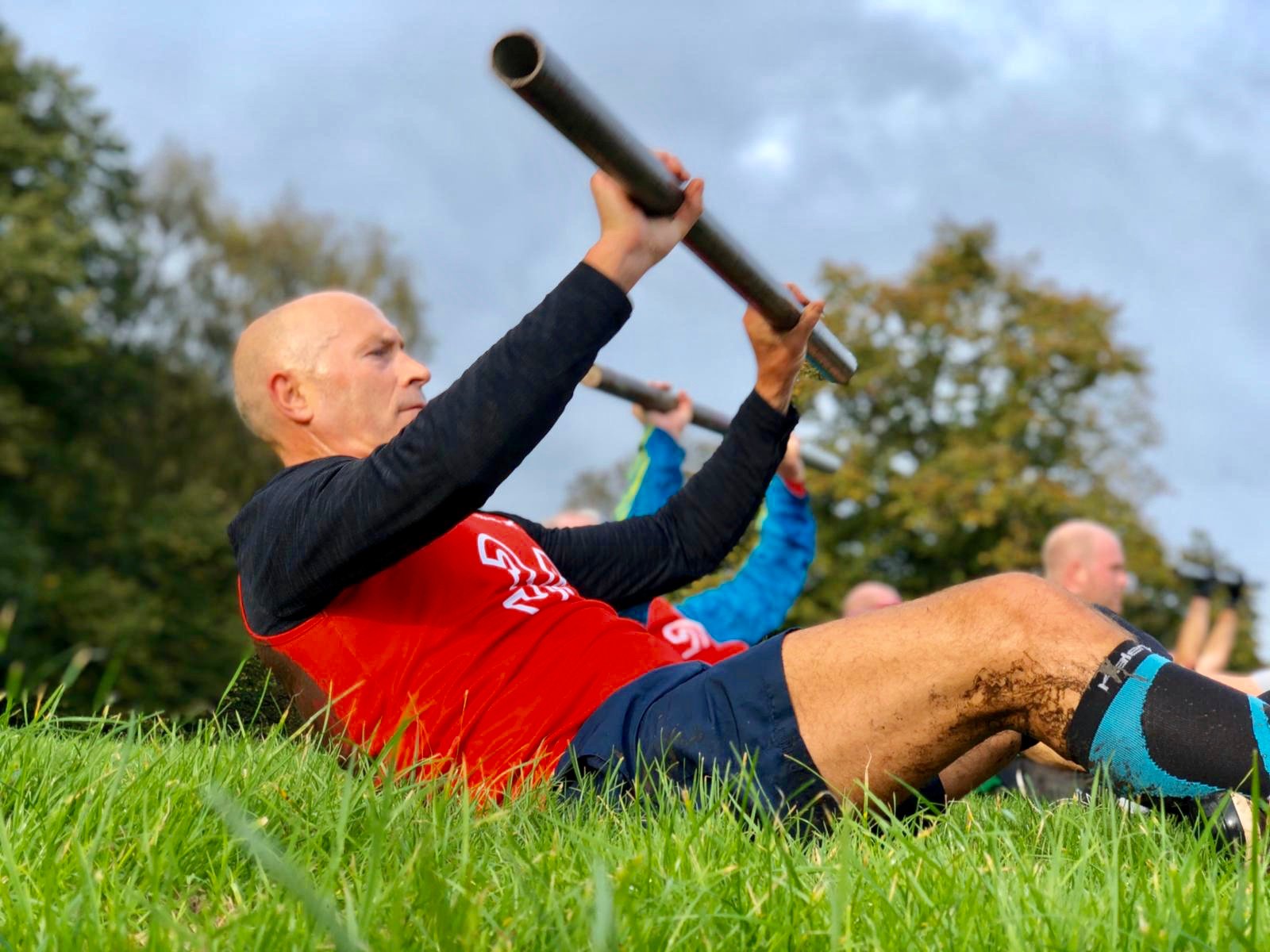 Lucky for you, at BMF we have an exclusive Green Friday offer, encouraging you to get outside and get active. This is not only great for your physical well-being but your mental well-being and the environment also!
Come and join the strongest community in fitness, to get results-based workouts in the most sustainable environment available.
Share this amazing offer with your friends and family. Help raise awareness of Green Friday and its values. #GreenFriday
Exclusive Green Friday Offer
5 Sessions for just £25

10 Sessions for just £50