Two intrepid, adventurous military veterans have had one thing on their mind for the last 12 months, and it's not retirement. These two men are about to set off on the adventure of a lifetime rowing across the Atlantic! While they count themselves as being the lucky ones who get the chance to do it, others may think they are crazy.
The Talisker Whisky Atlantic Challenge is a race that has no comparisons, it is a feat of endurance and mental toughness like no other. Rowing 3000 miles across the Atlantic non-stop with no support and carrying all of their supplies. When they depart La Gomera in the Canaries, they will rely only on their man power and hopefully some favourable trade winds to get across to Antigua.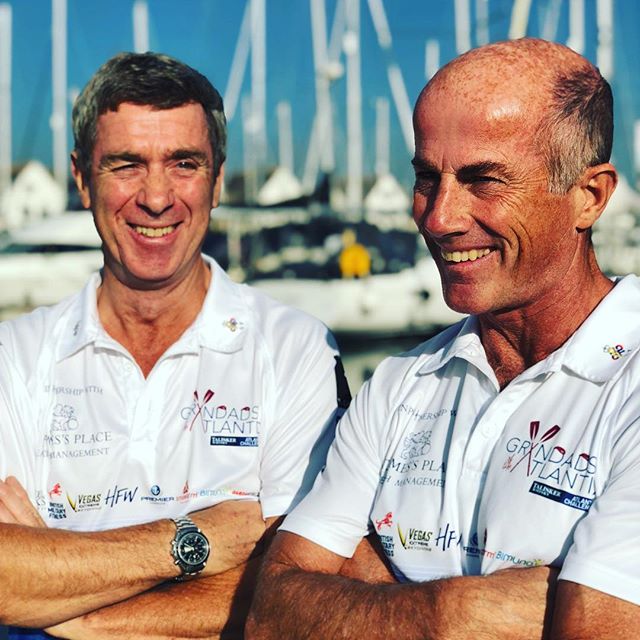 This year crews of 1, 2, 3, 4 and 5 will set off in this epic race with the chances of making it to end most definitely not guaranteed. Faced with 40ft waves and unsettling storms they will have to fend for themselves, batten down the hatches and hold on.
Neil and Peter have been supported by BMF from the very beginning of this journey with their training, nutrition and race preparation. It's a project that BMF's managing director, Tommy Matthews, didn't want to pass on. After coaching the current world record holders to victory in the 2017/18 race, the opportunity to help Neil and Peter reach their dream was accepted.
These two military vets have demonstrated their resolve with countless hours of daily training, following a strict regime to ensure they are in the best possible physical condition when they hit the start line. They have spent day after day on their faithful boat, Pegasus, rowing around the South of England in a bid to be the best prepared team in the race. If they complete the race, they will be the oldest crew to ever cross the finish line. But they're not going to just to get to the finish, as Parachute Regiment veterans, they understand the word 'determination' and are here to do battle.
As well as making huge sacrifices in their personal lives to ensure they have got the hours in on the boat, they have changed their diet to ensure they can maintain peak physical condition throughout the race which could take them up to 80 days. BMF have supported Neil and Peter throughout this process to make sure they are physically prepared for the big start.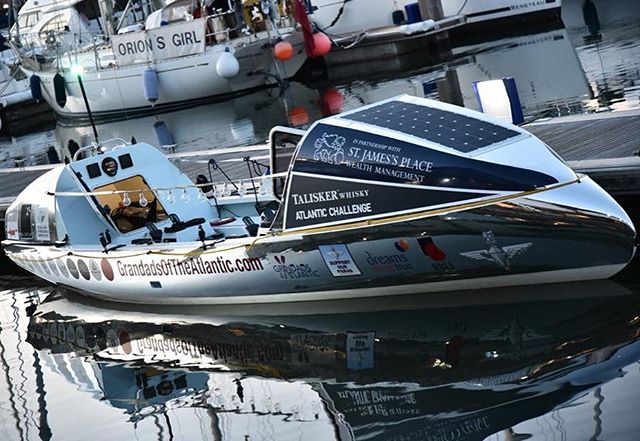 They will be spurred on by the charities that they are raising money for, Support our Paras, RBLI and Dreams Come True. If you're interested in finding out more about the Grandads of the Atlantic and how they are getting on you can follow them on the race App.
The Yellow Brick Tracking App allows you to follow their progress during the race. Be careful, it can be quite addictive!
Search YB Races on your App Store.
The race kicks off on the 12th December
If you'd like to know more about the Grandads and why they're doing it, go to https://www.grandadsoftheatlantic.com/
To sponsor them and support their charities visit the link below