Last week we held our General Manager's Conference at the Royal Marines Reserve Centre in Wandsworth. Welcoming a wide variety of team members including BMF central, our GM's and some of our lead instructors across the nation. It was great to see some familiar and some new faces!
Wednesday kicked off with a performance review covering all aspects of BMF and discussing the company developments made this year. Next on the agenda and most importantly was to discuss the direction of BMF and how the business will be transforming and growing in new and exciting ways.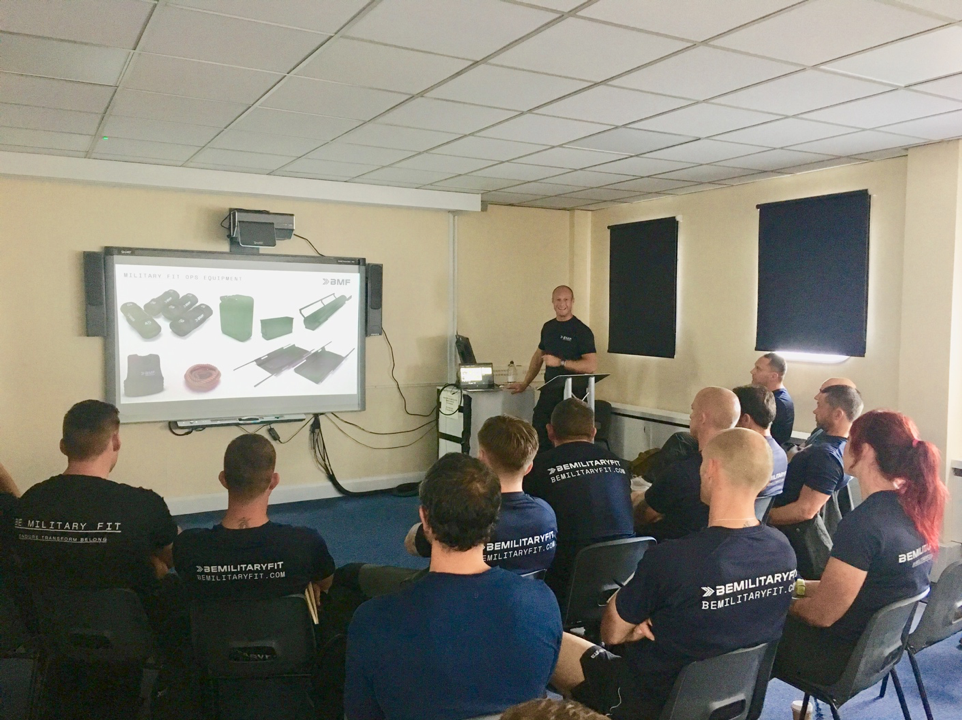 Our expert and knowledgeable team members are utilising the latest sport science technologies and military resources to transform and upscale our famous military fit session and take it to new heights. Incorporating cutting-edge fitness techniques and modern military methodology has enabled BMF to create the newly developed 5 phased programme to deliver exceptional results.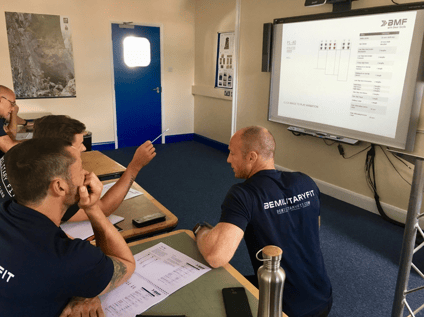 The BMF team spent a sunny Wednesday evening in Battersea Park trialling the transformed Military Fit programme whilst testing some fantastic new equipment. It was a great evening and it was safe to say we were all left exhausted and in desperate need of the pub!
We want our instructors to be the best of the best! BMF spent the Thursday teaching and coaching our GM's to deliver the new and improved Military Fit programme in order for them to provide continuous support to our instructors.
BMF are dominating the fitness market! We are widening the expansion of the franchise nationally and plan to take our unique brand overseas.