Sean Vian is a former Parachute Regiment Colour Sergeant. He served with both 3 PARA & 1 PARA (SFSG) deploying to numerous conflict zones including N.Ireland, Iraq, and Afghanistan. During his career, Sean was lucky enough to be selected a staff member at the notorious P Coy training & selection course for Parachute Regiment and Airborne Forces. Currently, Sean continues to work and develop his knowledge within the commercial fitness environment but still continues to deliver BMF training with a particular no-nonsense approach.
Sean had a fantastic idea to create a FOB (Forward Operating Base) training week to teach individuals to adapt their home workouts to fit the current COVID-19 climate. Find out more about FOB below.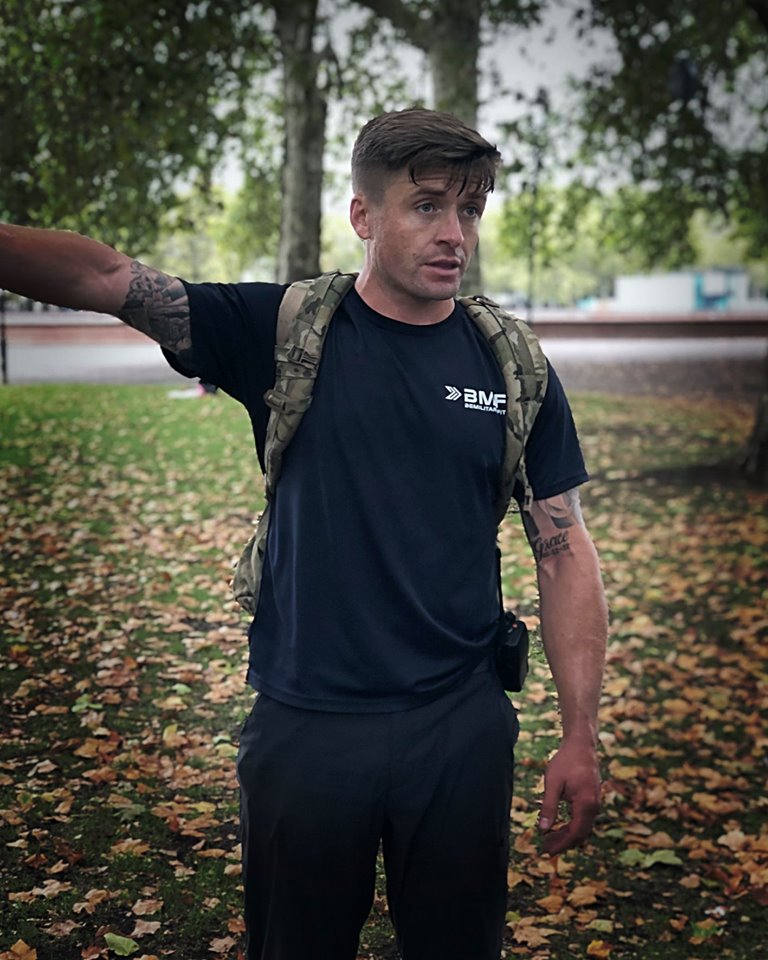 Background
From 2006-2014 British troops were operating in Afghanistan, as part of NATO's International Security Assistance Force (ISAF) supporting the Afghan government against the Taliban insurgency. During the campaign, Soldiers were strategically deployed to isolated locations also known as FOB's & Patrol bases (PB's) to provide security to local nationals against the Taliban but also training and mentoring Afghan forces. Soldiers lived in these locations for up-to six months at a time, in some cases spending 24hrs a day fixed in these locations.
Routine
The FOB's & PB's operating like any other base. Soldiers would provide their own security and defences forming a routine to delegate these responsibilities along with patrols and any other tasking undertaken. There were no days off, even if you had no specific tasks. Soldiers were still expected to get up on time, conduct equipment checks and personally administrate themselves to maintain the high standards expected from them. Some FOB's & PB's were isolated in dangerous areas and vulnerable to attack, it was important for troops to be ready at all times.
Recreation
Recreational activities available varied according to base. Where electricity was available, soldiers could watch DVDs on laptops and often access the internet (however troops were typically restricted on length of usage). They also improvised their own entertainment by producing makeshift gym equipment and games, and shared magazines and books sent from home.
Makeshift gyms would usually consist of self-made equipment and soldiers used any available resources to make kit fit for purpose. Daily programmes and challenges were made not only to keep troops fit, but mentally balanced and focused. Soldiers still had to patrol, engage and fight Taliban, it was important they kept fit.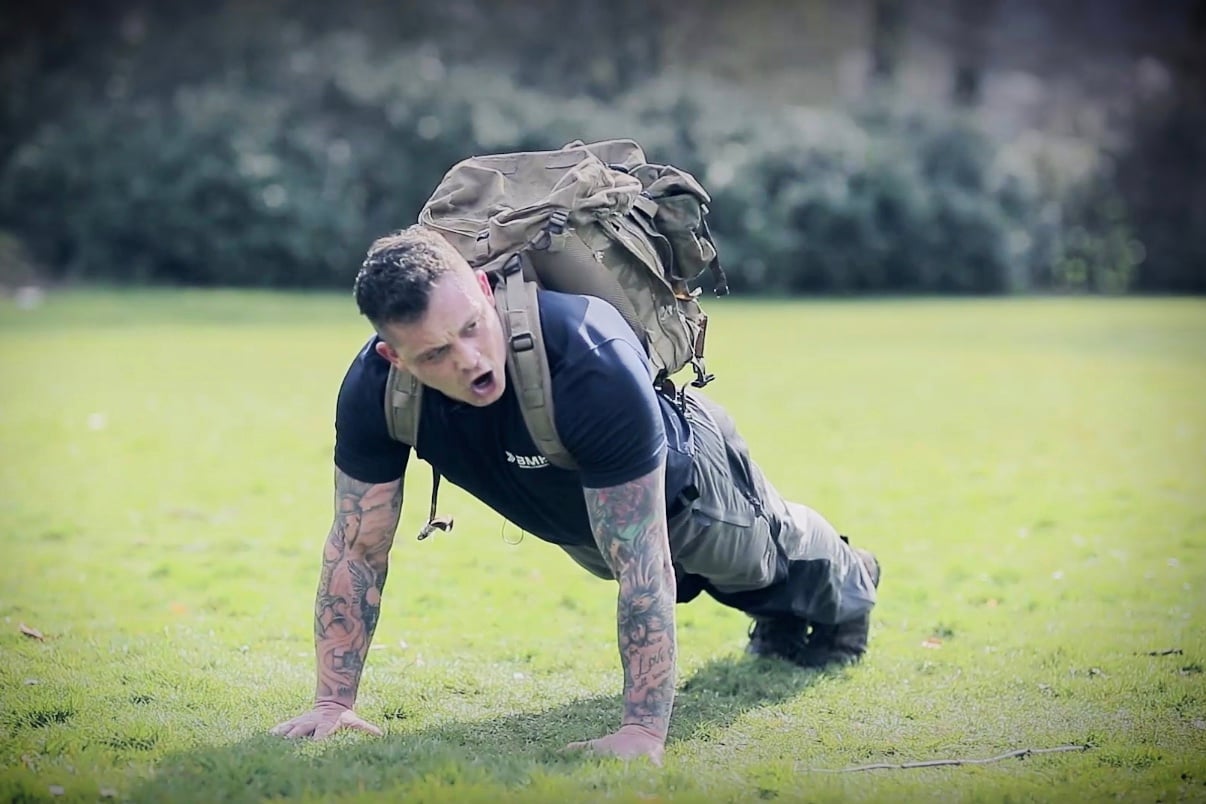 Similarities
Even though it is impossible to understand or recreate situations soldiers were exposed to during this time, there are some key takeaways we can use at home during COVID-19.
Maintenance of morale
Keep yourself busy and focused, don't use this as an opportunity to stop or rest. Try and keep your normal daily routine as much as possible. Get up on time, have proper meals, keep your home tidy and keep yourself as active as possible.
Personal bearing
Don't use this as an opportunity to not get dressed and sit around in your pj's. Get dressed every day, wash, shave and keep your personal bearing to a high standard.
Communication
Don't over isolate yourself by not using modern technology. Ring friends and loved ones each day, write letters, keep a diary, keep scheduled appointments and meetings by using online tech.
Teamwork
If you live in a busy household or confined space, ensure you respect one another's boundaries and personal space. If necessary, use a rota system to divide usage of anything that could cause confrontation or argument such as TV/Internet. Communicate to each other effectively and ensure you make the effort to spend quality time together.
Fitness
Treat this the same as your personal bearing, there is no excuse in today's day and age to let your fitness go. BMF AT HOME is a fantastic online offering to educate yourself to keep fit, whilst at home. If you do not have gym equipment find alternatives by adapting everyday use items to assist you with your workout.
"ADAPT & OVERCOME"
Sean shows how to create a makeshift weighted rucksack for your home workouts. If you would like to join our FOB training week, sign up for your FREE trial - SIGNUP.BEMILITARYFIT.COM