A Northampton man, who has been drinking since he and his boarding school friends used to buy cheap Martini on the weekends in the 1980s, has not touched a drop of alcohol for more than four months.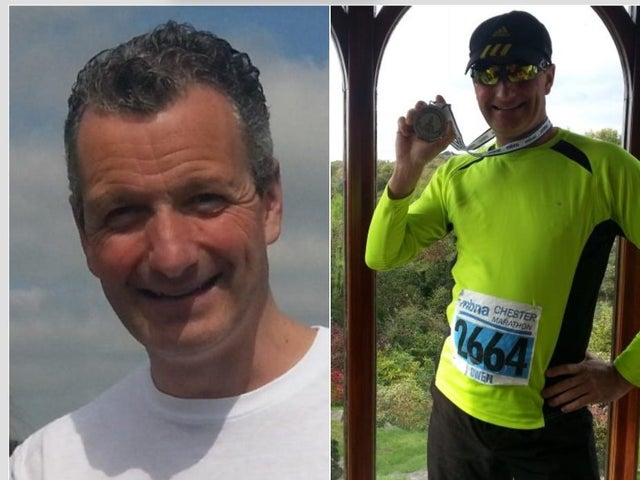 Owen says drinking had always been a part of his life, as it was for his parents too. At the height of his drinking, Owen would consume two bottles of wine every night and then go to work the next day, as well as going out for drinks on the weekends. But the dad-of-two went cold turkey in the middle of September last year.
"I went out with a group of lads, some old friends. We got drunk and then the next day we were straight back in the pub. It was blatantly obvious that drinking was not working for me anymore. That was the night where I just flipped the switch and I just thought now is the time. I texted home to say I will be coming home soon and I'm going straight to bed and I'm never drinking again. I decided about five years before to do it, but it took a lot of time to get there. I was content and happy with my decision, there was no argument anymore in my head. The decision was simple once I shut up the part of my brain that believed alcohol was a relaxant and a social lubricant, so there was no need for will power."
Owen, who lives in Queen's Park, tried a number of ways to cope with his decision including Alcoholics Anonymous, therapy, talking to people and researching in medical journals. Some worked for him and some didn't.
"On the morning of the day before I quit, I had been, unusually for me, to a Saturday morning (yes morning – that was what was unusual) military fitness session in our local park, run by BMF. I guess I knew I'd be abusing my body later on in the day, so I was being all good about things in the morning so I could go for it when I met up with my friends. The workout was predictably tough, and I was buzzing with energy after it. I was feeling great and was really up for a day out with the lads. The story of that day, and the one after, is for some other time, but let's just say is it feels some things are just meant to be.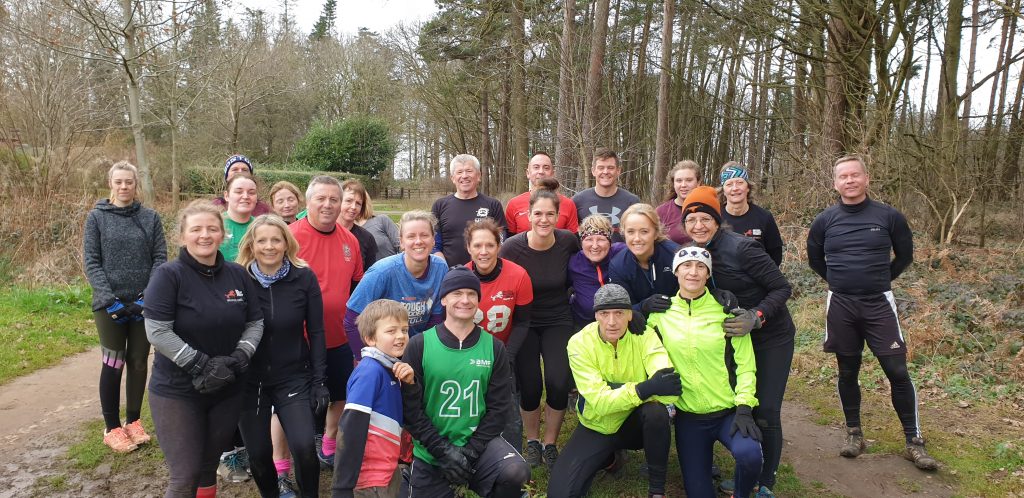 Be Military Fit has been a huge help for me. I have met a wide variety of people from a variety of different backgrounds. They were all so welcoming and friendly. Members at BMF do not have to put on a front or armour, we are all accepted as we are. Being in the fresh air and around like-minded people is really important to me. I could either go home and drink a bottle of wine or I could put my shorts on and run around and get fit in a park. Going outside is so good for the mind and that has been massive for me.
Anyway, very soon after stopping drinking, it came about that the BMF park I attended was short of an instructor. Added to that I happened to be a qualified Personal Trainer and had just created space and energy in my life. It didn't take a genius to work out what to do, so I applied, got an interview, had the practical assessments and was offered the role. 6 months later (September to February) and I'm thoroughly enjoying work as an Instructor with BMF and have even taken on work in different parks in the area.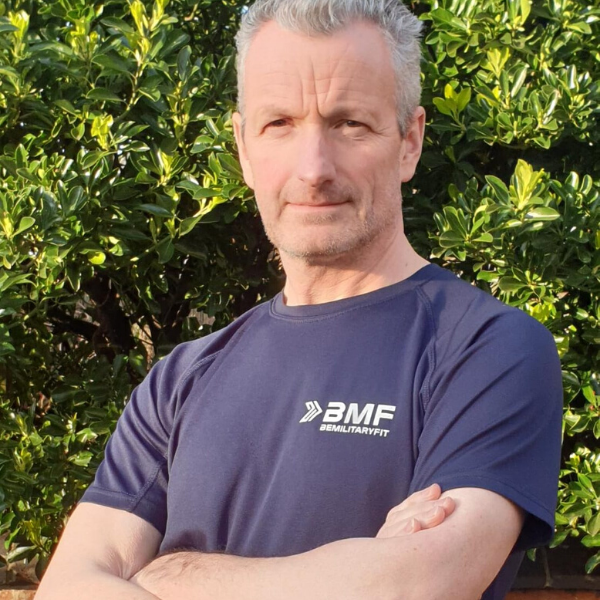 I'd always wanted to work in this field, had taken the courses and even taught a bit a few years ago. I had never had the chance to take it any further. Or rather, I put my own barriers up by drinking.
People say they wonder how they found time to work once they retire. I now wonder how I managed to find so much time to drink now that I'm sober!"
After kicking the drinking to the curb last year, Owen says he feels 'one hundred times better'.
"I'm sleeping better, I'm more alert and more physically active and the kids and I have had much more fun going out and doing stuff. My friends could not believe the change either. I'm not recovering, I'm not an ex-drinker. I am now a non-drinker and looking at it like that helps me."
Owen is hoping to help others by sharing his journey on a website he launched at the start of the year.
"The idea behind that is to share my experiences so people can read and relate to them. I want to build up a library of resources for people to understand and look into. I would like to get out in front of people in different environments to talk to people about my experiences, not just those who drink but those people who have contact with them too."
To read more about Owen's experiences and find help with drinking, visit his website DrunkDadToDryDad
By Owen - BMF Instructor
#IAMBMF