"I had the most amazing weekend with fellow BMF Solihull members completing the 44-mile Endurance Life Classic Quarter event on Saturday 5th September.
This year, the second year of trying, I completed the whole course! This was the fourth time that I have taken part in the event with BMF, completing various distances.
My training involved attending BMF several times a week to help with strength, long runs, fast walking and bike riding. Over one weekend, I completed 40 miles with running and walking.
There were stages along the route when I wondered whether I would make it to the end – but as the miles ticked by and with a few gulps of coke and crisps at stations I knew it was possible.
At the end of the 44 miles I felt immensely proud and couldn't believe I had done it! Hearing and seeing everyone from BMF Solihull waiting at the finish line was amazing and I will never forget it.
Taking part in these events would never have happened if I hadn't joined BMF – not only for the fitness and training that BMF provides but also the people that help make these events so fabulous.
Next event, again with BMF Solihull, will be the Endurance Life Pembrokeshire 34.6 miles run in May next year! Can't wait…."
Katherine Iles - BMF Solihull Member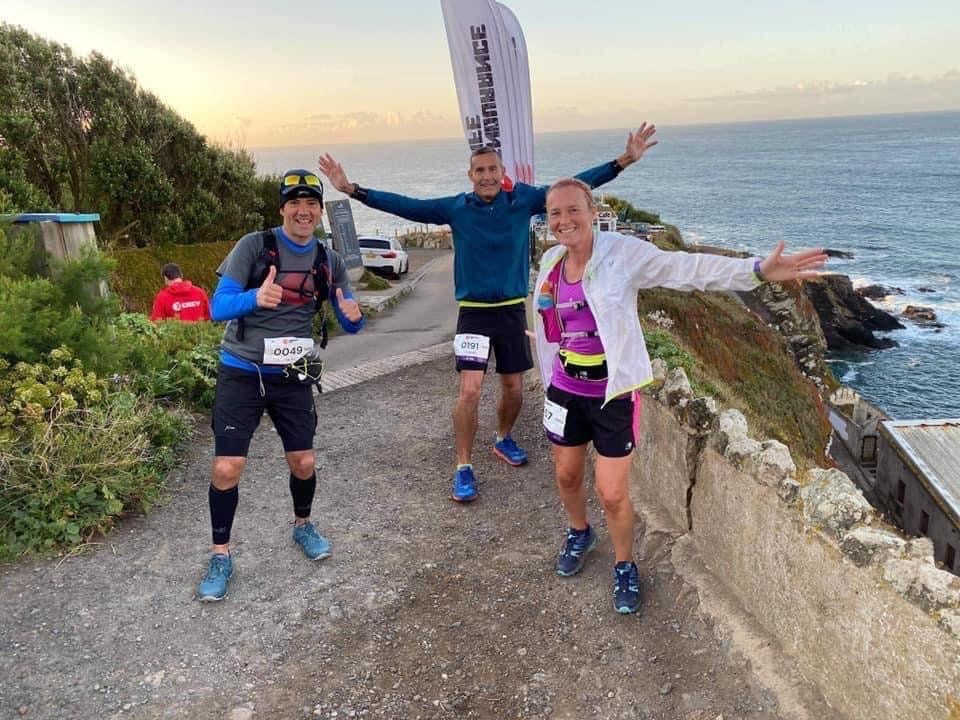 Stu Cox - BMF Solihull Member
"What an absolutely fantastic weekend away I've just had with my BMF family, taking part in the classic quarter costal run along the Cornish coast.
That was, to date, the most rewarding thing I've ever done. Taking part and completing the 45-mile course. I pushed myself to my limits mentally and physically.
But I couldn't have done it without the support and encouragement of every single BMF member that was there that weekend. Firstly, from all the organisation that goes into sorting transport and accommodation leading up to the event (months in advance).
Then transport on the day, different people being picked up and dropped off at different points depending on which leg is being run.
The thing that really keeps you going is the support of everyone, cheering and clapping you on and the shouts of "keep going" "you can do this"
Best part was crossing the finish line, everyone clapping and cheering and even though most people had been waiting for ages (some of them hours), they were still there to Cheer you in and support you. Big hugs and pats on the back felt brilliant.
A top weekend away with top people."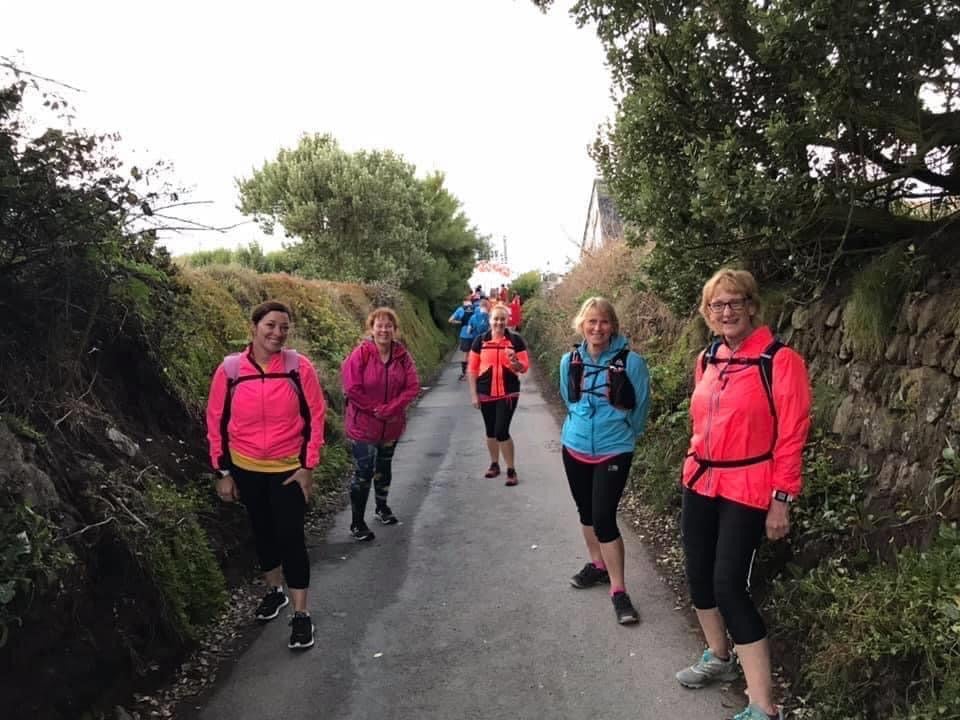 "The Classic Quarter is an event that the members from BMF Solihull have been participating in for the last 4 or 5 years. This is a brutal event that covers 44 miles of the Cornish coastline with over 6000 feet of ascent. I have taken part in the event so understand how hard it is. It is both physically and mentally demanding. Yet the members keep coming back for more.
It's been amazing to see so many of them taking part in just one leg (approx 11 miles) the first year and progressing through to complete further distances up to the full distance this year. It really is truly inspirational to see the levels that the members are willing to push themselves and each other.
The biggest thing for me is the teamwork and support shown from everyone before, during and after the event. There is a real family atmosphere that extends from what is created during sessions in the park.
Planning is already in place for the next ultra-marathon for next year in Pembrokeshire. I'm sure numbers will increase for next year's event and even more members will push themselves to achieve goals they never thought possible before joining BMF."
Craig Kneebone - BMF Solihull Franchisee