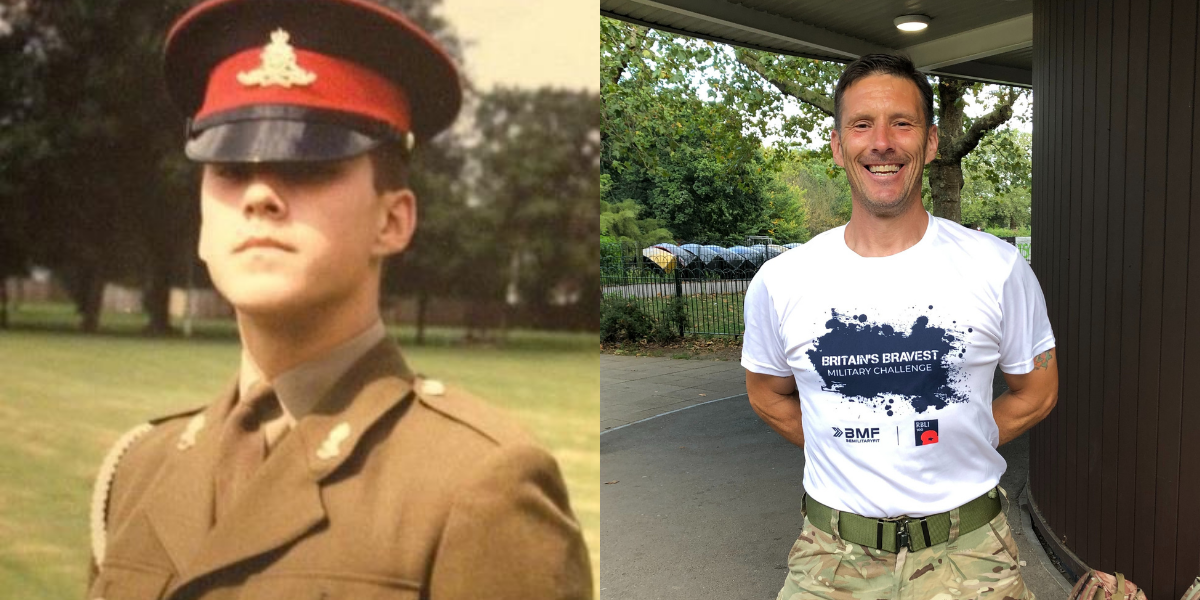 "BMF HELPED ME GET BACK ON MY FEET" - JEREMY BEARDER'S FRANCHISE SUCCESS STORY
The start of this month marks the leadup to Armed Forces Day on June 26th.
As a Veteran owned company, we are proud of our military heritage and continuing effort to provide military-style training and employment for Veterans.
Since the inception of the business, BMF has employed over 3,000 military veterans, whilst offering free training and support for their wellbeing.
FRANCHISE BUSINESS.
An important aspect of the business revolves around our expansion into new parks and venues through our franchise owners. Whilst owning their own business, these individuals continue to spread the passion and enthusiasm of BMF's military training methodology, as delivered by transformative Outdoor, Urban and Online classes.
Not only this, but the franchise business is incredibly crucial in supporting our military heritage and ability to enhance Veterans' careers after leaving the military.
JEREMY'S STORY.
When Jeremy Bearder, now BMF instructor and franchisee found himself homeless after leaving the military, both BMF and The Royal British Legion were able to support his determination to build a business of his own.
On describing his journey, Jel said:
"I had a bit of a struggle for a few years but then I found BMF when it was my calling. The Royal British Legion and BMF helped me get back on my feet. They gave me a life that I really didn't expect to happen after a pretty low period in my life and I have been able to achieve a huge amount which I didn't expect.
BMF has opened my life up to great adventures and good challenges. It has just been an absolutely positive experience in my life."
SERVICE
Jeremy Bearder spent many years serving in the 3rd Regiment Royal Horse Artillery, and during this time amassed an extensive portfolio of experience whilst travelling around Europe in locations such as Germany and Cyprus.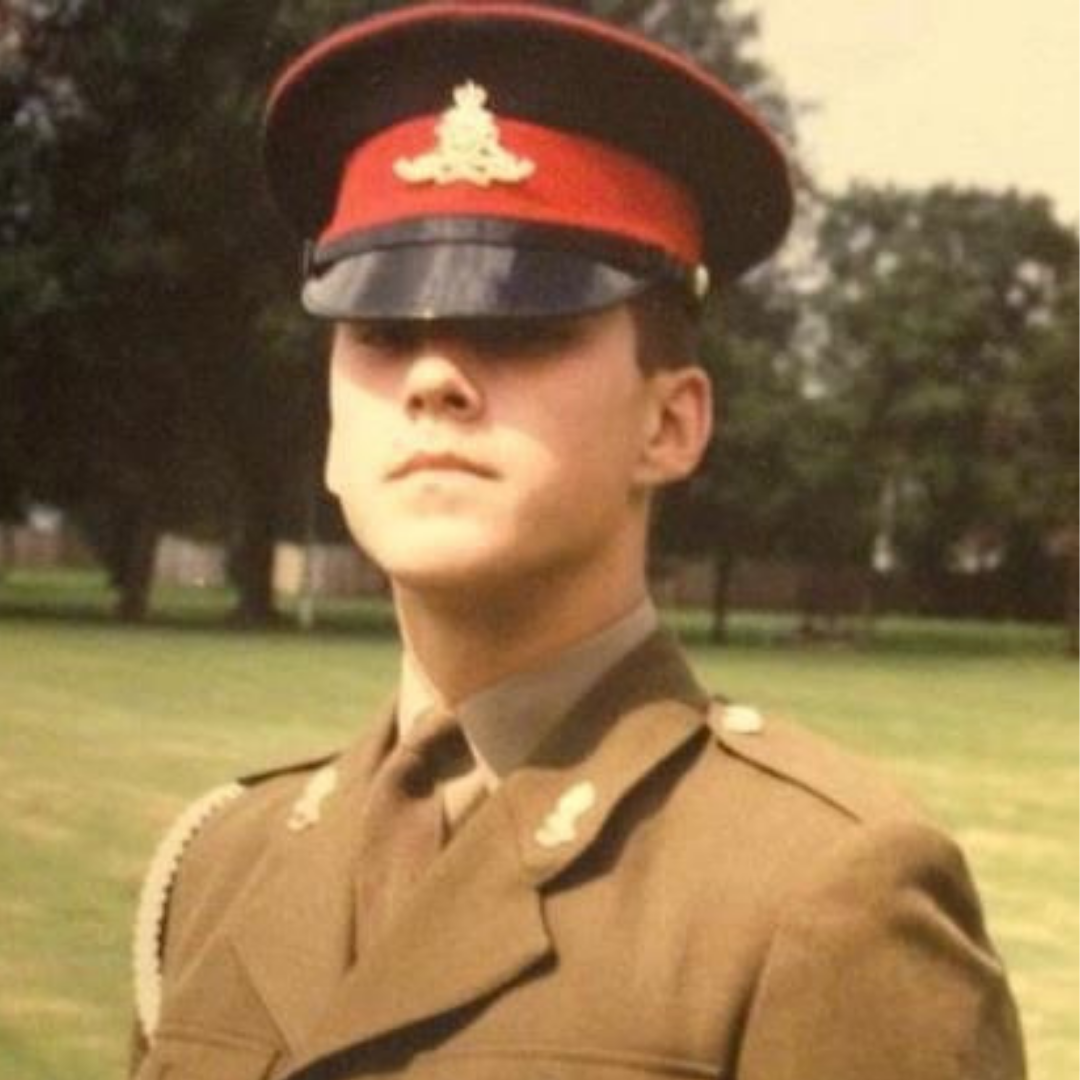 Working as a water-skiing instructor with the adventure training team, Jel was able to nurture his ability to instruct others to reach their full fitness potentials.
BACK TO THE UK
A proud moment arrived after Jel won the Junior Army Athletics competition when representing his regiment back in the UK, after which time he returned to civilian life.
Like many veterans leaving the military, it can be difficult to navigate the movement from a military lifestyle back into a civilian way of life.
Unfortunately for Jel, this entailed a few years of struggles during the mid-2000s which left him homeless and moving from sofa to sofa.
FINDING BMF
Back in the mid-2000s, Jel's friend offered him an insight into the work done by BMF, sparking a moment that would later direct his journey.
Whilst beginning his new BMF venture Jel also sought help from The Royal British Legion, who funded his first training course and expenses. He then began instructing for BMF in May 2008, and has since worked with the company for the last 13 years.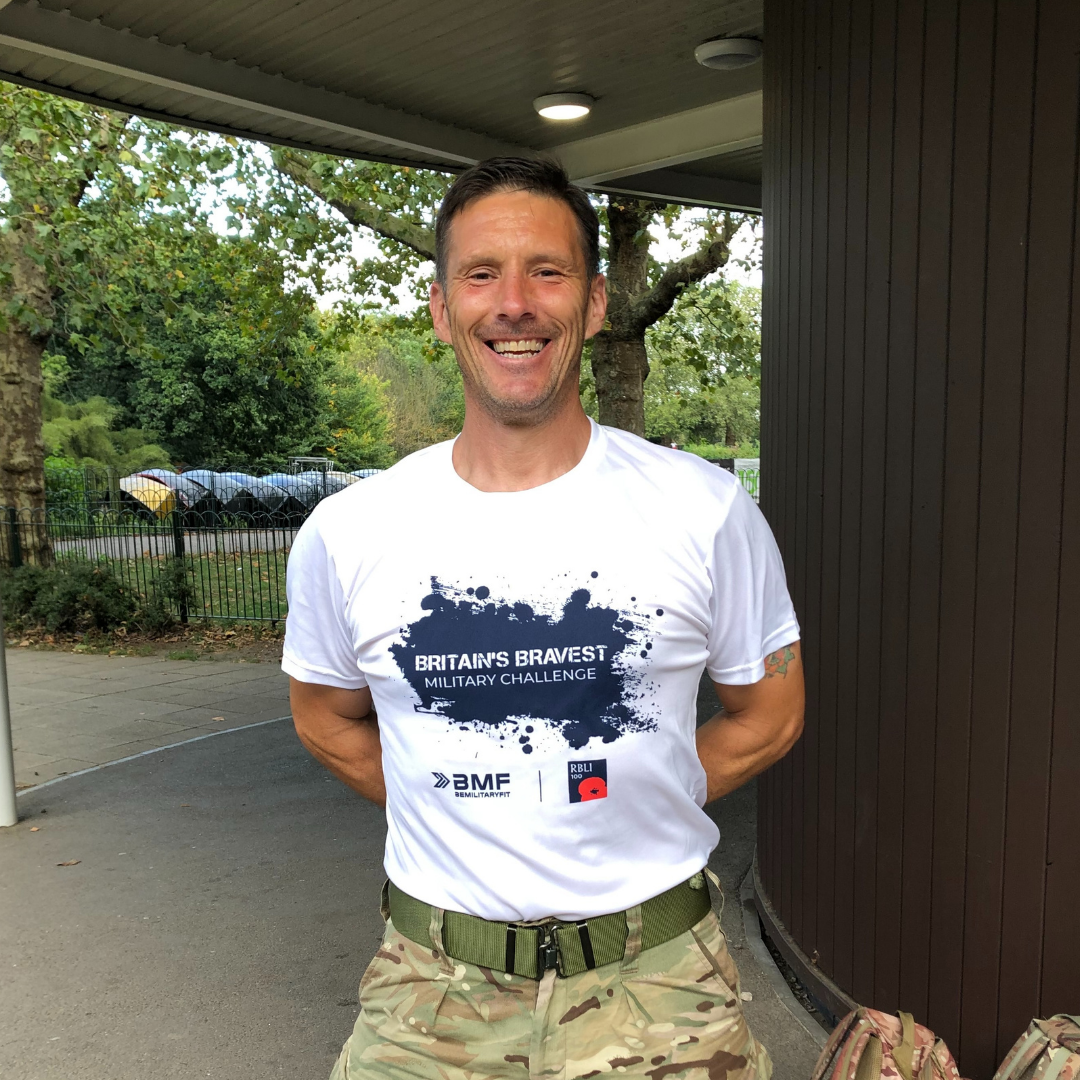 INSPIRATION
Travelling around the globe and delivering valuable charity work within areas such as Nepal, Jel has so far experienced an incredible amount of adventure and reward throughout his career. With the support of The Royal British Legion and Be Military Fit, he was able to positively use his military fitness expertise to begin transforming the lives of the BMF members across his own venues.
A remarkably inspiring story of strength, resilience, and a determination to continue pushing forward to the next level, Jel perfectly defines the ethos upheld by the BMF community. As a franchisee, he has successfully built his own business with BMF and shared in valuable experiences with instructors, staff and fellow franchisees.
For more information on becoming a franchise owner with BMF, visit: https://www.bemilitaryfit.com/franchise