A group of amazing members from BMF Falkirk (Jude Fraser, Lynne Flynn, Linda Reid, Michelle Muir and Calum Ross) took part in PARAS'10 – the ultimate 10-mile endurance race in Catterick. It is a gruelling race which offers an authentic military challenge and the opportunity to test themselves against the exacting standards of the Parachute Regiment fitness test.
The 10-mile run is over undulating terrain with each participant given the option to run the course or TAB it Para style in combat boots and 35lb (16kg) Bergen (bag).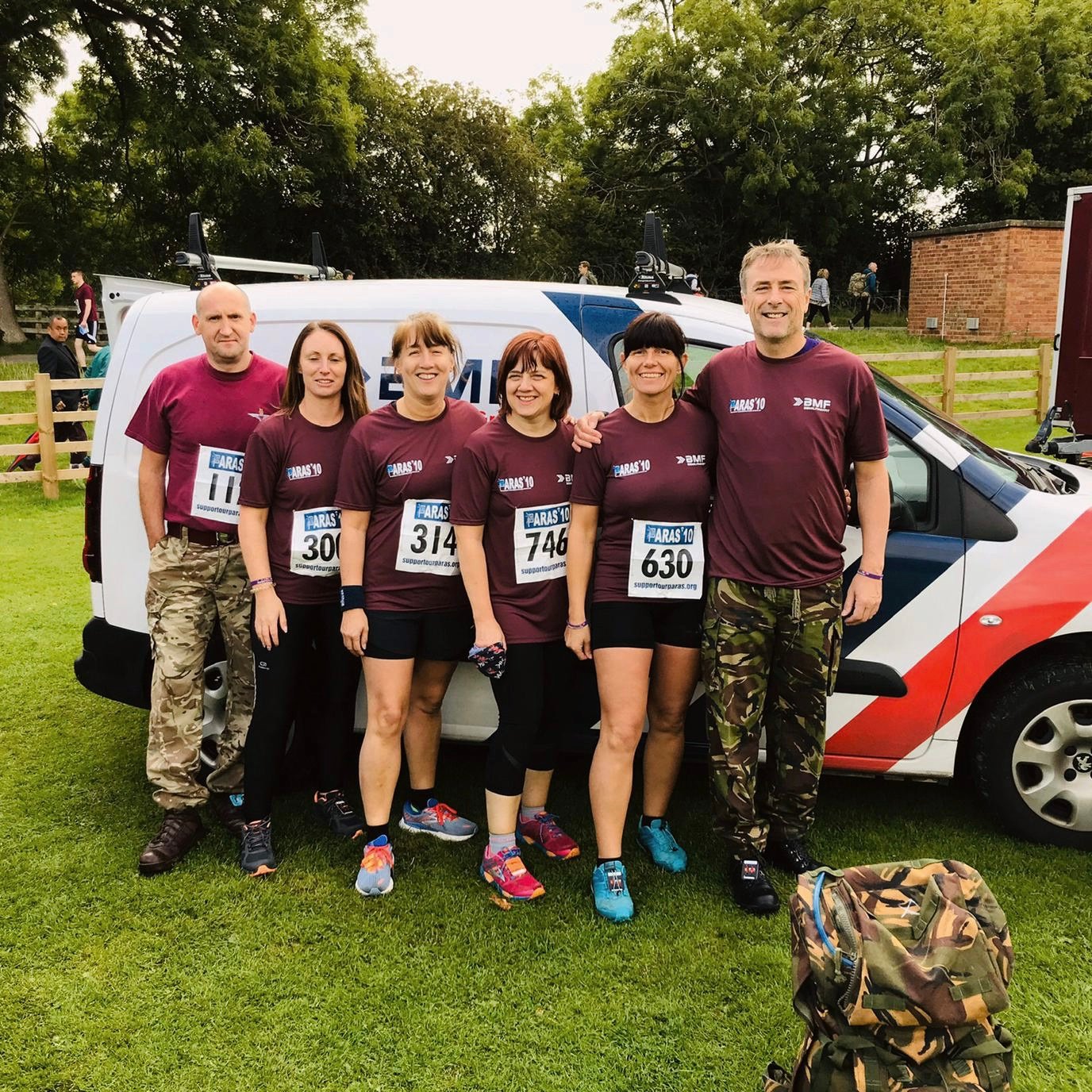 Jude shares the story of their incredible achievement:
After getting leaflets at our BMF class in Falkirk, we decided to do our first PARAS'10 because we wanted to really challenge ourselves.
Calum, currently the longest standing member at BMF Falkirk, had previously completed the race 6 years ago and wanted to compete again to see if he could beat his time.
At the time of registering Calum was watching the 75th D-Day Celebrations back in June and he was amazed by the courage and fortitude shown by the veterans. His son was also second Officer on the Boudicca at the time and was sailing the veterans over for the D-Day anniversary. He had the pleasure of meeting the veterans and hearing their individual stories. One in particular was of Ray Buck, 98 years old. Ray was a helmsman in the Navy during the war and he was wandering about the ship at 0430 and asked for a tour of the bridge. Calum's son was honoured to do this for him.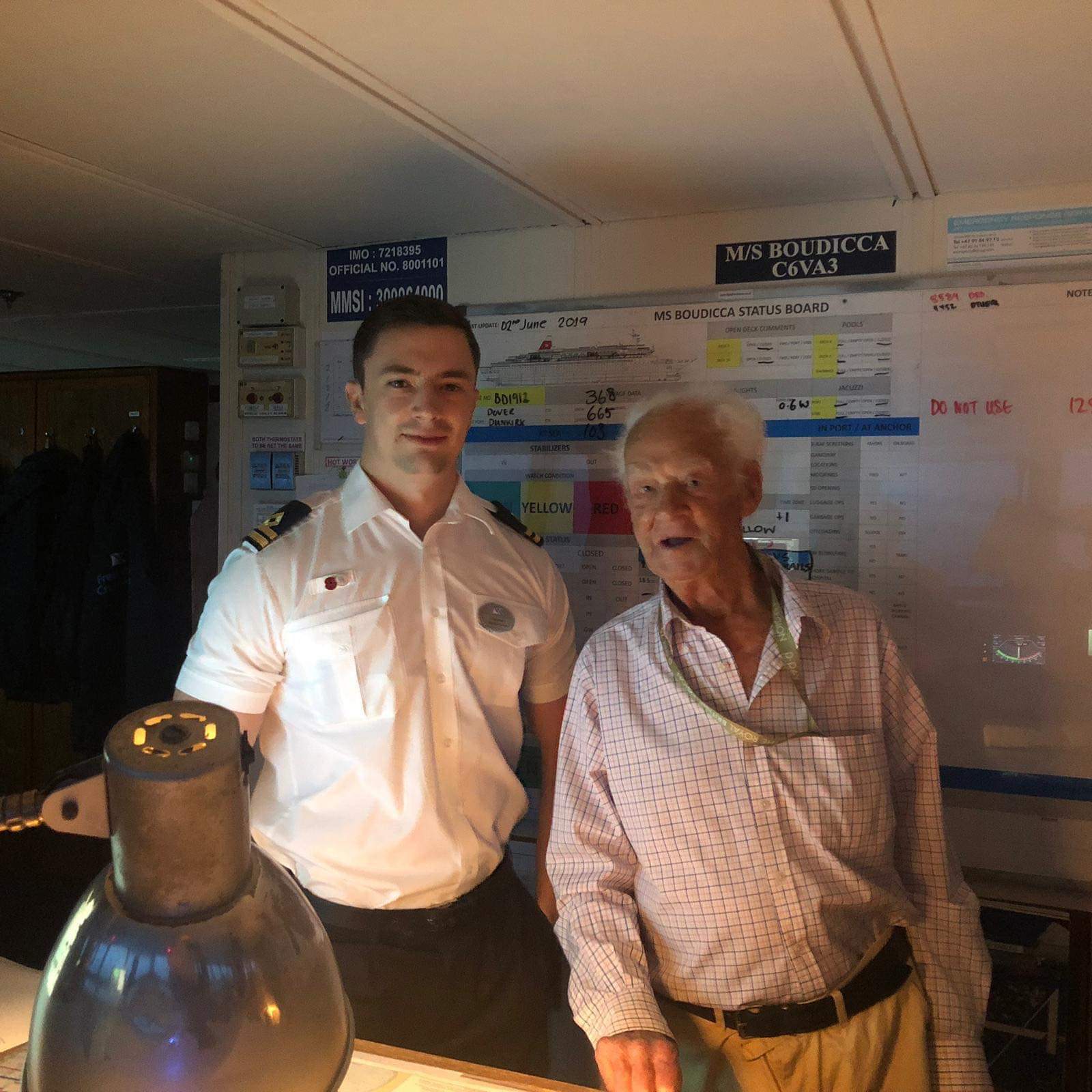 Hearing these stories inspired us all to raise money whilst undertaking one of the toughest endurance races and for a local one in particular. Erskine Home, in Scotland. This used to be a hospital for recovering servicemen for many years and for those who had lost limbs. It is now a home for military veterans and supports and provides housing for our veterans of all ages, including patients with dementia.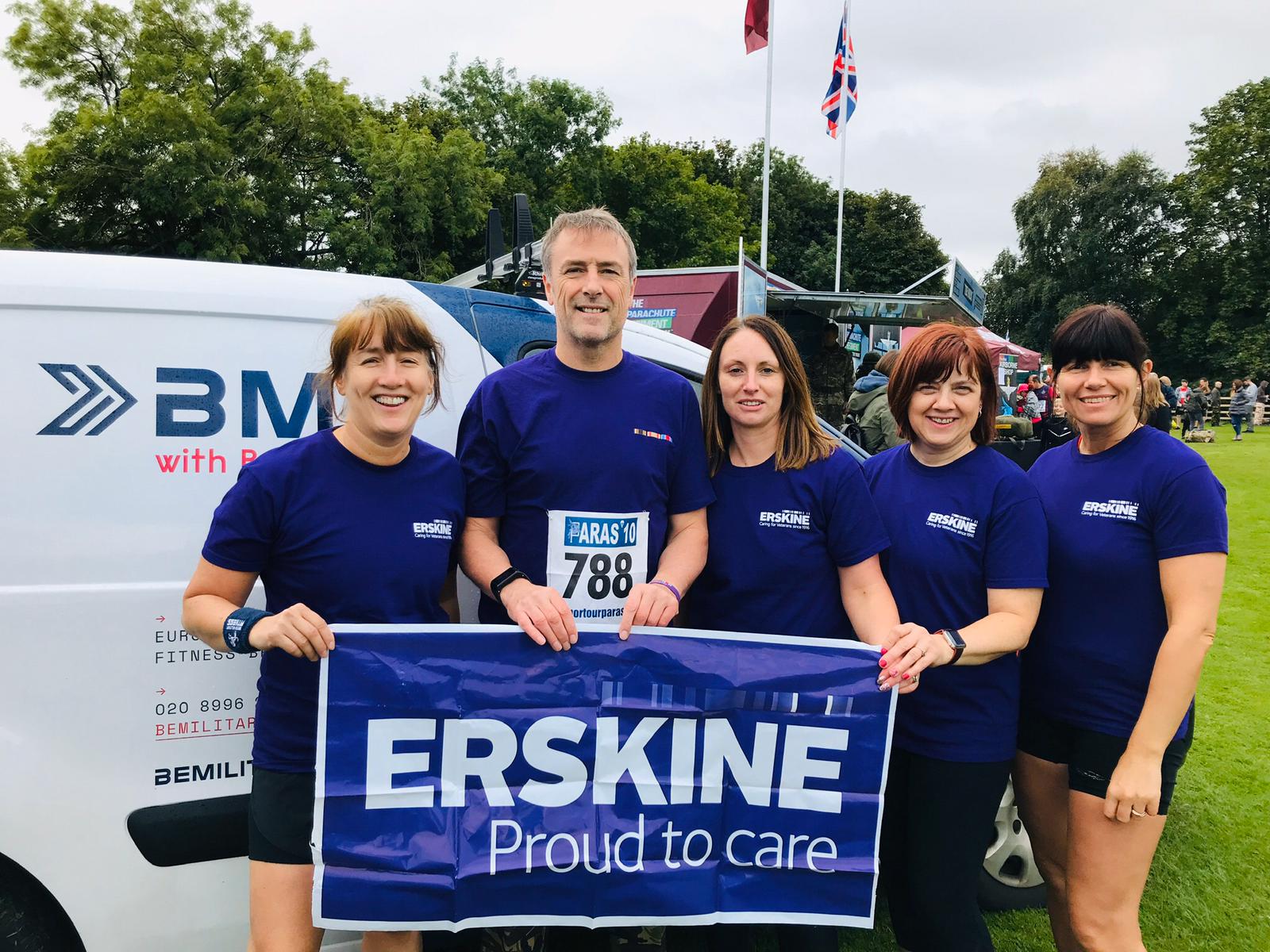 I had never run a long-distance event before, but we all tailored our training prior to the event. We attended two BMF sessions per week and then every Sunday we ran 10 miles to prepare ourselves.
We all thoroughly enjoyed this event; it was challenging but lots of fun! It was great to meet so many BMF members from across the country. The event was well supported, we felt really welcome and there was a strong sense of community in the air. Tommy (Managing Director) was also fantastic, particularly on the BBQ!
We were all impressed with the time we managed to complete the race in, especially Calum who beat his record (with a Bergen!) and completed the time within the Parachute Regiment standards.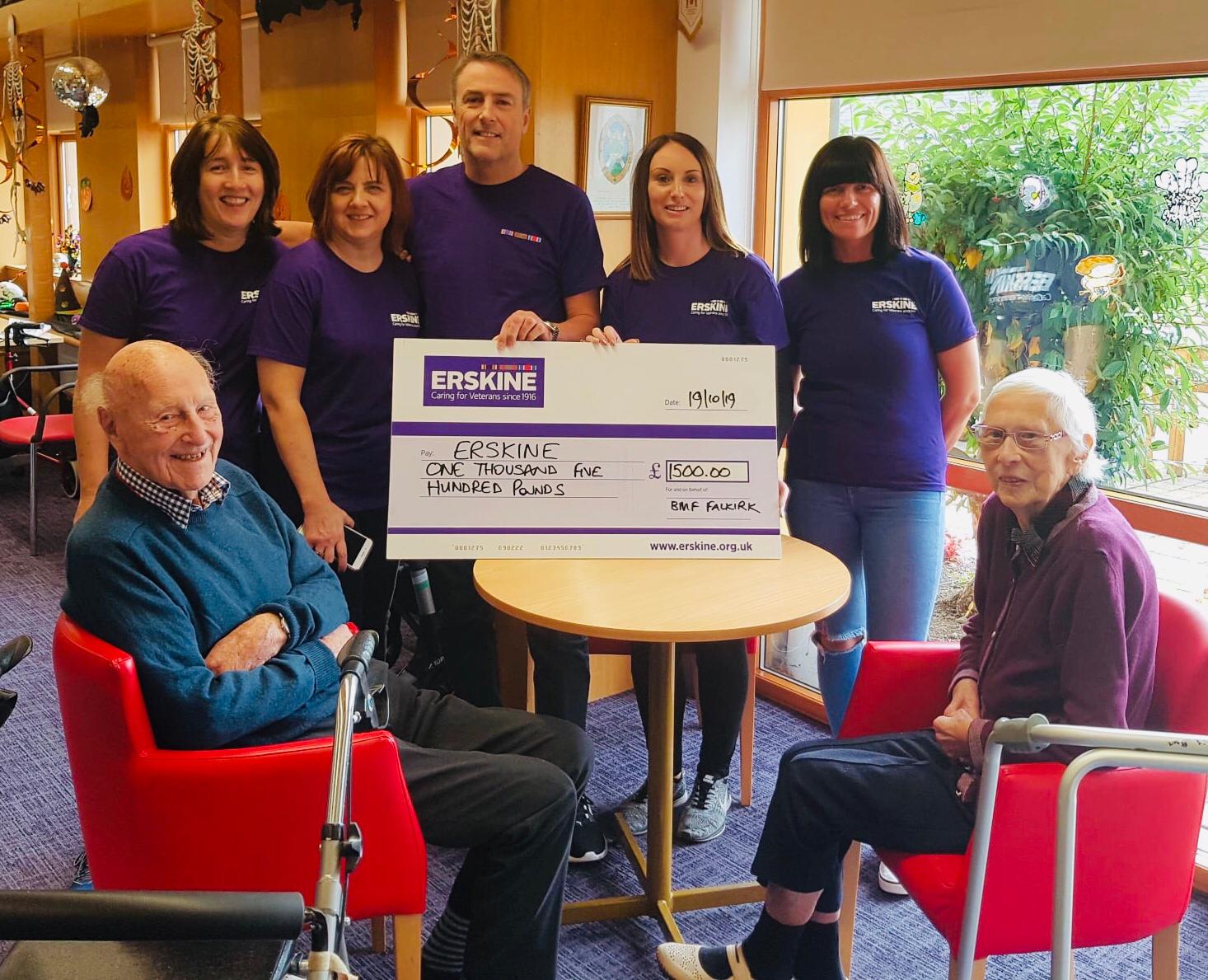 We managed to raise a total of £1500 plus gift aid and had the pleasure of presenting the cheque to Hasie, Erskine's oldest resident at 104 years old. We were given a tour of the home and were shown what the money would be used for. It was a truly humbling experience and one that we will never forget.
By Jude Fraser (BMF Falkirk Member)
If you are a BMF member and would like to share any amazing stories, please email marketing@bemilitaryfit.com