When Mario first started attending regular BMF sessions in Battersea Park over 13-years ago, he was looking to improve his fitness and lose weight and he had no idea that one day he would be sharing more than regular weekday evening sessions with a fellow BMF member.
Fast forward to 2014, enter Amy, who started training at BMF in preparation for the Royal Parks Half Marathon that Mario was also training for. Mario noticed Amy straight away and joked "After several weeks of trying to train alongside Amy and with her probably thinking I was a bit gobby, I eventually persuaded her to join me on some training runs.
"We kept up our regular training runs, BMF sessions and at last Amy agreed to go for a drink with me. Four years later, we were married. I think I wore her down in the end!
"For me, apart from meeting my wife, the best thing about BMF is easily the social aspect and meeting a broad range of like-minded people from our local area where we can train together and have a drink and a laugh. Just this last week Amy and I went for a run and met up with a group of fellow BMF members in the pub to watch the rugby. We have such a strong social group from our BMF sessions that two tables were filled with members at our wedding in 2018.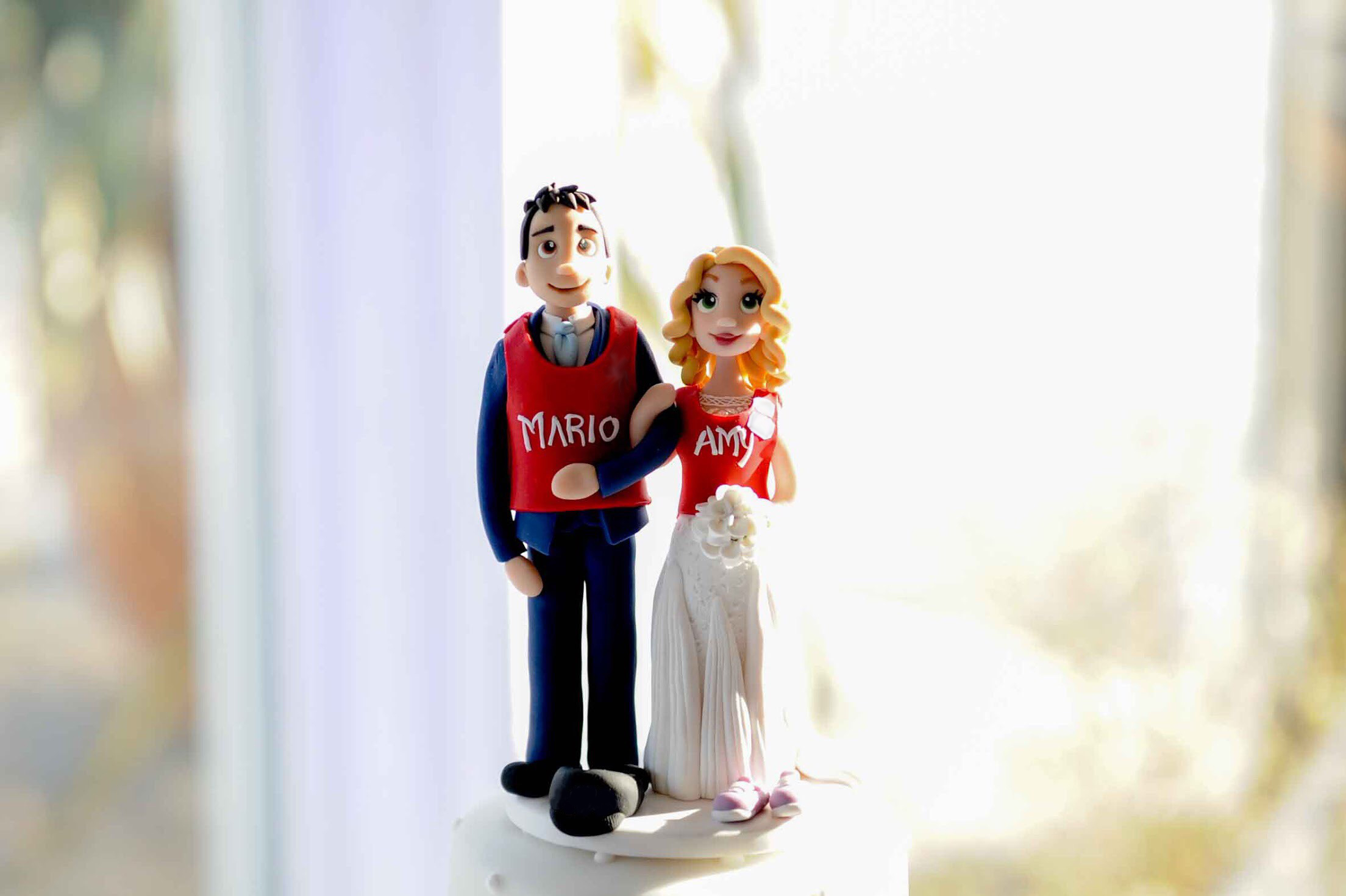 Now that they are married, Amy and Mario still try to attend three sessions together each week. "It's a big part of our lives and great that we can train together in an environment that is challenging and fun. Amy has three marathons under her belt, and I have five. I have started boxing too and BMF helps maintain my fitness.
Do they have any advice for first-timers? "If you are thinking about giving BMF a go, then just do it – the groups at every park we have been to are welcoming and friendly and you won't feel like the new kid at school for more than a few minutes.