This month's Instructor of the month goes to Jane Livingstone. The award is richly deserved and recognition for Jane consistently going above and beyond for members.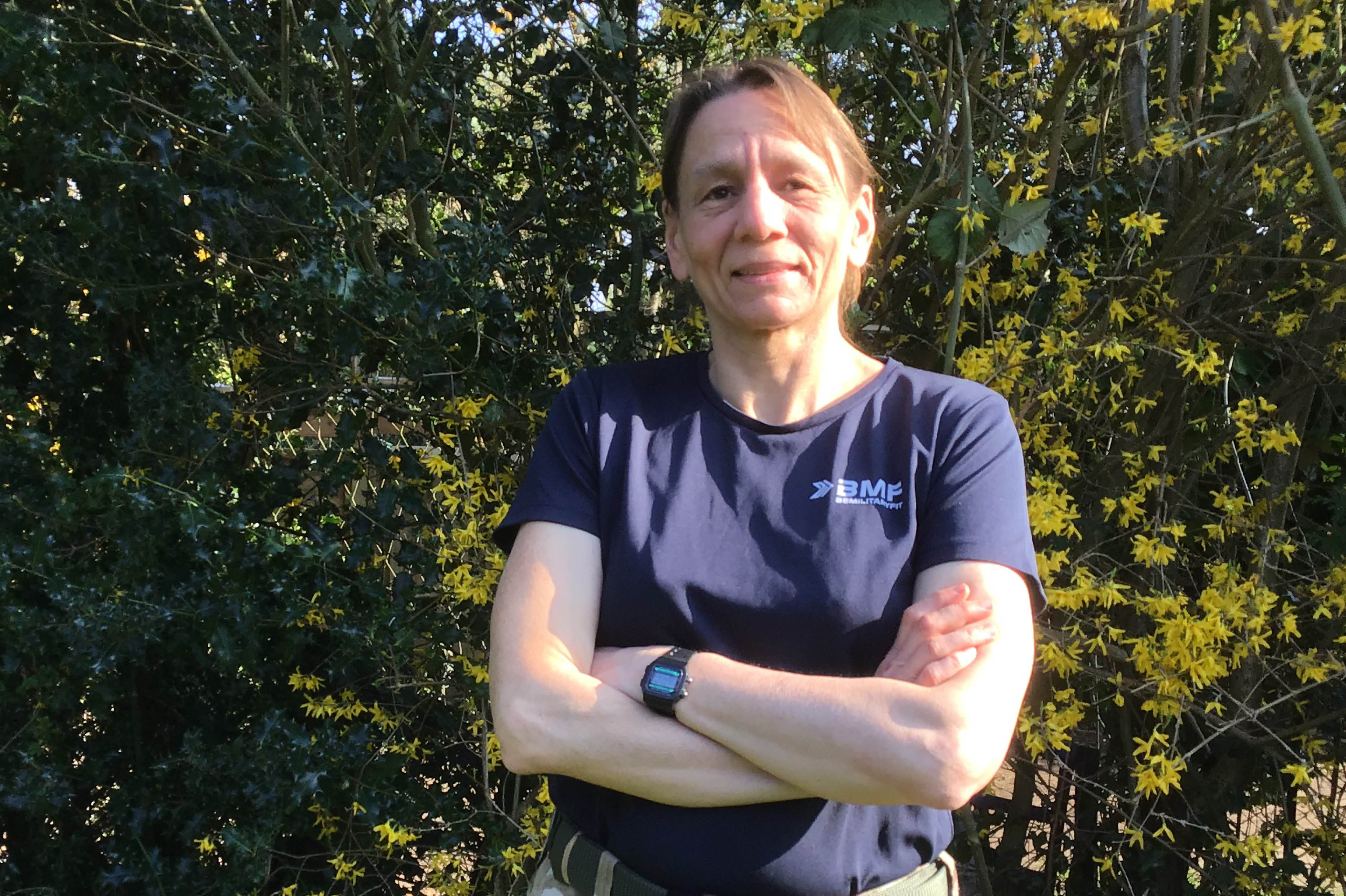 Jane was a BMF member for 5-years before becoming an instructor and has become a valuable member of the team, teaching up to 40 sessions every month and joining in with sessions when she is not leading them.
This attitude ensures that Jane is very popular amongst members in her parks and always makes beginners feel welcome, even when she is not teaching the session herself.
There are many more reasons too! Thank you, Jane, for your hard work. It is greatly appreciated, and we are proud to have instructors such as Jane who deliver a great service to our members, and ensures that they are always aiming for higher standards.