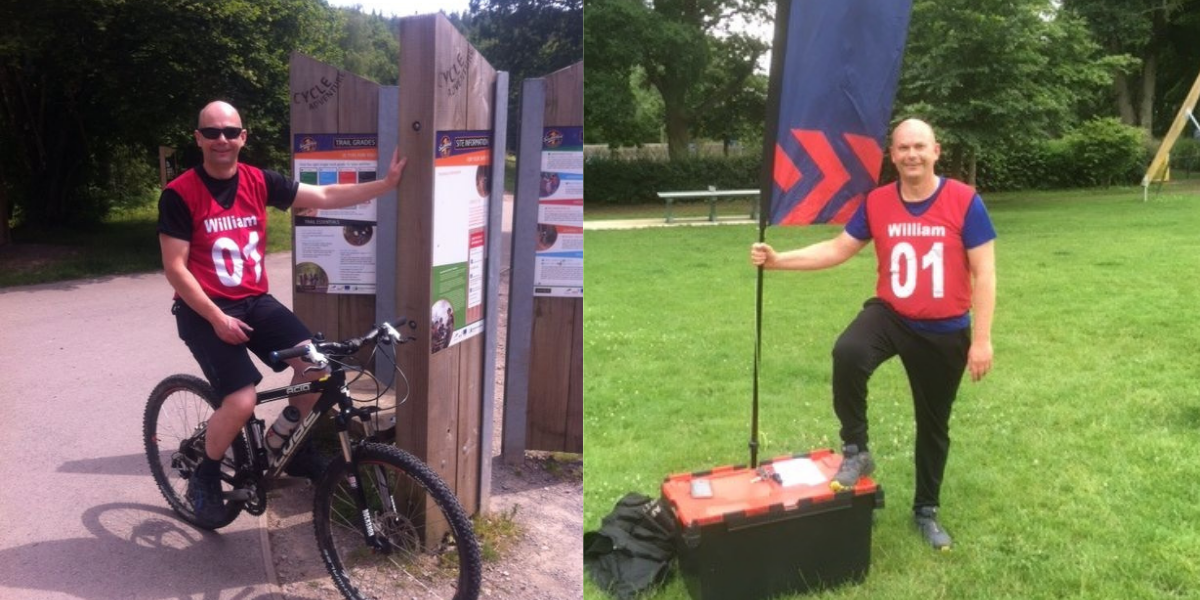 "BMF REALLY DID SAVE MY LIFE" - WILLIAM'S JOURNEY OF STRENGTH TO BMF AND BACK AGAIN.
Please note this blog contains details of illness and medical procedures.
"BMF REALLY DID SAVE MY LIFE"- WILLIAM'S JOURNEY TO BMF AND BACK.
HERE FOR EVERYONE
No matter your fitness level or experience, BMF are here to support anyone and everyone on their fitness journey. Training together in parks, online and in Urban training locations has created a community of BMF members who continue to inspire and motivate each other to achieve what they might have never imagined was possible.
Our member transformations aren't determined just by their end goal, but by the progress made during each session and the impact of this on daily life and activities.
William Bartlett re-joined BMF Oxford in May 2021 after a 4-year absence following a major illness. Since returning, he's once again become a regularly attending BMF Oxford member, and has shared his inspirational story of recovery and resilience.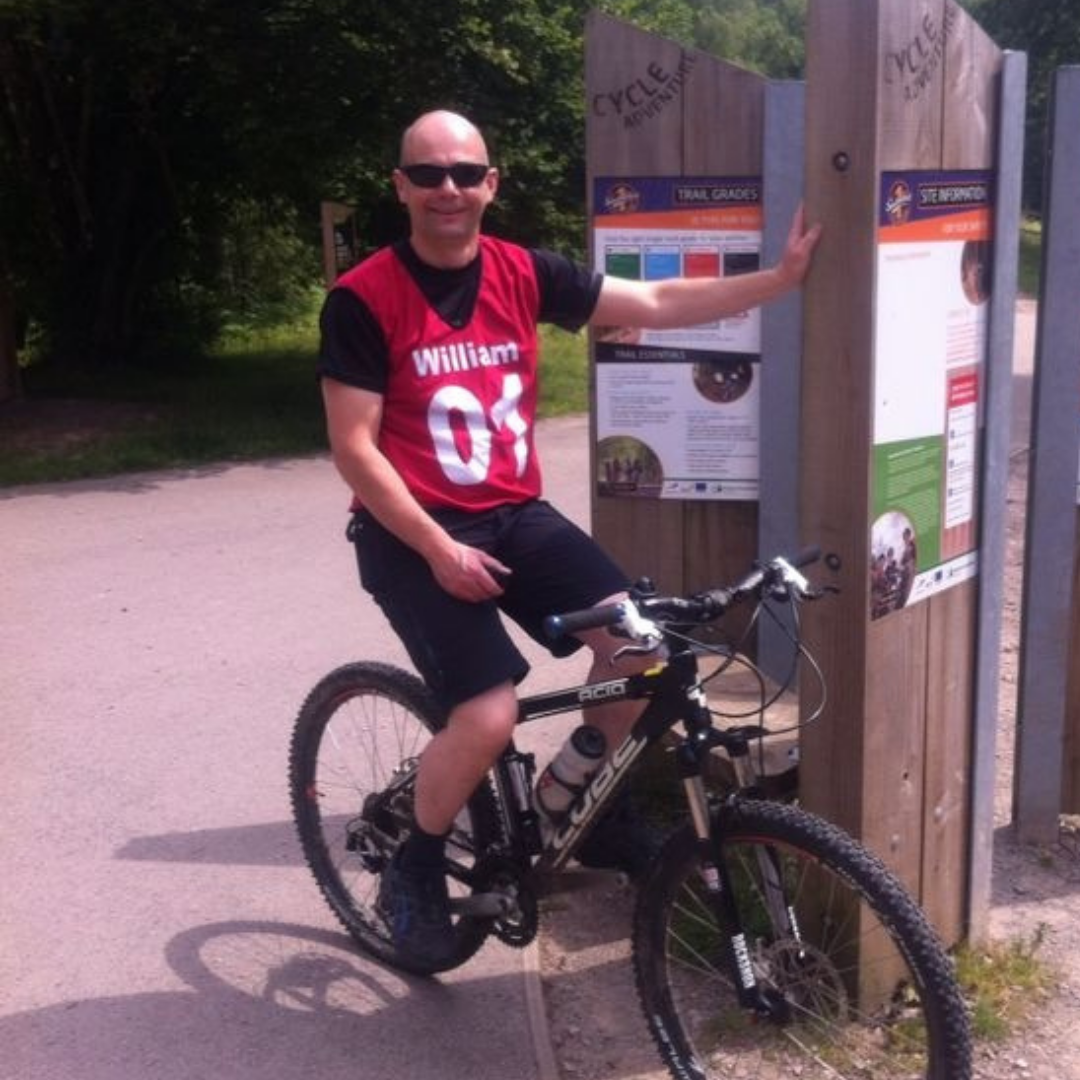 WILLIAM'S STORY.
"In 2017 I was 53 years old and had been an active member of BMF Oxford for about eight years, attending sessions several times a week. I was the fittest I had been in my life, giving me the confidence to climb Kilimanjaro and qualify as a regular ski instructor.
However, in late February 2017, after returning from a week's ski instructing in Austria I developed a severe sore throat. Just days later this culminated in shortness of breath, experience of the most intense pain in my leg and "feeling like I was going to die".
After visiting the GP for a blood test to diagnose what was wrong, I was called the following morning and told to get to A&E as soon as possible.
Within minutes of arriving, a team of surgeons diagnosed that I had developed Necrotising Fasciitis: a flesh killing bacterial infection in my leg which had caused a severe septic infection, resulting in multiple organ failure.
I was immediately operated on and placed in an induced coma for three weeks on life support in Intensive Care, whilst a further 17 surgeries took place to remove the infected flesh and skin graft the damage.
I was not expected to live and my family were told to expect the worst. However, thanks to the incredible work of all the nurses, doctors, and surgeons at the John Radcliffe Hospital I was discharged from Intensive Care just three months later.
The surgeons and nurses were amazed at my survival which was largely put down to my high fitness levels and the muscle mass gained over years of tough, but enjoyable BMF sessions. The doctors attributed my miraculous recovery to the fitness and strength gained whilst attending BMF sessions.
I can safely say BMF really did save my life.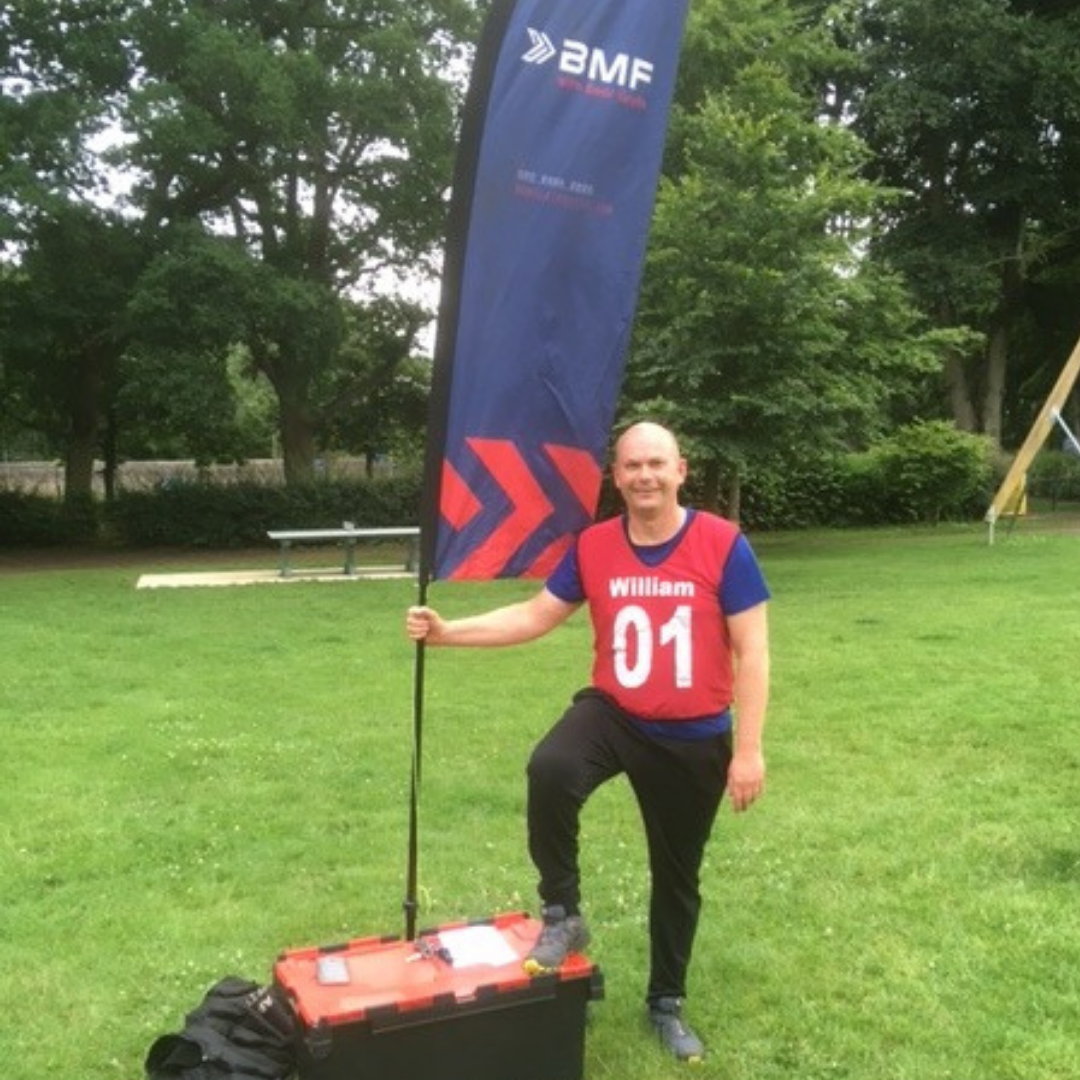 After four years of hard work and physiotherapy, I have just re-joined BMF. Staring the sessions again was my sole motivation through all the pain and suffering of rehab. There's no denying that BMF sessions are always tough, but they're also always enjoyable.
I am now determined to try and regain some of the fitness which really did help to save my life.
Thank you BMF".
YOUR JOURNEY WITH US MATTERS
William's strength and determination is truly inspiring. His journey to recovery emphasises the significant impact of fitness on preparing our bodies to endure and gain resilience against both physical and mental hurdles.
At BMF, we are incredibly proud of our members for choosing to pursue their fitness journeys with us, whilst continuing to inspire one another to train hard and live easy.
If you'd like to find more information on how to join BMF, visit our venue finder to locate your closest park here: Find a BMF venue in a park near you (bemilitaryfit.com)