On Sunday the 8th of November members' of BMF Glasgow took part in 'The 11th Hour', an endurance challenge organised by franchise owner - Charlie Brister. This event was to raise money for Poppy Scotland, whilst remembering the sacrifices made by armed forces personnel, killed in the service of their country.
Charlie (BMF Glasgow franchise owner) served 10 years in the British Army as part of The Corps of Royal Engineers. During his service, Charles completed an operational tour of Bosnia and two operational tours of Iraq on Op Telic. A keen runner Charles enjoys stretching his legs over various distances from half to full marathon and beyond.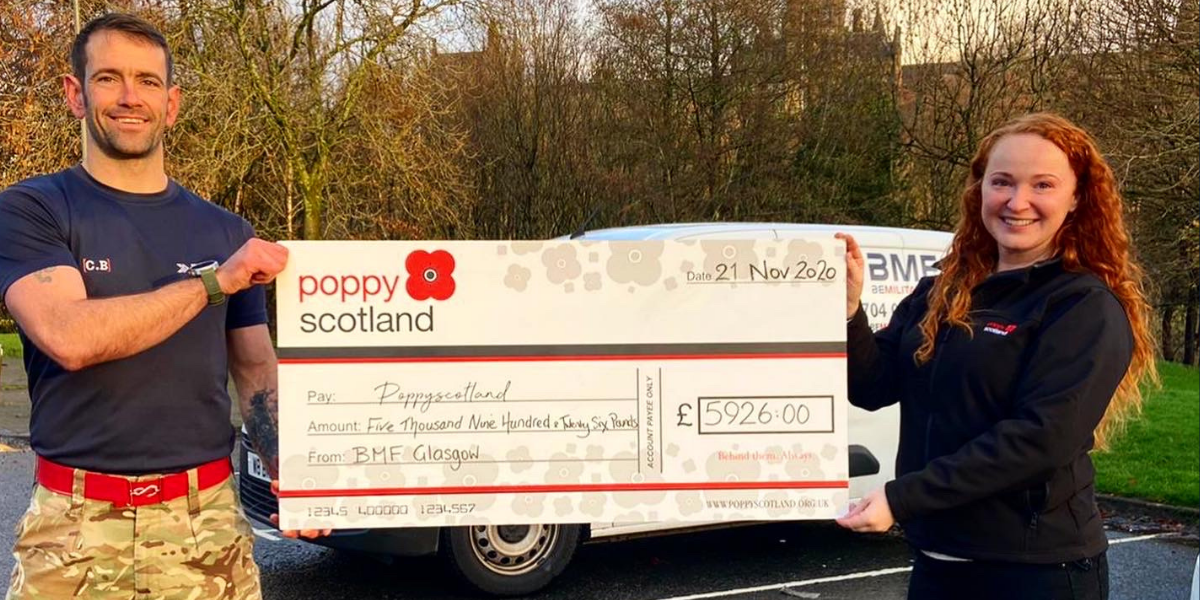 The event involved a looped circuit in Mugdock Country Park and parts of The West Highland Way. Members had either 6 or the full 11 hours to complete as many 5-mile trail circuits as they could, either hiking, running, or loaded with 35lbs.


"Everyone worked extremely hard throughout the event. Members completed between 20 and 43 miles during the challenge. BMF Glasgow has managed to raise £5926 (plus £1205 Gift Aid)" - Charlie Brister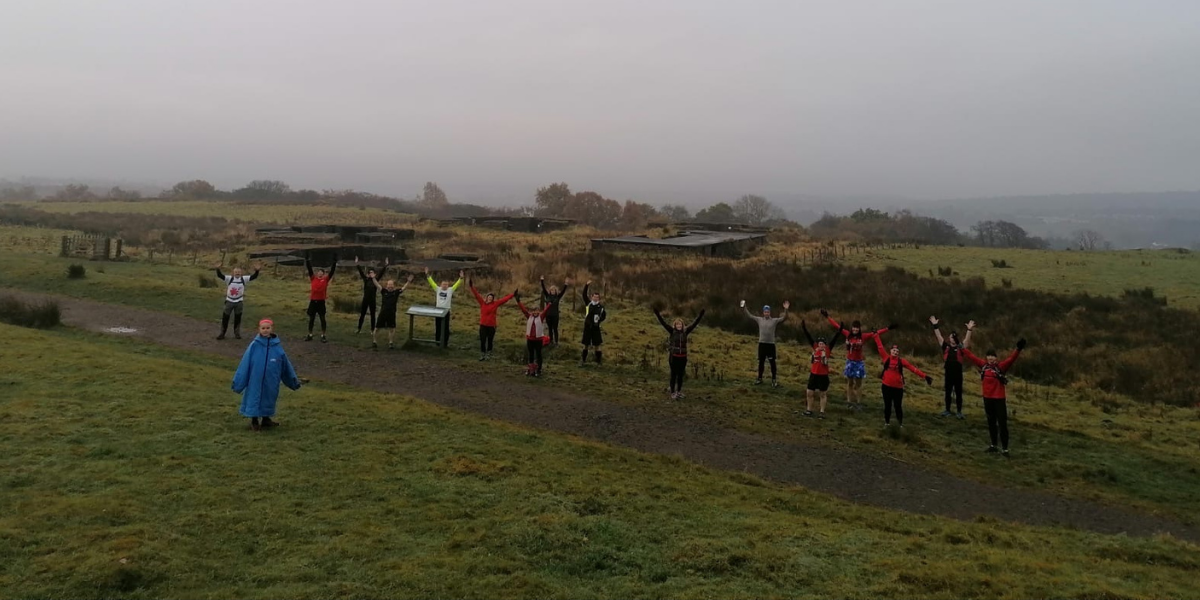 Poppy Scotland:
"Charlie and his team at Be Military Fit Glasgow have done a phenomenal job in raising much-needed funds for Poppy Scotland. With the difficulties this year has brought and our reduced capacity to be out collecting during the Poppy Appeal, support from businesses and communities matter more than ever, and we are very grateful for their support. The money raised will help us continue to deliver practical support, advice, and funding to Armed Forces veterans and those currently serving, so that when they call for back up, Poppy Scotland is there. Our sincere thanks go to Charlie and everyone who took part and donated towards this fabulous total!"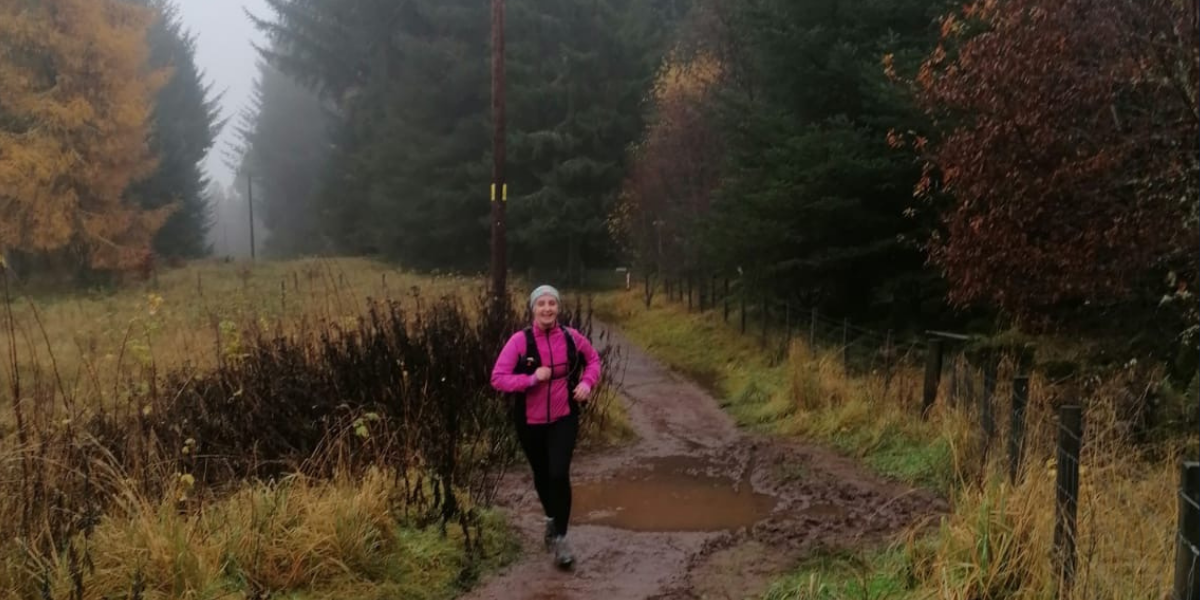 BMF Glasgow Member - Kirsty
"To me, giving back is so important. Even if it's only giving a few hours of my time and a small sum of money, it is so important to give something back to those who gave everything. It all adds up and will help support those and their families who have given so much more. This is the reason I love supporting Poppy Scotland and Be Military Fit, in the small way I do."
BMF Glasgow Member - Alistair
"The Poppy Scotland event was one of the toughest challenges I have ever taken on. My legs were barely working for about 36 hours after finishing but I am so glad I took part. The event really embodied the BMF spirit of teamwork and pushing yourself out of your comfort zone. A great day with great people for a great cause."
A huge well done to BMF Glasgow members and Charlie Brister for your amazing achievements 💪