Looking to lose weight or improve performance?
LEARN HOW TO IMPROVE YOUR DIET
BMF Nutrition is all about you achieving your goals. Let BMF nutritionist Ben Coomber take you on a journey to help you lose fat, improve your health, performance and recovery, and above all teach you these life skills so you never have to diet again, and these results last forever.
Immerse yourself in 12 online instructional videos, education and motivation from industry expert Ben Coomber. Each week you will learn more about your body, health, your goals, and how to change, all from the comfort of your home. So get ready to start with our Fat Loss and Health programme.
PRICING AND BOOKING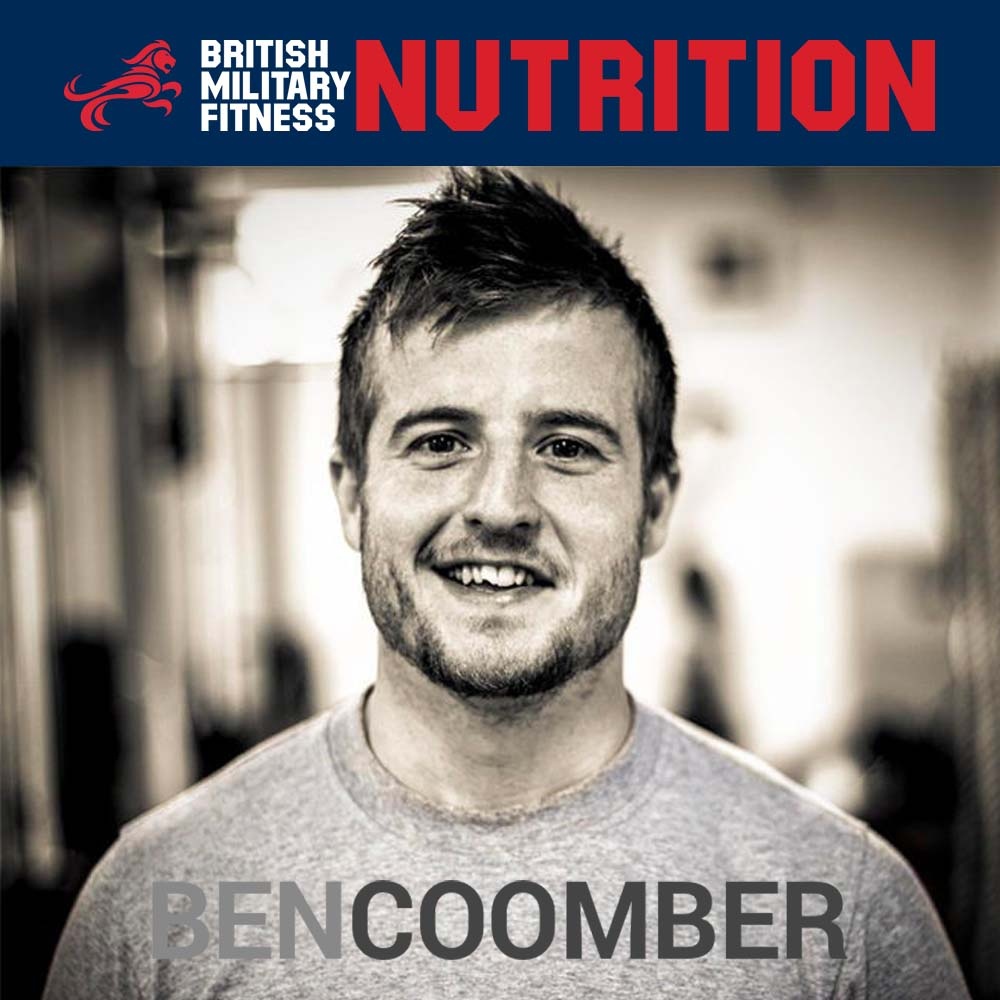 HOW WE'LL IMPROVE YOUR NUTRITION
12 ONLINE VIDEOS
You will receive access to content from Ben Coomber, BMF Nutritionist who will discuss various aspects of your chosen programme. Once you have signed up, you will have unlimited access to this content.
12 NUTRITIONAL HANDOUTS
You will also receive an in-depth handout, written by Ben which goes into each weekly topic in more depth. You can download our high quality handouts and save for future reference.
WEEKLY QUIZ TO CONFIRM LEARNING
You can measure your progress throughout the programme by completing a short online quiz. At the end of the programme, you will receive a certificate that confirms your completion of the programme.
LEARN FROM AN INDUSTRY LEADER
For some time now BMF has worked with Ben Coomber, in fact in 2009 BMF completed a diet study with Ben for his university degree. This has helped formulate this BMF Nutrition program, so you could argue we've been building this nutrition system since 2009.
GO AT YOUR OWN PACE
Although the programme is mapped out over 12 weeks, you can go at your own pace. Whether you want to complete the nutritiona programme in one week, or learn over a few months, you have unimted acess to the programme so it's up to you.
FAT LOSS AND HEALTH
Find out more about our Fat Loss and Health 12 week programme if you want to learn how to lose body fat and improve your overall health.
Unlimited access to our video tutorials, ebooks and online quizzes for just £25.
PERFORMANCE AND RECOVERY
Find out more about our Performance and Recovery 12 week programme if you want to learn how to improve your performance and recovery at BMF.
Unlimited access to our video tutorials, ebooks and online quizzes for just £25.
DISCOVER ALL YOU NEED TO KNOW ABOUT NUTRITION
BMF has partnered up with Ben Coomber, top Performance Nutritionist, to provide you the best nutritional advice and tips to aid your training. Check out our wide selection of nutrition articles, full of vital information.